Following on from last year's huge success with The Pirate Queen Manchester Musical Youth (MMY) open tonight with the World Amateur Premiere of recent West End hit version Half a Sixpence at their home of Z-Arts in Manchester.
This is a huge coup for MMY who have gained a superb reputation across not only the region but also the UK as they continue to produce hit after hit. They are also one of a few select groups to be performing the worldwide hit Mary Poppins at the end of August.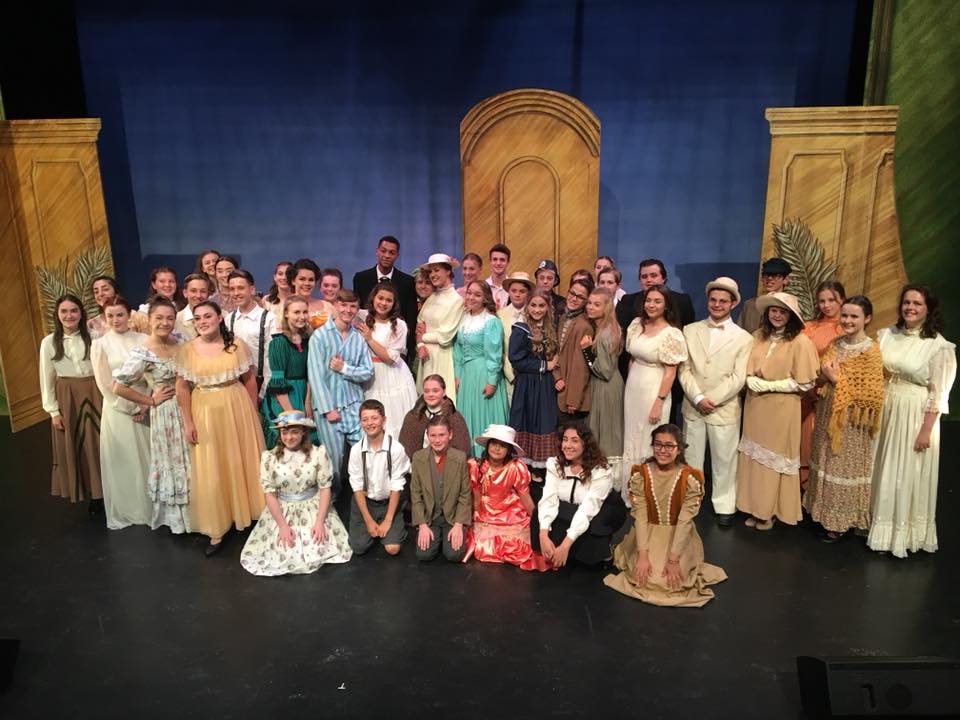 Manchester Musical Youth are unbelievably excited to return to Z-arts with an exclusive amateur premiere of the Flash, Bang, Wallop New Musical 'Half a Sixpence'. Fresh after its recent success in the West End this exciting new rewrite of the popular classic includes some fabulous new songs such as 'Pick out a Simple Tune', as well as the well known anthems such as 'Flash, Bang, Wallop' and 'Half a Sixpence'.
Arthur Kipps, an orphan and over-worked draper's assistant at the turn of the last century, unexpectedly inherits a fortune that propels him into high society. His childhood companion, Ann Pornick, watches with dismay as Arthur is made over in a new image by the beautiful and classy Helen Walsingham. Both young women undoubtedly love Arthur – but which of them should he listen to? With the help of his friends, Arthur learns that if you want to have the chance of living the right life, you need to make the right choices.
Opening tonight and running until Saturday tickets can be found at http://www.manchestermusicalyouth.co.uk/ if you are quick as this, like most of their productions is destined to be a sell out smash hit.