Our Yorkshire editor Paul Clarke met Motown The Musical director Charles Randolph-Wright to find out more about a label that created classic pop songs that topped the charts and smashed barriers down.
When Berry Gordy borrowed $800 to create his Motown label he never dreamed some of the greatest pop songs ever written would feel fresh and alive decades later every time you hear them on the radio.
His struggle as a black record label boss in the 1960s America is the basis for Motown The Musical, which comes to Leeds Grand Theatre, and is packed full of hits by The Surpremes, Smokey Robinson and the Miracles, Stevie Wonder, Four Tops and Marvin Gaye.
Gordy worked with hugely experienced stage director Charles Randolph-Wright to tell his own story in a refreshingly honest way and the show has been packing them in for three years in the West End.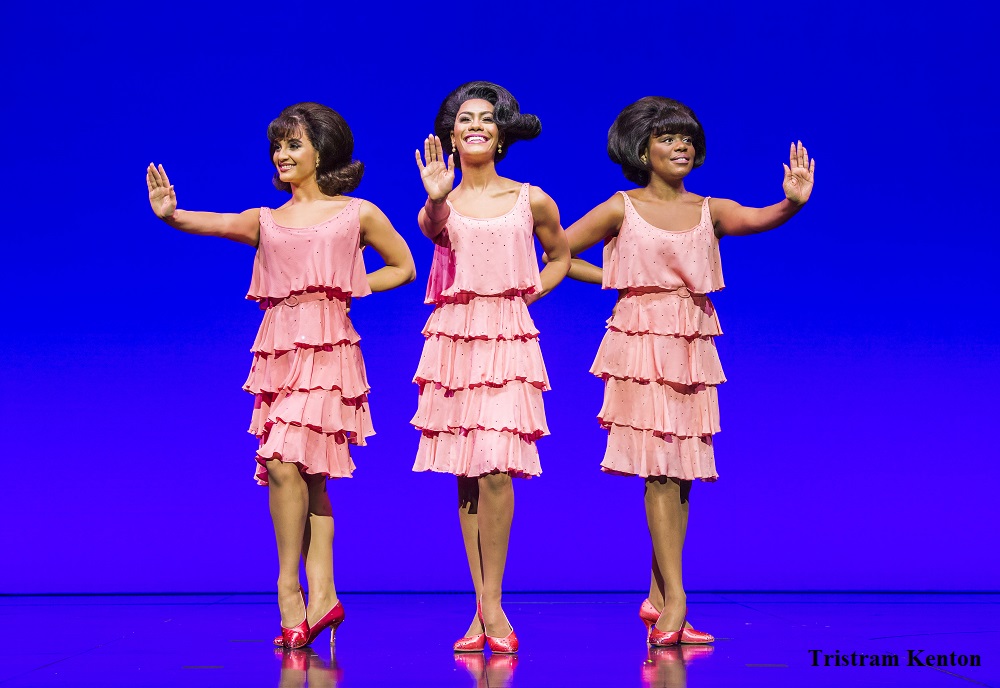 "This musical uses Motown's extraordinary catalogue of music to tell the story how all these artists became the performers we all now know and love," says Charles.
"The show takes us through that time, but it also takes us through us lot of other things that happened like the civil rights movement, fashion and culture as Motown affected everything. Motown itself was a movement and this musical celebrates that."
It is chilling to think that when Motown was created there were still separate seats in restaurants in parts of America for blacks and whites. Dr Martin Luther King was leading freedom marches in segregated states, and Rosa Parks had only just changed history by sitting on a bus seat reserved for white people.
Yet somehow the in-house geniuses like Smokey Robinson or Holland-Dozier-Holland wrote pop classics that proved that music at its very best can be a unifying force for good.
"When the Motown acts would tour, especially in the South and other places, they would go to cities where the audience literally had a rope down the middle dividing them. You had to be on the side for whatever colour you were and then the rope came down when they would start dancing with each other.
"I grew up in the south and remember going to school, and when a Motown record came on it would bring us together and unify us. Unfortunately, right now in our county we are going through a lot of segregation, a lot of issues and division. I've watched this show travel around the United States and how healing it is at time when we really need it."
As well producing stone cold classics like Baby Love, Tears of a Clown, Ain't No Mountain High Enough and Reach Out I'll Be There the label's founder was one of the first black men to run a successful corporation that brought three women from the Detroit projects into the sitting rooms of middle America.
"You think of someone like Oprah, and one of the big influences on her was watching the Supremes on television when they were on the Ed Sullivan Show, which was the same night the Beatles were on. How that affected the world to see these three stunning, elegant black women on television and they had never seen that.
"That's what Berry Gordy often did in music, in film and television which was changing images, changing sound that opened doors. That is the greatest gift he gave all of us and still gives. I often say when I was growing there were very few men of colour who I had that influenced me, and he was definitely at the top of that list.
"Fast forward many decades and here I am working with him, so it's been a stunning experience doing that because be paved the way for so many for us. He opened so many doors that were closed."
But it's not all sweetness and light as like many great entrepreneurs Gordy is a complex man who may have been had the ability to bring together a team of giants that invented soul as we know it, but in other ways he was more conservative. His reluctance to fully embrace the tumultuous world around him nearly resulted in one the greatest albums ever made not getting a release on Motown.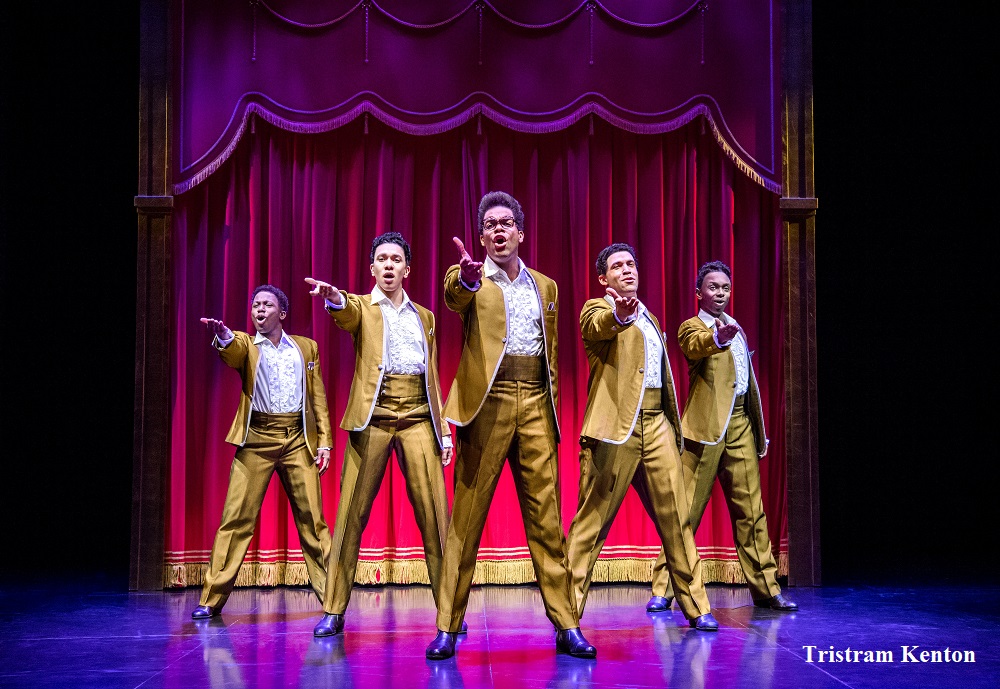 "One of the issues is when Marvin Gaye was doing the What's Going On album, and Berry didn't want to release because it was protest music," notes Charles. "Now forty years later it is music that is so important. You hear the lyrics now and you think Marvin wrote them yesterday.
"He was talking about ecology and police brutality, and Berry Gordy didn't want this released. Marvin had to convince him to do it.
"The original label said The Sound of Young America, It didn't say the sound of Detroit America or the sound of black America, and I've discovered it became the sound of the world."
Aside from working with a demanding perfectionist like Berry Gordy for Charles the biggest challenge was wading through the thousands of songs Motown put out to find the fifty songs that tell the true story of a truly ground-breaking label.
"The original script was five or six hours long and it would have been like a Harry Potter or Nicholas Nickleby. You'd have had to go see the show, have dinner and can come back so you could put this show on for a week and still not touch on all the music.
"It was about the story because this is not just a collection of songs it is the journey of how Motown happened. Some of my favourite songs had to be eliminated because they didn't fall into the storytelling, so every song is there because it take us on this journey, and there could be several sequels to this show."
Everyone who loves music has a special Motown song that speaks to them and Charles is often put on the spot to name his favourite number from a music factory became known as Hitsville USA.
"I am often asked that and, especially given where we are right now, it is What's Going On. Every time I hear that song I'm affected by it. I've watched this tour travel round America where we have been to certain cities where there has been unrest and the palpable emotion that comes from the audiences.
"It is amazing that a song from 40 years ago has such impact, but it also disappointing that it is so relevant right now."
Motown The Musical is at Leeds Grand Theatre from Tuesday 6th to Saturday 17th November as part of a major UK tour. Book online at www.leedsgrandtheatre.com or call Box Office on 0844 848 2700.