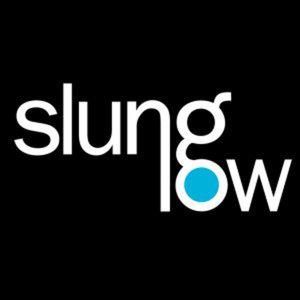 Not many theatre companies have ever thought about creating a Cultural Community College let alone make one happen but Leeds based Slung Low have always done things differently.
From September they will be offering a diverse programme of Pay What You Decide cultural classes to participants from the city and further afield.
The idea for the new college has been drawn upon the proud history of civic cultural education in Britain inspired by the past cultural classes and lecture series in northern working men's club, Quilliam's Liverpool mosque and women's institutes throughout the nation.
The college, which will start its first term on Wednesday 12th September, is supported by Paul Hamlyn Foundation and Arts Council England.
Located at Slung Low's Holbeck Underground Ballroom in South Leeds, the Cultural Community College will offer an array of cultural activities from stargazing to South Indian cooking, or short film making, carpentry and much more.
The courses will be led by experienced artists from across the region who will share their skills, experience and passions with the students. Free at the point of use all the courses, sessions and classes will be Pay What You Decide.
The first curriculum will be programmed by Slung Low in consultation with the college's Community Advisory Board and other local stakeholders. After the first year the course content will be chosen by the participants themselves who will automatically become a member of the Cultural Community College.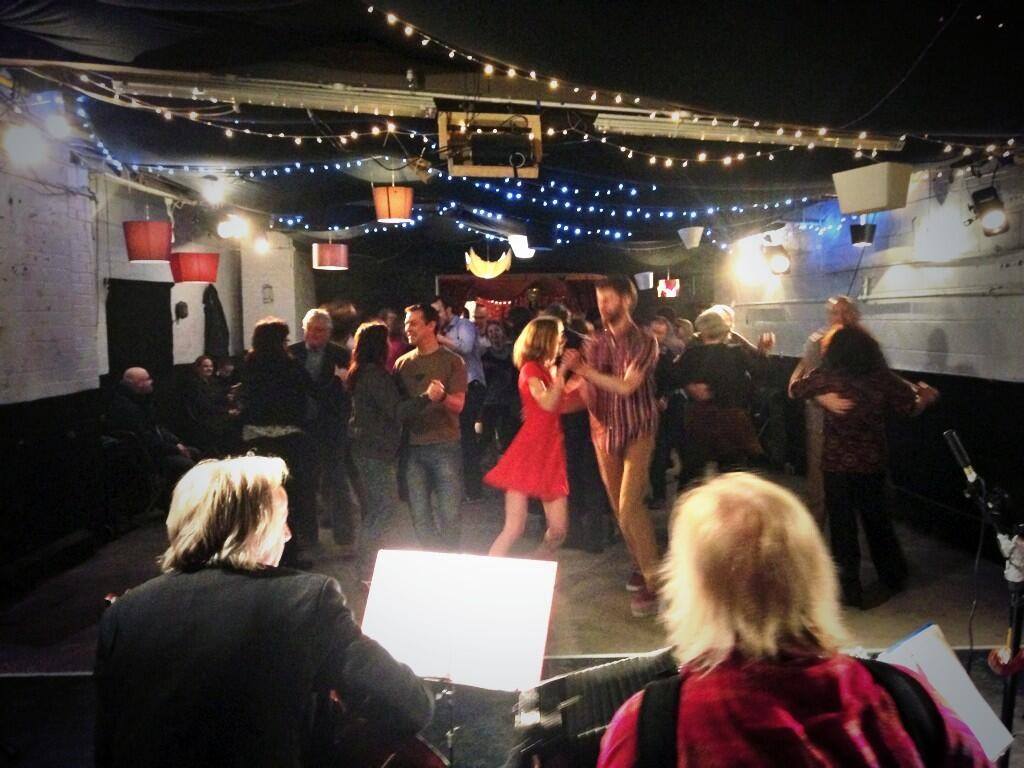 An advisory board made up of educators from across the education spectrum including universities, theatre education departments and the private sector will support the team at the college.
"There have been various calls from the theatre scene for arts education to be better respected by the government and they are all absolutely correct," says Slung Low's Artistic Director Alan Lane.
"We do need an education system fit for the 21st century that champions the country's creativity as a foundation of its collective mental health, as a foundation of its collective sense of worth, as a foundation of its ability to take a moral leadership role in the world, to imagine better futures for our children, for other people's children, and for ourselves.
You are what you do. And so, in our little part of the world in Holbeck, we are going to make a varied, high quality creative education available to everyone who wants it regardless of financial status. Because that's what we want to be- people who think that is important- so that's what we'll do. Hold the space to create the opportunity of a cultural education beyond the market place."
To celebrate the launch of the new Cultural Community College, Slung Low will be hosting a Ceilidh Dance on Saturday 8th September.
For further information on the Cultural Community College visit www.slunglow.org