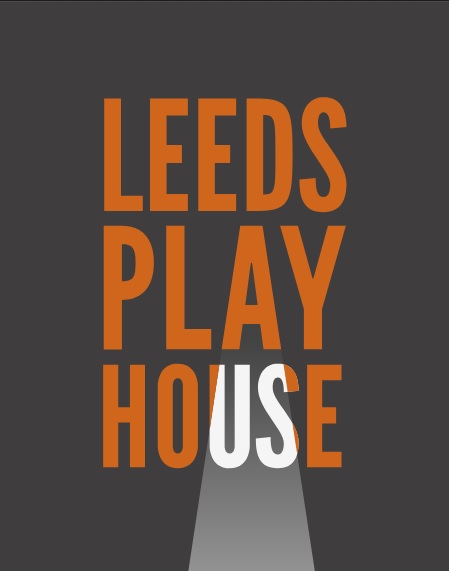 Leeds Playhouse's Furnace Festival championing locally-rooted artists and showcasing award-winning new theatre is back with a stripped-back version.
For those unfamiliar with Furnace it is Leeds Playhouse's artistic development programme functioning as a creative hub and artistic beacon to help develop locally rooted artists at all stages of their career
This year the Playhouse has curated a special, stripped-back Furnace Festival in their brand new Pop-Up theatre in association with SOYO Leeds. This year's festival will give audiences a glimpse of what to expect when Furnace Festival is back, bigger and bolder than ever in the newly redeveloped Leeds Playhouse building in 2019.
At the heart of the festival are two new shows. Selina Thompson's multi award-winning exploration of grief, ancestry and the Transatlantic Slave Triangle, salt., and Kilburn-born Charley Miles' richly atmospheric and lyrical debut play Blackthorn, which debuted at the Playhouse in 2016, and has just finished a critically acclaimed run at the Edinburgh Fringe.
Two linked events complete the Furnace Festival programme. Spark to Stage is an open conversation about process, plays and procrastination between Blackthorn writer Charley Miles, and Leeds Playhouse Associate Artist and Olivier Award-winning playwright Stef Smith.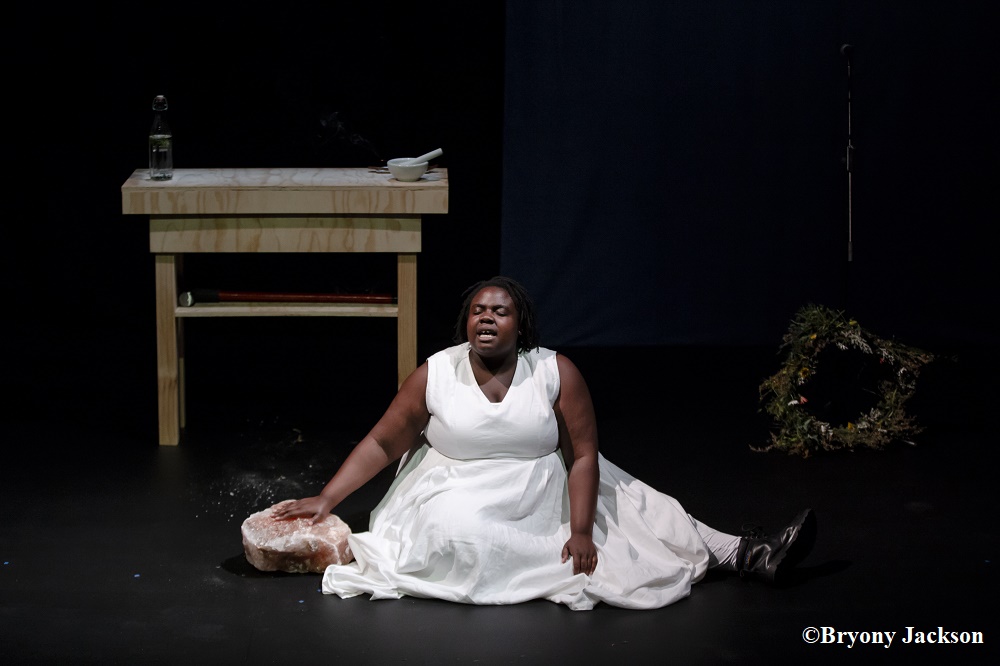 The Young Company Scratch will be a work-in-progress performance from members of the Playhouse's eclectic and dynamic in-house Young Company. "The Playhouse building might be undergoing redevelopment but our Furnace activity continues to glow red-hot," says Leeds Playhouse New Work Producer Gilly Roche. "Both Selina Thompson and Charley Miles are long-standing collaborators of the Playhouse and we can't wait to welcome both incredible artists back to Leeds. Their work is at the forefront of British contemporary theatre and these plays are truly essential experiences for audiences."
Salt runs from Tuesday 2nd – Wednesday 3rd October, and Blackthorn from Thursday 4th – Saturday 6th October. Spark to Stage takes place on Friday 5th October from 8.45pm and the mini-festival closes with Young Company Scratch on Saturday 6th October.
Box office 0113 213 7700. Book online https://leedsplayhouse.org.uk/events/salt/