Leeds Playhouse are a finalist in the National Dementia Care Awards for their work in making sure their theatre is accessible for people living with dementia and their supporters.
They have been nominated in the Outstanding Arts and Creativity in Dementia Care category for their ambitious Every Third Minute Festival, which they staged earlier this year.
Every Third Minute was the very first theatre festival of its kind curated by people living with dementia and their supporters which was staged over seven weeks at Leeds Playhouse between 9th February and 31st March 2018.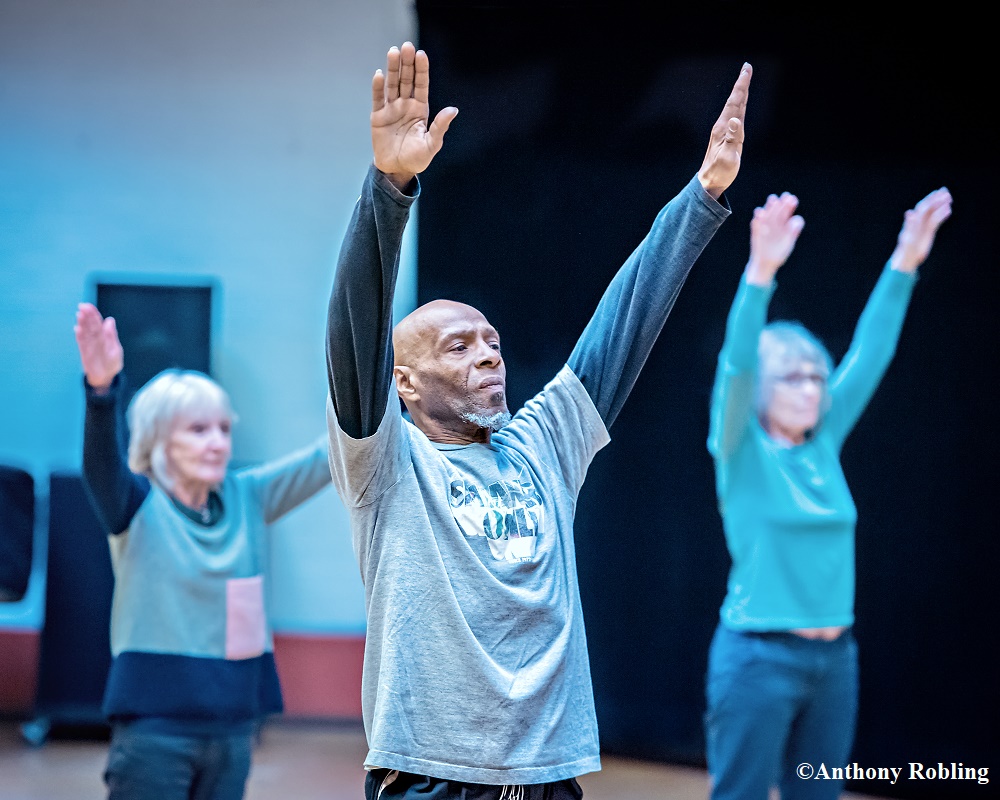 The festival was attended by over 7,500 people who took in 11 productions including a brand new stage adaptation of Lisa Genova's best-selling novel of Still Alice which is still touring the UK, 4 training programmes and 16 workshops.
The Playhouse's approach to working with people living with dementia has been previously acknowledged by the National Dementia Care Awards when they won the Outstanding Dementia Care Innovation category in 2015 for the introduction of dementia friendly performances.
Leeds Playhouse's commitment to people living with dementia has also been acknowledged with a national award from the Alzheimer's Society.
"Our Every Third Minute festival placed people living with dementia in decision-making positions to celebrate their potential and creativity, and to amplify their voices to change perceptions and attitudes," says Leeds Playhouse Theatre and Dementia Research Associate Nicky Taylor.
"The impact of the Festival Curators in the planning and delivery of the whole project cannot be overstated - it underpinned the entire ethos of the festival. We're absolutely delighted to be recognised by the National Dementia Care Awards, and thrilled to be 2018 finalists."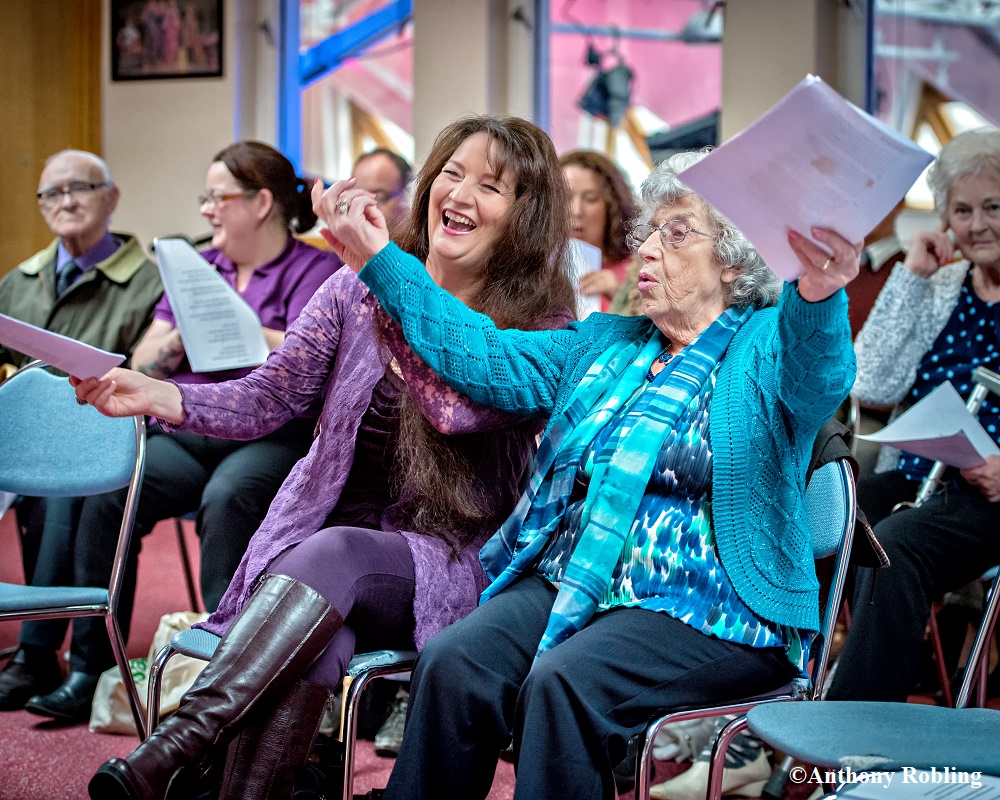 Every Third Minute Festival Curator Rosa Peterson said: "It's been a privilege and a lot of fun working with everybody on Every Third Minute. I think it's absolutely brilliant to be a finalist and it shows they've recognised how hard we worked. Every one of us should be proud of what we've achieved, as we didn't always think we could do it. We might have dementia but don't write us off yet, we are still going strong!"
Leeds Playhouse runs regular activities for people living with dementia, including Our Time sessions for people living with dementia and their partners, Peer Support Sessions in partnership with other cultural organisations throughout the city, and Dementia Friendly performances.
The next Dementia Friendly performance is Charles Dickens' A Christmas Carol on Saturday 8th December at 2pm.
The National Dementia Care award-winners will be announced at the UK Dementia Congress on 8th November.