Award-winning screenwriter Lisa Holdsworth is bringing to the stage Adelle Stripe's compelling novel Black Teeth and a Brilliant Smile recounting the brief but productive life of Yorkshire playwright Andrea Dunbar.
Holdsworth has written for Ackley Bridge, Waterloo Road and Call the Midwife, and the opening performance of her adaptation in partnership with Bradford's Freedom Studios will be at The Ambassador in Bradford from the 30 May-8 June.
The Beacon pub, Buttershaw, Bradford, 1990. Andrea Dunbar, acclaimed writer of Rita, Sue, and Bob Too, mum, sister, best friend, is struggling with her latest work. Her aching head is full of voices, stories from her past which have to be heard.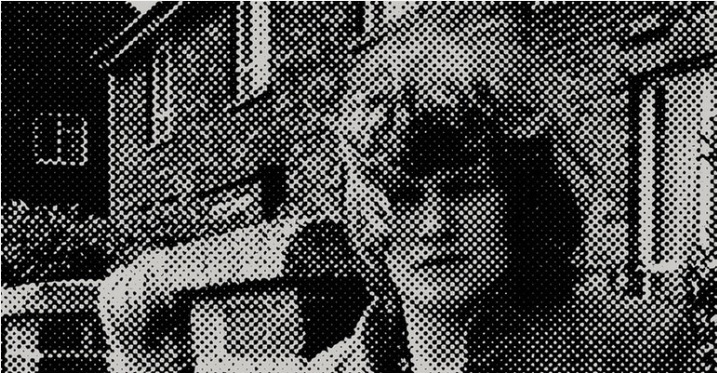 Andrea Dunbar was raised on the Buttershaw council estate in Bradford as one of eight siblings. Her first play, The Arbor, which premiered at the Royal Court in London when she was just 18 actually originated as a CSE English assignment.
She was, according to one tabloid newspaper at the time, 'a genius straight from the slums'. Rita, Sue and Bob Too was also a hit at the Royal Court, and was subsequently filmed by the director Alan Clarke creating an iconic British movie that Dunbar didn't like. Dunbar wrote one more play, Shirley, and died of a brain haemorrhage in 1990 aged only 29.
"I am absolutely delighted that Freedom Studios will be adapting my novel, transforming Andrea Dunbar's story from the page to stage," says Adelle Stripe.
"Lisa Holdsworth is one of the region's most respected screenwriters and is a loyal and outspoken supporter of Andrea's work. I couldn't think of a better person to adapt Black Teeth and a Brilliant Smile.
"As one of Yorkshire's greatest female writers, Andrea's legacy is finally being recognised, and this new production, which will be cast in the city that made her, is finally bringing Andrea back home."
Black Teeth and a Brilliant Smile will be directed by Kash Arshad, who was behind live radio play Airplays with Leeds Playhouse and BBC, and designed by When We Were Brothers' Hannah Sibai
Black Teeth and a Brilliant Smile will tour from the 30th May – 27th June 2019 including performances at Cast, Doncaster and Oldham Coliseum. More venues will be confirmed in the coming months.
To book tickets and for more information on Black Teeth and a Brilliant Smile and Freedom Studios visit https://www.freedomstudios.co.uk/production/black-teeth-and-a-brilliant-smile/