Two of the North's artistic powerhouses Phoenix Dance Theatre and Opera North are collaborating for the first time on a re-working of the iconic ballet The Rite of Spring.
The Rite of Spring is a landmark 20th century piece, set to Igor Stravinsky's ground-breaking score, and this ground-breaking production will open at Leeds Grand Theatre on February 16th.
The 1913 premiere of The Rite of Spring almost caused a riot as unconventional choreography and shockingly dissonant music provoked anger from an outraged Parisian audience.
"By presenting our diversity and brand-new contemporary choreography alongside the thoroughly modern and complex score performed by Opera North's orchestra, we are becoming a part of the colourful history of this piece over 100 years after it was first performed," Phoenix Dance Theatre Artistic Director's Sharon Watson.
In another first internationally-acclaimed Haitian Choreographer Jeanguy Saintus will rework the piece on his UK choreography debut.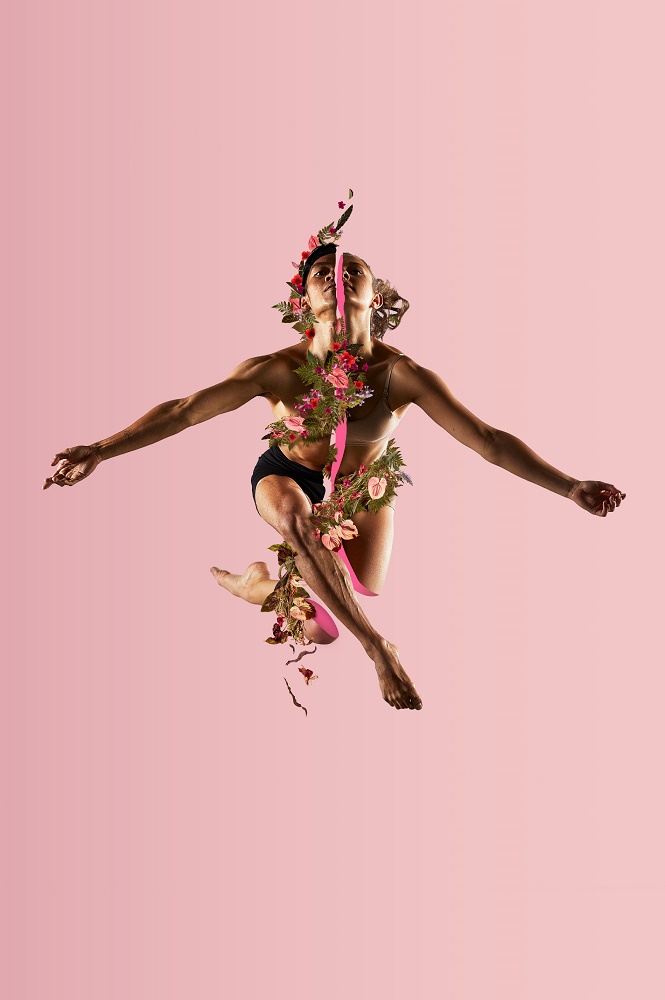 "I am thrilled about my upcoming adventure with Phoenix Dance Theatre. To re-envision a revered narrative choreographed by luminaries sounds like a feat. I'm very excited, grateful and humbled that I was chosen to do the work," notes Jeanguy Saintus
This newly choreographed version of a classic will be performed by Phoenix's ensemble and the Orchestra of Opera North, led by conductor Garry Walker, playing the unmistakable modernist score.
It will be presented in a double-bill with Puccini's short comic opera Gianni Schicchi, at Leeds Grand Theatre in February and March and on tour to The Lowry, Salford Quays, Theatre Royal Newcastle and Theatre Royal Nottingham.
"Opera North has long sought to programme a new version of The Rite of Spring," says Opera North's General Director, Richard Mantle. "We are delighted that Jeanguy Saintus will be choreographing this new version of one of the most significant pieces of dance music of the 20th century, and we are equally excited to collaborate with the exceptional ensemble of Phoenix Dance Theatre for the first time for this visceral, gripping work.
"Opera North has a long history of experimental programming, constantly seeking to reinvigorate the classical artforms and deliver exceptional experiences to audiences across the country. We believe this is the first time The Rite of Spring has been paired with Puccini's Gianni Schicchi, and it will take pride of place in our history alongside previous opera and dance mixed-bills."
Tour Dates
Leeds Grand Theatre
Saturday 16th, Saturday 23rd, Thursday 28th February and Saturday 2nd March at 7.30pm
Box Office: 0844 848 2720
The Lowry, Salford Quays
Friday 8th March 2019 at 7.30pm
Box Office: 0843 208 6000
Theatre Royal Newcastle
Saturday 16th March 2019 at 7.30pm
Box Office: 08448 112 121
Nottingham Theatre Royal
Friday 22nd March 2019 at 7.30pm
Box Office: 0115 989 5555