Liz Lochhead's Dracula opens on the second evening of the Wakefield Drama Festival 2016. Barton Theatre Company, an amateur theatre group from Eccles, presents a 20th Century adaptation of Bram Stoker's Gothic classic.
Firstly the cast enters from the back of the audience to the stage to begin proceedings; Dracula is set in the late 19th Century amidst a lot of social and industrial change in Britain which gave new waves of confidence and strength of power to the country. There were advancements in science and medicine as well as an appetite for the supernatural and superstition; not to mention the questioning of traditional views concerning class, gender and religion.
This production takes in consideration these themes throughout the production. The staging is cleverly arranged which enables for the scenes to be switched smoothly from different locations including Heartwood House, Bedlam Asylum and Dracula's castle, where the crucial action happens. The costumes suits the era however it is felt Dracula's and the vampire brides' costumes could be more gothic and flamboyant for selling the characters' natures and personalities on stage.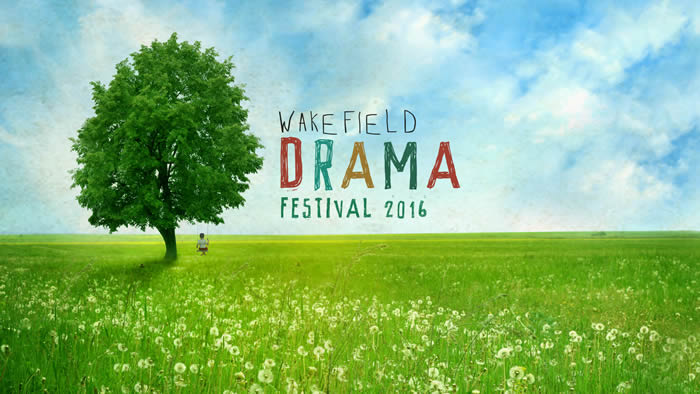 The characters represent the contrasts Lochhead, under the direction of David Milne, wanted to bring out in this production such as day and night; sane and mad; life and death and crucially heart or head. It leaves the audience to ponder over these contrasts in order for them to draw their conclusions about this production.
The performance highlights certainly must be the excellent portrayals of Renfield and Lucy Westerman. Eric Atkinson's Renfield is an exemplary portrayal of how patients at asylums were viewed of in the Victorian era and being used for experimentations, unfortunately some unethical. Atkinson projected the character's colourful personality and it just shows that he is an individual like anyone else. Mags Riding's dramatic and beautiful portrayal of the spoilt and lively Lucy Westerman shows how much heart this character has for love which leads to frightening consequences beyond one's imagination. There is a beautiful and intimate moment when Dracula (played by Mel Hawker) and Mina (played by Marit Schep) meets and their fulfilment of longing seduction and desire for one another.
Derek Ridings' lighting is very good; it is used well for thunder, courtesy of Elaine McCann's soundscapes, and lightening during Lucy's sleepwalking. Red lighting, signifying blood, is creatively used when Dracula and the vampire brides make their presence. The use of blood is lacked throughout the production and it feels that more usage of it could enhance the production more.
The company's ambitious attempt in staging this play explores the themes and contrasts successfully through its characters and doesn't at all compromise Stoker's novel. It is felt however the production, three hour long, could be condensed and shortened – some of the scenes could be integrated in telling the audience (and capturing their attention) the crucial action.
Reviewed: 30th May 2016
Reviewer: Dawn Smallwood