Leonard Bernstein is still recognised as one of America's foremost composers and conductors and his vast canon of work ranges from the vibrant West Side Story (1957), the dazzling On The Town (1944), the gritty score for On The Waterfront (1954) and from 1956 his operetta Candide based on the 1759 novella of the same name by Voltaire.
In a performance filmed live in 2018 and in commemoration of Bernstein's 100th birthday the Grange Festival presents Candide in a simple concert format and the results are spectacularly good.
Under the direction of Christopher Luscombe, the seven strong cast deliver excellent performances throughout and they are ably accompanied by the superb Bournemouth Symphony Orchestra conducted by Alfonso Casado Trigo.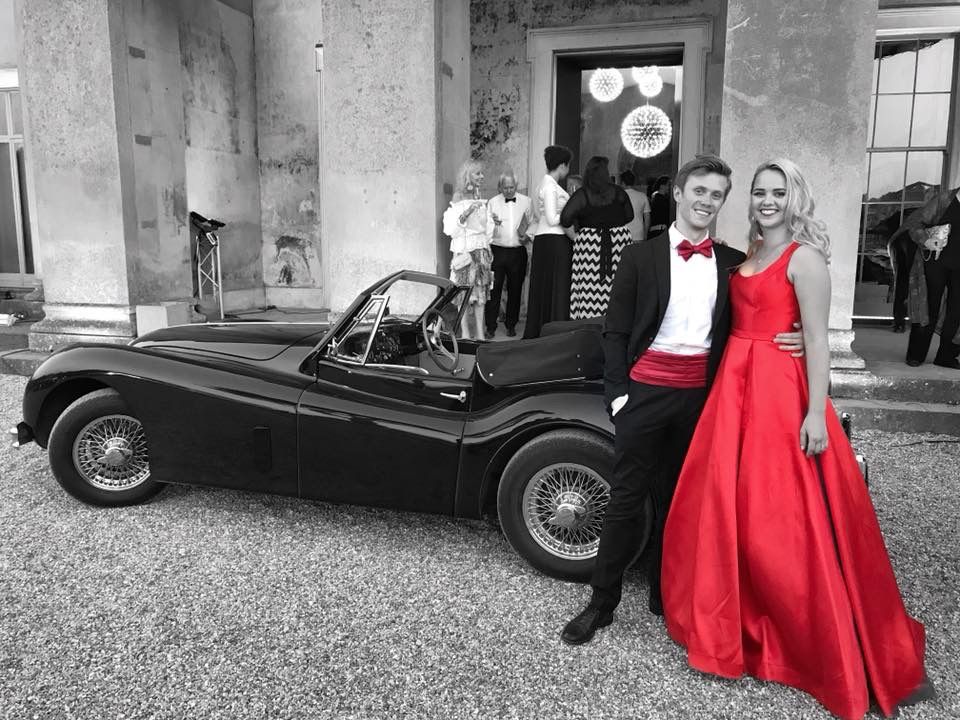 Bernstein's light-hearted and perfectly giddy operetta tells of the many adventures had by our optimistic hero Candide (Rob Houchen) as he travels around the world with his one true love Cunegonde (Katie Hall). In a slightly convoluted "plot", adroitly delivered by the Narrator (Richard Suart), it was definitely Houchen and Hall who held the attention with their fine vocal range and charming personalities.
The standout performance for me came from Old Woman (Rosemary Ashe) with the fantastically camp rendition of "I am easily assimilated" this was something of a showstopper in a performance that had many highlights.
Bernstein's music is lilting, always evocative and at the same time powerfully moving. Richard Wilbur was the main lyricist of the piece but there were several contributions to the book from Bernstein's friends including Lillian Hellman, Dorothy Parker and Stephen Sondheim.
I have seen Candide performed before in a fully staged production and I must admit I approached this concert version with some trepidation, but I didn't have to worry. This was a show not about huge sets, or copious scenes or massive casts; this was about Bernstein's wonderful music and a showcase for the talents of the cast and the orchestra.
Candide is a witty, heartfelt and big hug of a show and for a long time quite underrated in musical theatre. Catch this while you can, it's a lovely way to spend two hours and a great introduction to Bernstein's music.
The concert will be available to stream from 5th June (6pm BST) until 3rd July 2020. https://youtu.be/a4zzNZ307c0
Reviewer: Kiefer Williams
Reviewed: 5th June 2020
North West End UK Rating: ★★★★★