JSLN is a classical ballet dance troupe founded in 2012 and they are currently touring the UK with Variations of Pointe. The production consists of three acts all of which are creative, fun and incredibly different to each other. Artistic director Sören Magnus Niewelt has successfully used the style of traditional ballet to tell three new and exciting narratives.
The first piece is an adaptation of Fokine's Petrouchka from the time of the Imperial Russian Ballet set to music by Stravinsky. The story is inside a puppet workshop and follows the beautiful ballerina toy as she interacts with the other dolls and puppets.
It is a wonderful story of love and jealous perfectly portrayed by a cast of talented dancers. It was mesmerising to witness the main ballerina maintaining her puppet like movements whilst pirouetting at such speed. A very unusual and almost contradicting dance movement that was pulled off perfectly. The costumes used really brought the puppets to life and created a perfect first piece in their trio of dances.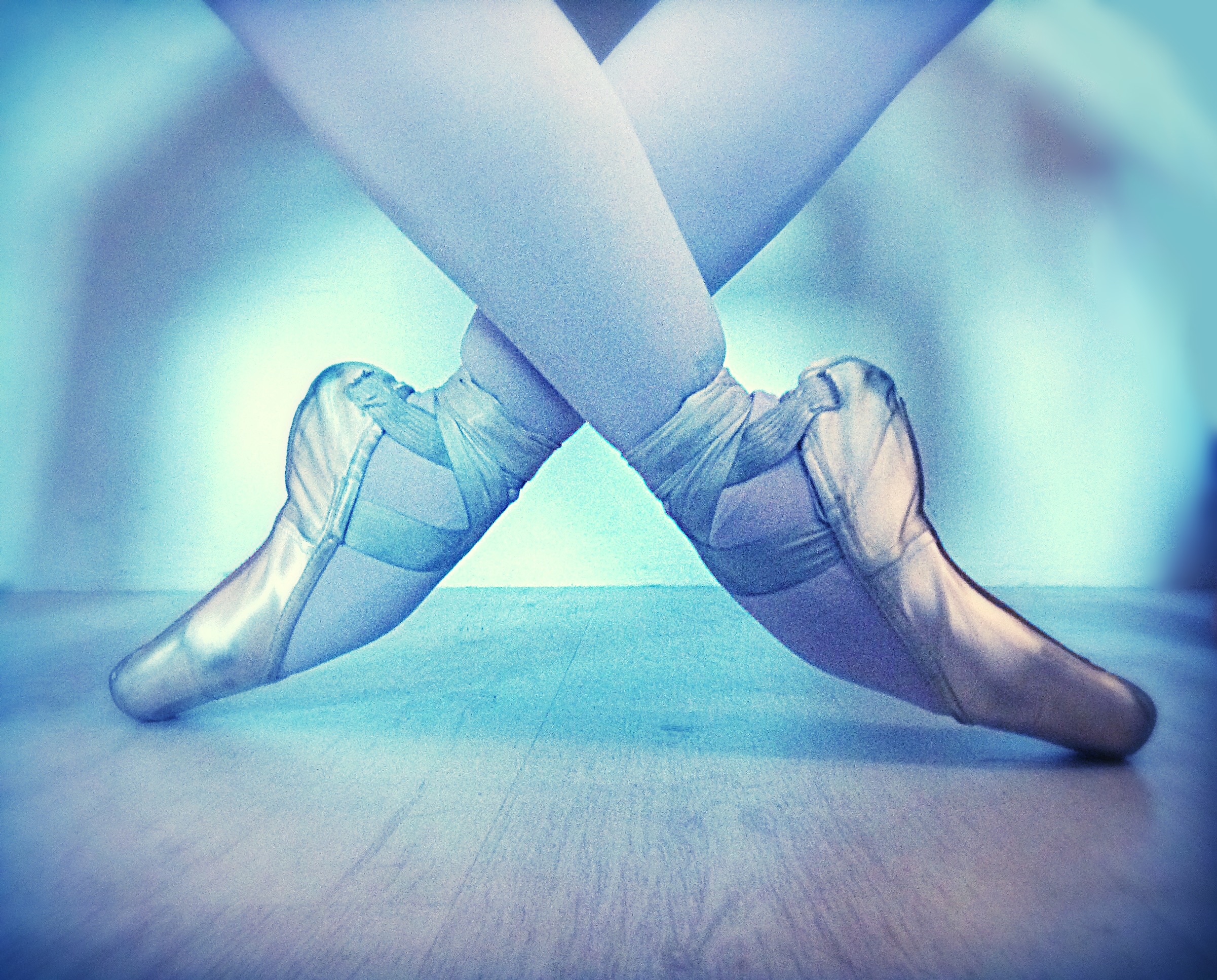 The second piece is the troupes take on the popular show 'Allo Allo'. Following the tensions between a cafe owner, the wife and the steamy waitress. This was danced to a very popular soundtrack featuring songs such as Goldeneye and Springtime for Hitler. This was an incredibly creative and humorous dance and had the audience laughing out loud at many sections. Some very demanding and intelligent choreography was required to tell the story of the stolen painting. Once again the group managed to successfully perform these wonderful dance moves and had the audience roaring with laughter.
The final performance was of Transitions of (I)dentity. This is the group's original piece that debuted at Edinburgh fringe in 2015. It follows the story of one girl's inner struggle to find out who she really is. Going on a journey of self-discovery and passing on her knowledge to others. The beautiful tale of her changes and transitions is simply a joy to watch. The uplifting soundtrack and big smiles made a wonderful and inspiring dance piece.
The three sections were a joy to watch with each piece being better than the last. The mix of humour with traditional narratives has brought something new and exciting to the audience. The classical ballet has been wonderfully modernised without compromising on the quality of the dance. A real pleasure to watch and not to be missed whether you are a ballet enthusiast or not.
Reviewer: Ellie Close
Reviewed: 8th May 2016