Writers Matthew Greenfield and RJ Lloyd bring their "spine-tingling psychological thriller" to the Hen and Chickens Theatre, highly anticipated, this show promises to " touch the heart and chill the spine". The story follows a man called Oscar and his life from a young boy up until this point. Through a series of stories detailing life events, we eventually realise there is more to Oscar than meets the eye.
On entering the intimate theatre space, the set was very simple with two plush, blood red leather chairs sitting side by side in the center of the stage. During the play these chairs were moved, often representing - what we assume to be - people that Oscar was talking to; although we could not see anyone. Additionally, creepy wooden dolls were used for the most part (also having to listen to Oscar) and it was soon revealed that Oscar in fact makes these collectors items.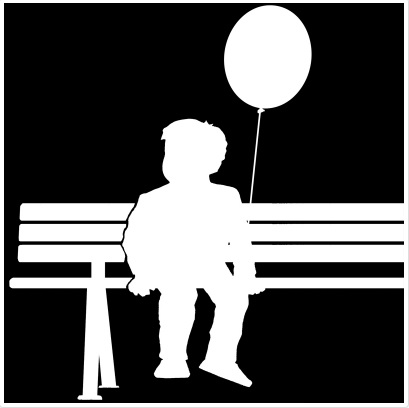 Oscar remained formally dressed throughout, sporting grey chinos, brown boots, a striped shirt and glasses. His smart and conservative appearance was misleading and proved a stark contrast to his personality and lifestyle.
The actual story of Oscar was at times unclear and confusing, whether Greenfield and Lloyd were aiming for a storyline open for interpretation or a mind boggling revelation; remains unclear. Although the writing was complex and incredibly detailed, the production itself was often stagnant. However, Lloyd's portrayal of Oscar was predominantly strong and focused.
At times Lloyd wavered - stumbling over the text and losing rhythm, yet with the amount of text he had to independently carry through this one man show, his dedication was commendable. Oscar was a complicated character and Lloyd successfully conveyed his emotional turmoil through versatile and nuanced acting.
Unfortunately, Creepypasta, The Story of Oscar lacked in genuine comedy and only fulfilled the thriller aspect towards the end. If you enjoy theatre that requires you to mentally piece it together, then go and support this piece.
Reviewer: T. Smith
Reviewed: 16th August 2018
North West End Rating: ★★