The first thing I did when I got home after this show was google it. Was this really a true story? Was Helen Duncan really a real woman? And did Winston Churchill really make reference to the case?
In an age of false truths and internet lies I'm pleased to report (according to the net) the case of Helen Duncan was a true story.
So what is the story?
Well, as Sycorax Theatre present it – Helen Duncan was a fat Scottish medium who was branded a witch and jailed for being able to "see" the future. The fact she was a woman and somehow interfering with governmental matters (the domain of blustering and all-powerful men) was the reason why she was a problem that needed to be sorted, now. If they could've burned her, they would've; instead they locked her away and tried to silence her.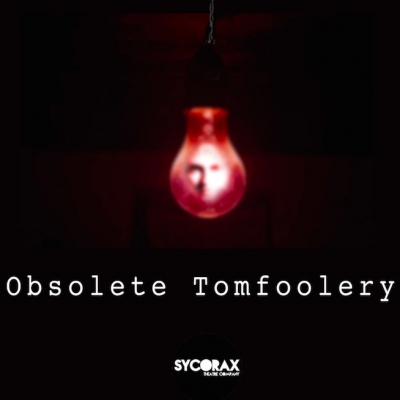 In an ambitious kaleidoscope of scenes that take the audience on a journey of Helen's life - from her early childhood, séances and her skill as a "seer", to her eventual appearance in court and demise of her life and relationships - we gain insight into her world and that of the other, the other being those who want to take her down.
To be able to present both sides of the story: that from the perspective of the accused and that from the accusers is a bold ask and one which the cast manages to pull off well. The scene setting – despite the scarcity of props – is creatively effective and gets the message and spirit across.
But, and there is a small but, somehow some parts didn't gel quite as cohesively as they could have. And that's my main beef. Some of the scenes show incredible originality and display great creative talent in how they portray the key themes, but overall the grander message gets a little lost in the mass of scenes which while cleverly stitched together, feel stitched together rather than flowing one into another.
Overall, Obsolete Tomfoolery is an ambitious fringe production and punches above its weight on the circuit.
Reviewer: Samantha Collett
Reviewed: 20th August 2018
North West End Rating: ★★★★