These days confessional humour seems to be the default way for stand ups to get laughs and the reliably neurotic Simon Amstell certainly has plenty of material as he explores what it was like to come out to his family, and as a minor TV celebrity.
But, first, a special mention to the warm up act Mawaan Rizwan who managed to be spectacularly unfunny for half an hour with his tiresome clowning and terrible songs. You know you are in trouble when the stooge you drag up from the audience is a better dancer and funnier that you are.
Thankfully with four national tours under his belt Amstell showed how it is done in a charming, but frank, set that starts with the bleak premise that no matter how special we think we are the reality is everyone is going to die. Thank god, it does get lighter and funnier after that existential bombshell.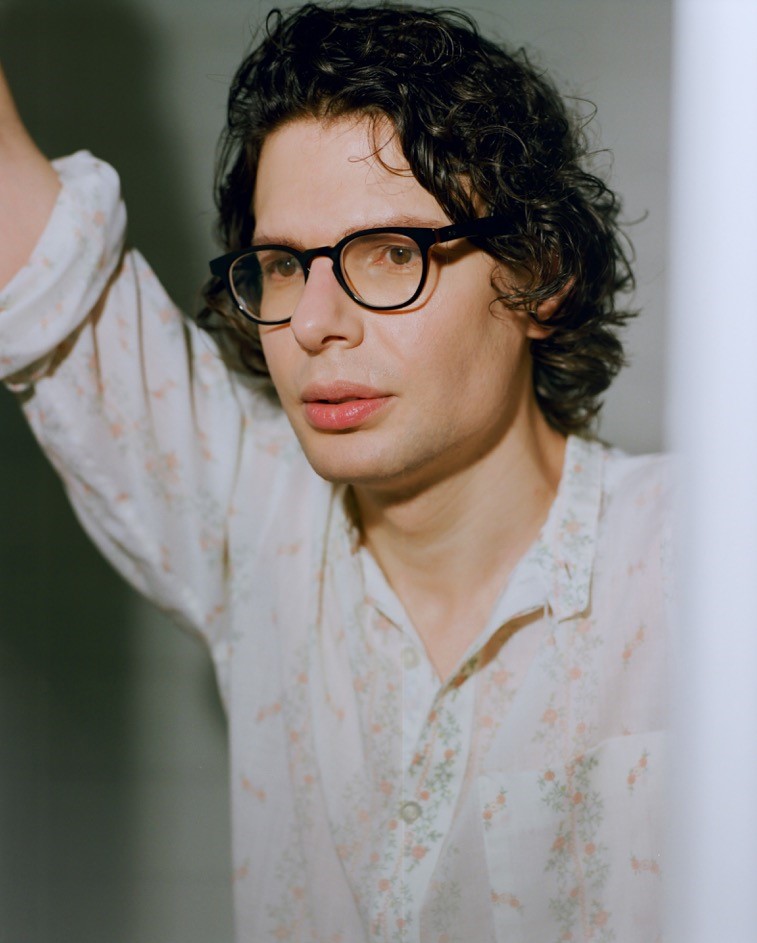 Much of the set looks at a decade where Amstell was discovering who he was, which resulted in a gauche Essex teenager heading off to find himself in a Paris gay club, with a wonderfully seedy climax in all senses of that word.
Once Amstell had managed to be honest with himself it was time to be open with his middle class dysfunctional family which proved a lot trickier that he had thought. In telling the tale of his family's mixed, and at times semi-hysterical, reaction to his coming out that will have touched a nerve with many in the audience.
This show is not always laugh out funny, but is wise and amusing, especially when he rocks up to a family bar mitzvah with his boyfriend managing to simultaneously question faith and celebrate the decent people who are believers.
At the time of his coming out Amstell was a TV star on various Channel 4 pop programmes and he was worried being open might be the end of his entertainment career. It was left to his agent to point out that probably wouldn't be the case.
This was a matinee performance and it was clearly as unusual for Amstell as it was his audience, so there were a couple of minor stumbles, which he recovered from with the razor sharp wit that made him such a brilliant presenter on Never Mind The Buzzcocks.
Confessional comedy can work as Mark Thomas proved in Bravo Figaro which looked at the life of his working class, opera loving, Tory dad, and here Amstell's brutally honest search for himself does add something new to the ever expanding canon of comic's intent on baring their souls to rooms full of strangers.
Reviewer: Paul Clarke
Reviewed: 12th November 2017
North West End Rating: ★★★★