Upon reading that this play was featuring three ALRA graduates and a former Hollyoaks cast members, I was quite excited at the prospect of seeing Senseless Romance. However, my high expectations were completely thwarted within 10 minutes.
The play focuses on dating. We meet three couples; Owen (Adam Cryne) and Rose (Rebecca Giles), the married couple who are struggling to keep their relationship alive, Laura (Emma Fernell) and Kelly (Isobel Hambleton) a young couple that have recently began dating, and Mark (Darren Jeffries) and Yvette (Lucy Hayward) who are on their first date. As the play drags on we learn more about each couple.
I think the director (Joe Mellor) was trying to create something different by having all actors facing the audience, sadly for me this didn't work. I feel by not letting the actors face each other the audience were denied of any chemistry between the couples. The movement between scenes was also very simple, the actors just moved to a different seat and sat down in-time. Some of the actors were out of time and this made the movement look clumsy.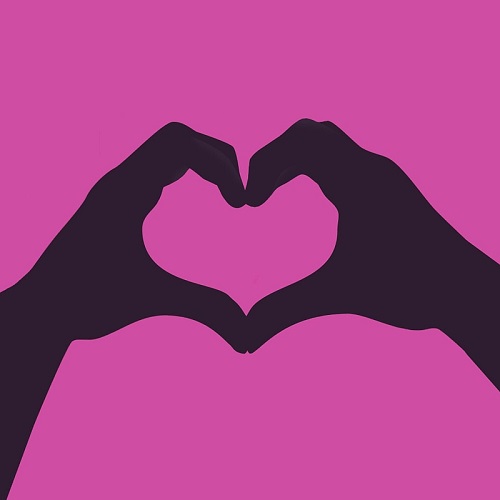 Senseless Romance repeats the date a number of times and showing how things can change by saying or doing something different on each one. I thought this might be interesting, but by the time the third one came around I was bored to tears and felt like I could recite the script as well as the actors could.
The only redeeming feature of Senseless Romance is Giles - by far the standout performer of the evening. She portrayed the character of Rose with a hard as nails exterior, but inside she was deeply vulnerable. You could tell she was still in character when she wasn't speaking - the sign of a great actor.
As with all dates there are some comedic moments in Senseless Romance. However, some the actors didn't give the audience enough time to let out their laughter before delivering their next line, so some lines were completely lost. Due to this being their first performance I can overlook this.
Sometimes a show just needs a nudge in the right direction. However, this play should never have been allowed to make it to the stage in its current state. I think perhaps the main weakness of the play is that the subject matter is just not that interesting.
Reviewer: Francis McKevitt
Reviewed: 12th July 2016
North West End Review: ★