The Scottish Falsetto Sock Puppet Theatre have been a fringe favourite for years, first created in 2005 and appearing in many festivals and touring ever since. Writer and performer Kev F Sutherland blends comedy sketches, audience suggestions, music and songs to form a usually hilarious show, this year focusing on the works of Shakespeare. I've seen several performances previously at the Edinburgh Fringe, and so my expectations were very high.
Unfortunately on this occasion, my expectations were not met. Sutherland's patter was often falling on deaf ears, with the majority of the audience seeming to anticipate a more serious show. As probably the only Scot in the room, I enjoyed some of the local references, but again these weren't greatly received.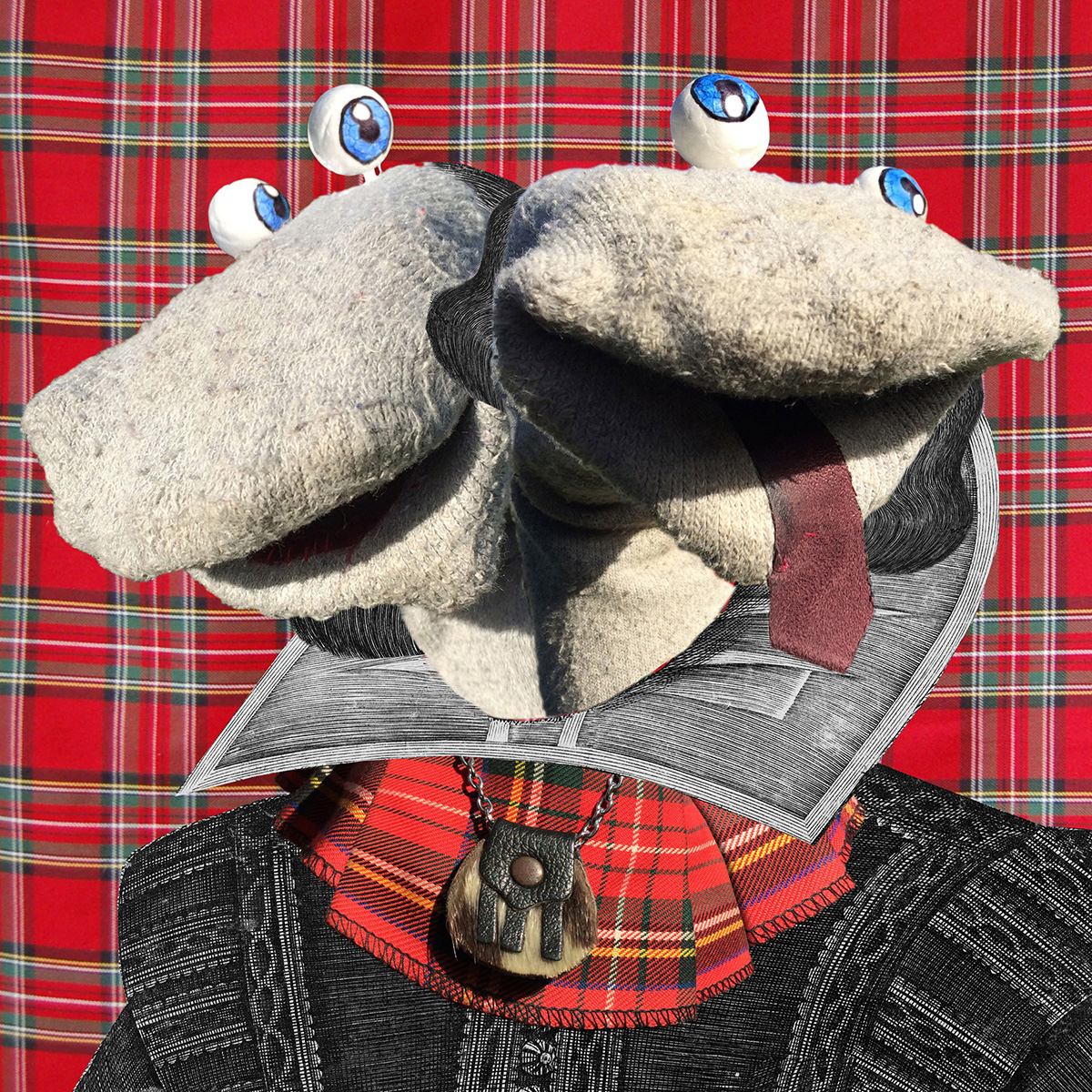 Negatives aside, Sutherland is clearly very good at what he does. His two sock characters (who both have the same voice, confusingly) have a well-developed relationship and demonstrate some impressive costume changes! There was clever use of music, combining popular music with the plot lines of Shakespeare. Sutherland also proved his considerable knowledge by taking audience suggestions and improvising gags on the spot.
When the spoof scenes came they were great, but the long 'fannying about' in between lost momentum quickly, and made the audience lose interest. The show still feels a little confused, and probably needs more development before its arrival at the Edinburgh Fringe. However after seeing the popularity north of the border, and the way Sutherland thrives off audience reaction, I'm sure he won't have any problems creating a hit show once again.
Reviewer: Poppy Stewart
Reviewed: 17th July 2016
North West End Rating: ★★★