So tonight England won their first competitive match in a knock out tournament in 22 years and at 53Two ahead of Don't Cha Wish Your Scouser Was Boss Like Me the audience were treated to the nail biting penalty shoot-out live on the big screen! Not a bad warm up act!
It is a year since I was reviewing a show at 53Two and noticed later that evening there was another show on called Don't Cha. The decision I made to stay and watch was one that will rank as one of the best I have made in a long time.
The show features Kate (Gemma Brodrick-Bower) and is musical theatre parody at its very best. With the accompaniment of video on the stage's big screen this show is a full multi-media experience. Along with her imaginary friend, the voice in her head, Mable (Francesca Fenech), Kate recounts the antics she got up to the previous night in Liverpool. Kate is not one to mince her words and tells it like it is!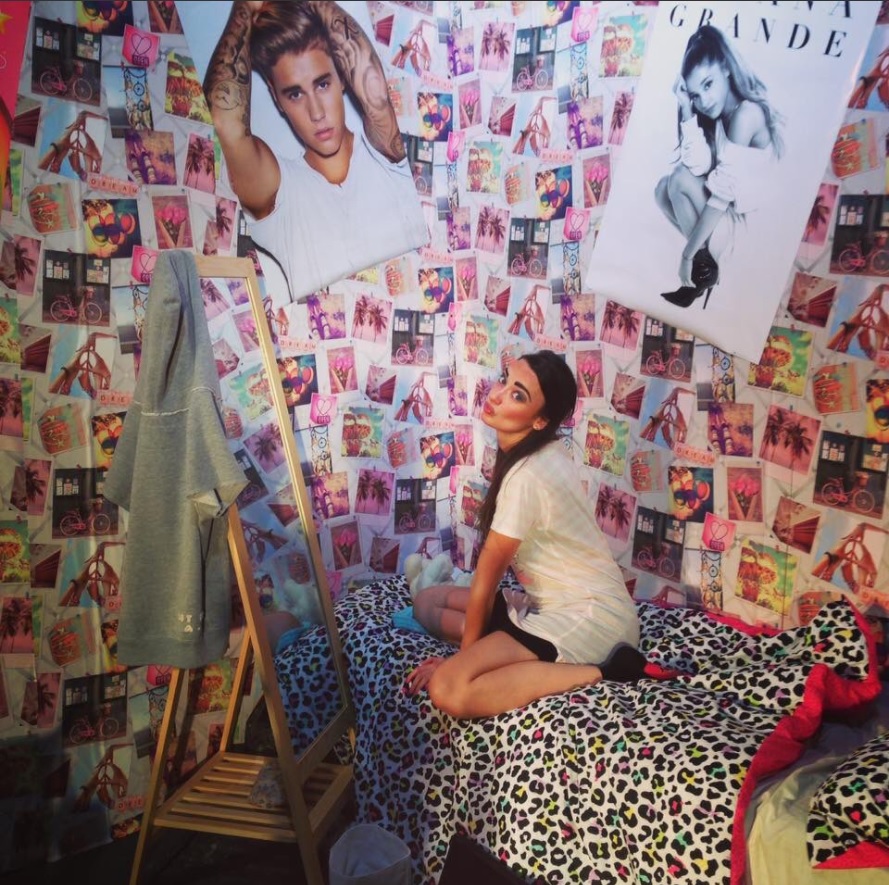 With audience interaction from the beginning Kate is the epitome of honesty, sometimes too honest, but that is the charm Brodrick-Bower has woven into this character. The use of musical theatre songs from the outset is inspired and with a little twist become hits of their own. Vocally Brodrick-Bower is stunning as she makes well know theatre anthems new classics.
Throughout the show Kate battles with her feelings and sexuality but there is never a show tune far away. Annie, Phantom, Les Mis, Lion King and Hairspray to name just a few all feature throughout the evening.
You only have tomorrow to catch this musical masterpiece at 53Two as star Brodrick-Bower is set to reprise her role in Cilla: The Musical this autumn which needs to visit to the West End, a place where Bower is destined to belong.
The show closes as Kate prepares for a girls holiday in Zante and I am reliably informed this will form the basis for a sequel. Brodrick-Bower and Fenech have got a tough job on their hands emulating this performance and I cannot wait to hear what happened on holiday!
When I reviewed this show 12 months ago I gave it 5 stars, which maybe was a mistake, as now, following a run at the King's Head Theatre in London it has grown to be even better. So that leaves me with a dilemma, is five stars enough for this inspired show? Don't Cha was my favourite show of 2017 and currently 2018 also, so no, five stars is not enough!
Don't Cha Wish Your Scouser Was Boss Like Me concludes at 53Two on the 4th July, do not miss this one at any cost! http://53two.com/
Reviewer: Paul Downham
Reviewed: 3rd July 2018
North West End Rating: ★★★★★★