Bunny at 53Two by Jack Thorne and produced by Fabricate Theatre is 70 minutes of pure theatrical excellence. Set on and around the streets of Luton, Catherine Lamb as Katie (Bunny) gives an unmissable performance recalling a summer of love with boyfriend Abe. Ingenious lighting and sound effects help propel and bring tension to this story.
The extraordinary and beautiful script by Thorne is a joy to listen to and is expertly delivered by Lamb.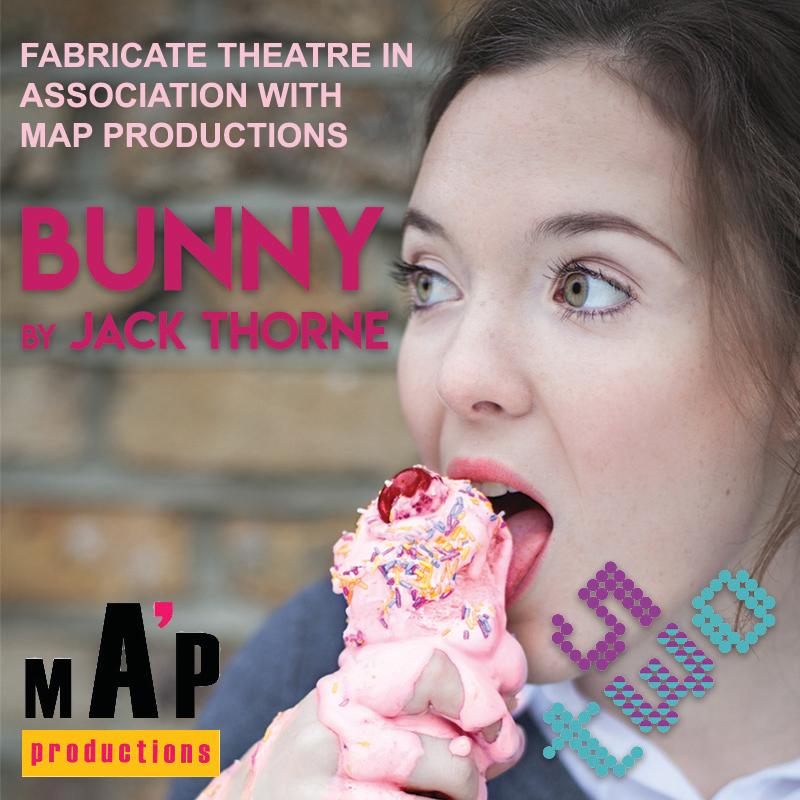 It is clear director Lucy Curtis, Movement Director Angela Gaspretto and Lamb have dissected every syllable of this play to make it one of the most compelling pieces of theatre I have seen on the 53Two stage to date.
Lamb seems to hypnotise her audience and draw them into her world, at times making you feel uncomfortable listening to the story. I am not overly convinced Bunny is comfortable with her life, but has got herself into a situation where it is difficult to escape.
Stunning sound design from Lex Kosanke helps annotate each and every change in Bunny's thought process as she switches from one part of her story to another. The use of a single chair on a black box stage is nothing short of genius as the minimal lighting rig effortlessly follows her around the space.
Bunny continues at 53Two until the 5th July nightly at 7pm. If you want to see a fault free, mesmerising and for me, award winning performance do not hesitate to grab a ticket. www.greatermanchesterfringe.co.uk
Reviewer: Paul Downham
Reviewed: 3rd July 2018
North West End Rating: ★★★★★