During July, Manchester will open its arms to a host of theatre companies, musicians, comedians and performance artists at venues all over the city, forming the 7th Greater Manchester Fringe Festival and promising to showcase new and emerging talent from the region and beyond.
In this spirit, on a balmy summer Salford evening we make our way to the Footlights theatre on the edge of Media City, to a Yard Brush Theatre production of Jim Cartwright's 1989 classic, 'Two'.
'Two' takes place in a Northern pub over the course of one evening and involves two actors playing a total of fourteen different characters between them. We initially meet the landlord and landlady bickering and snarling at each other as they serve the unseen customers on a typical night behind the bar, and they are followed by a series of irregular regulars telling their tale and illustrating the rich tapestry of life in this backstreet boozer.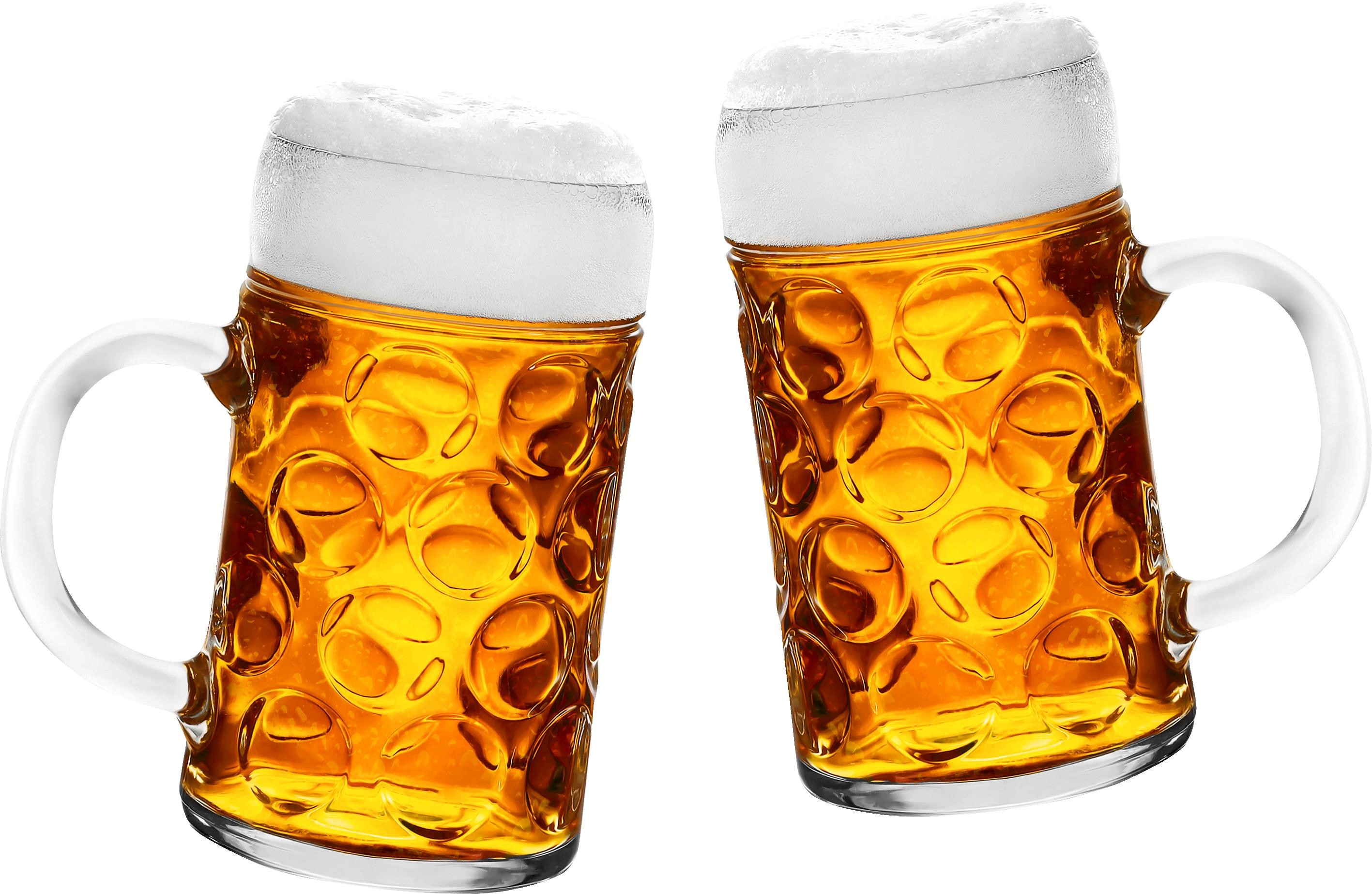 So amongst many others, we get to meet a quiet old man happy to sit alone in the company of his deceased wife; a couple in matching knitwear eating crisps and watching the pub television; a dominant woman extolling the virtues of 'big men' whilst her timid husband fails repeatedly to be served at the bar. Normality in all its eccentric mundanity is displayed throughout the entire evening and the audience react knowingly as they recognise their own lives in those displayed.
Entering the theatre to 'Ghost Town' by The Specials invokes an edgy mood from the outset it is followed by a Kylie Minogue track, illustrating the conflicting feelings that the '80's stir, especially in the north of England. Director Emma Bird created a spontaneous, semi improvised mood to the whole production and the beauty of Cartwright's language was able to sound realistic and lifelike as a result. The use of a minimal set (a small bar and two tables with chairs) and the decision to mime both serving and drinking added to this feeling and must have saved a small fortune of glassware props..... We were through the whole production in little over an hour, though the action never felt forced or rushed and the full extent of each character was explored in each vignette.
The success or failure of any production of 'Two' rests on the ability of the two actors to convincingly portray the myriad of characters that Cartwright has created and both Jacqui Padden and Dan Jordan are hugely successful in this regard. Padden plays the loud and boozy women with obvious relish but develops a lovely tone of brittle sadness especially evident when illustrating the back story of the landlady as the piece reaches its conclusion. Jordan is hugely comedic as Moth, the tap room lothario who flirts with the front row, but then displays real staring viciousness as an abusive husband shortly after. The ability of both these actors to convey comedy, threat and real pathos is of a high technical standard, but they manage to wrap it in a naturalistic style of delivery that was relaxing to watch.
Cartwright has been a huge influence on the northern writing scene for over thirty years, it is easy to see echoes of his work in later television classics such as 'The Royle Family', 'Shameless' and my own favourite 'Early Doors'. However, the elegance and beauty of his language takes his work to another level and makes you think as well as laugh and cry.
As we left the theatre to the strains of Everything But The Girl singing 'I don't want to talk about it', I found myself very much wanting to talk about this little gem. It has a limited run during the festival but I hope it is quickly revived as it deserves to be seen by a much wider audience.
Reviewer: Paul Wilcox
Reviewed: 4th July 2018
North West End Rating: ★★★★