Last night I had the chance to review my first show at the New Brighton pavilion and it promised to be an absolute belter.
Heart of a women - Cali was a music show celebrating iconic female artists throughout the last 60 years with icons such as Kate Bush, Dolly Parton and Stevie Nicks. The songs that were sung all had meaning and each song that was performed audience members learned of how the song came to be written.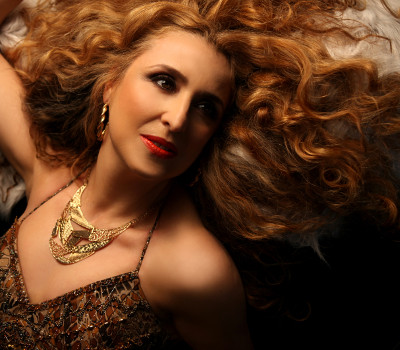 As the songs were a sung a PowerPoint presentation showing the artists at various points of their career as well as lyrics should the audience want to join in.
It was clear that these types of shows had a huge following within New Brighton. The audience were moved hearing these classic songs heard once again.
However I felt that the night seemed rather slow. The reason for this is that the night had slow numbers followed by up tempo songs to get the crowd singing along followed by more slow numbers. So after building the momentum up it seemed a shame to bring it back down again. The first half of the show it seemed as though there were a few issues with sound as the band seemed louder than the singers for the first few numbers.
I felt that all the elements of a great show were there but hadn't found the winning formula. However, once the sound issues were ironed out and the band felt comfortable in their environment. The singing was on point. The two songs of the night for me were Dolly Parton's 'Jolene' and Katie Tunstall's 'black horse and the cherry tree'.
Reviewer: Luke Stephenson
Reviewed: 28th June 2019
North West End Rating: ★★★