After their production of the lesser known musical Bright Lights Big City, LIPA's third year dance students took to the Paul McCartney Auditorium to perform a new dance adaptation of Romeo and Juliet. This version centres on Shakespeare as he constructs the characters and the famous story. After seeing many versions of Romeo and Juliet, you wonder how anyone else could do something new with it but LIPA completely reinvent the piece. Congratulations to Andrew Hall for putting together such a brilliant piece of dance theatre.
Adam Handford is musical director for this show and Nick Burst is the sound designer and both need an immense amount of credit. They mix together live and recorded music seamlessly. I couldn't separate the two at all. Tracey Gibbs' lighting design is brilliant, Charlotte McAdam's costumes fit the piece and the characters wonderfully and Malin Helland's set design is simple yet stunning.
Connor Pearson plays Paris and he portrays the wealthy character very well with a wonderful snobbery in the way he dances. Joshua Shanny-Wynter has a great intensity as Tybalt, creating some very contrasting sequences. Alice Wells and Thomas Carsley have a great rapport as Mercutio and Benvolio respectively.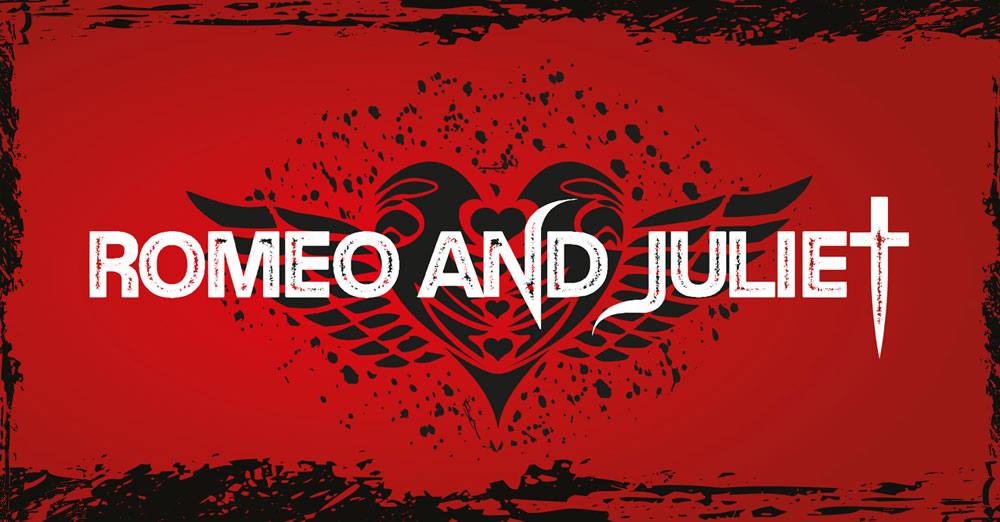 Lizzy Drew is fantastic as Juliet. She is a stunning dancer and has a wonderful presence. She characterises the role brilliantly – the sequence showing her death is a highlight of the show.
Deavion Brown and Andrew Reece play Shakespeare and Romeo respectively and, for me, they were the stand outs of the show. Brown has a brilliant stage presence and his slightly sinister characterisation of Shakespeare was very effective. Reece, as was also seen when he took on the lead role in Bright Lights Big City, has a real commitment to the characters he plays. He really becomes the character which is particularly impressive to watch in a show where he uses no dialogue. His chemistry with Drew is gorgeous and they dance together beautifully. Deavion Brown and Andrew Reece are definitely names to look out for in the future.
The choreography in this production is truly impressive so a huge amount of credit must go to choreographers Andrew Hall, Glenn Hudson, Thomas Ashton, Jacqueline Shi, Yan Shi, Christin Olsen, Dean Lee, Emma Annetts, Sarah E. Baker and Ryan Campbell Birch. Despite the large number of choreographers, all scenes are just as impressive as each other and they all fit together perfectly.
This show really showcased the true talent of LIPA's cohort in all disciplines and I look forward to seeing where the talented team go next.
Reviewer: Jacob Bush
Reviewed: 23rd February 2019
North West End Rating: ★★★★★