First published in 1741, the Goldberg Variations is a musical composition for harpsichord by Johann Sebastian Bach consisting of an aria and a set of 30 variations and is considered one of the most important examples of the variation form.
Fast forward from the Baroque to the 21st Century and the harsh urban setting of the Invisible Wind Factory provides the backdrop for this performance of Dmitry Sitkovetsky's arrangement for violin (Rakhi Singh), viola (Ruth Gibson) and cello (Bartholomew La Follette).
Singh provides a welcome introduction to the piece explaining Bach's construction of canons through the use of mathematics whilst allowing the humanity, character, and emotion of each variation to engage with our deepest thoughts and with some example extracts the trio demonstrate how each canon moves up one degree and how the violin and viola may play in accord or move apart in the opposite direction within each piece whilst the cello provides a base line.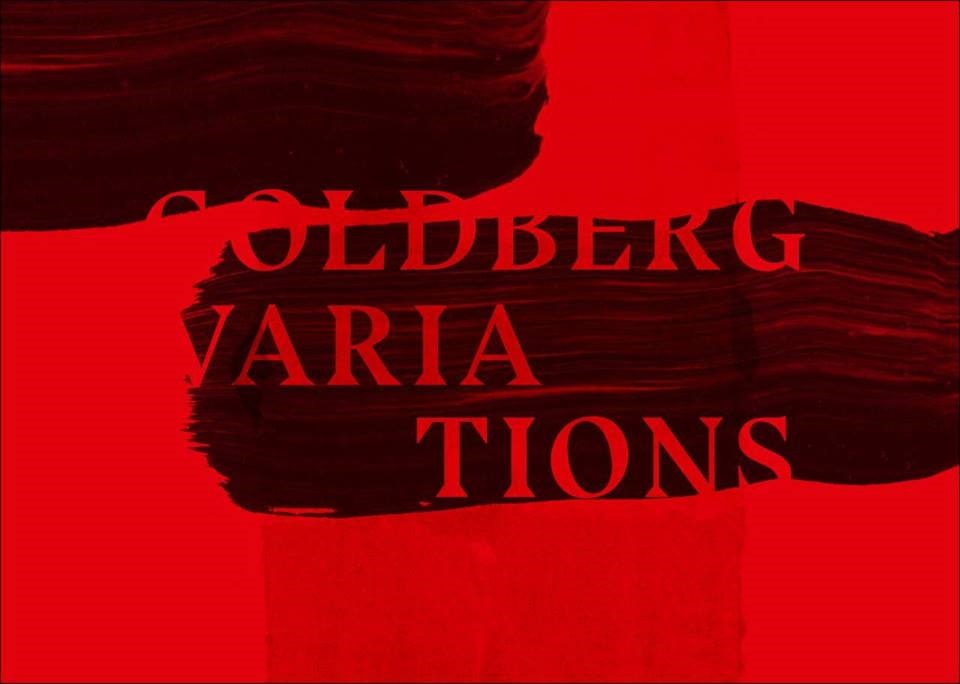 The baroque overtones of the opening are full of vibrancy with questions asked and responses provided as we begin our rollercoaster of emotions with the fun and joy of high spirits. Halfway through the piece switches from major to minor key with the patterns perfectly capturing the differing emotions and sad lows that pluck at every hurt your heart has ever felt: this is very much a piece that you feel. The introduction of chromaticism in variation 25 represents the point of most tension and wrought emotion upon which the piece turns to make its journey home via the major keys.
Managing Director Adam Szabo had suggested at the start that we should suspend our fast-track lives and enter the Bach time-zone: let go, lie back, and lose ourselves in a world of music. He wasn't far wrong: at the end I felt emotionally wrung out but all the better for it. On a different day my emotional engagement would differ which is much credit to the diverse nature of the piece itself but importantly to the delivery of it because to feel that closely one needs to be immersed in the music and the Manchester Collective create that opportunity through their trademark disruptive approach to live performance.
There's no pretension with Manchester Collective – what you see is what you get. The Persian rug was the stage and surrounded by an eclectic array of chairs and lamps created the right atmosphere for the music to shine through
To successfully perform a piece such as this demands a great deal of engagement between players in order to avoid any loss of the unity afforded by the single harpsichord original and this is echoed by the demands of an 'in-the-round' performance where there is no place to hide; conversely when you have three talented musicians whose very facial expressions show the connection between them and their enjoyment of the piece itself then you really are getting something special in what was a consummate and professional performance.
Manchester Collective's mission is to create radical, human experiences through music, for everyone. They certainly achieved that this evening. Further information and dates of future performances at https://manchestercollective.co.uk/
The Invisible Wind Factory is 'a cultural theme park of the future' – an ever-developing destination for visitors, artists, and tourists. Further details at http://thekazimier.co.uk/
Reviewer: Mark Davoren
Reviewed: 3rd May 2019
North West End Rating: ★★★★★