Adapted from a poem by the same name by Carol Ann Duffy, this was a play by an unknown company with unknown actors and creatives. There was no programme available and nothing on the theatre's website, which, incidentally, I was directed to for further information!
This play was, however, a perfect example of how to use a spade to pick a bluebell. Every trick in the book was utilised to pull at our heart strings. We had a direct transcript from the Queen's 1954 Christmas broadcast, the lighting of Votive candles; a wooden cross with a uniform jacket draped over it; a leather-bound note book festooned with poppy leaves; the singing of Stille Nacht; a roll call of the names of the fallen during Christmas; the rendering of Psalm 23 (The Lord Is My Shepherd); another rendition of the poem, For The Fallen (At the going down of the sun and in the morning, we will remember them), and a bugle bursting out The Last Post to name only SOME of the gimmicks used in this play lasting only 40 minutes!
We were presented with a family's house, and the year 1954. Father, mother and son, with either the son's sister or fiancee, that was unclear, but actually didn't matter. And as the family sat down to listen to the Queen's Christmas Day broadcast, the father decided to tell them a story; it was the story of the Christmas of 1914 in the trenches, and the now famous game of football which took place on Christmas day there between the British and the Germans. The overriding message of the play being that "Peace is better than War, and that Love is better than Hate".
It was a nice idea, and actually quite well acted by the four actors this afternoon, but they really didn't need to spread so many layers of butter on this slice of bread. Let the story tell itself, and let the audience emote from the powerful acting, not from controlled visual and audial stimuli.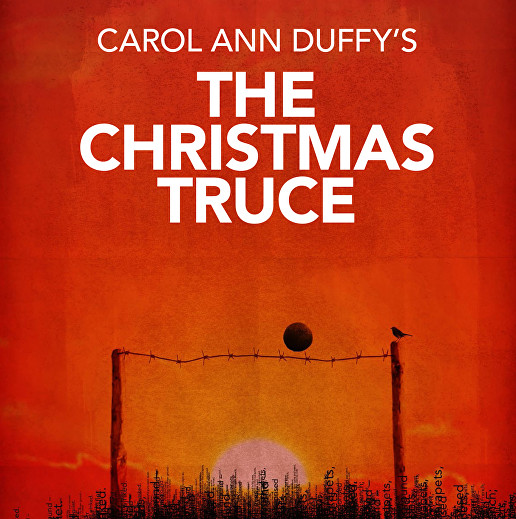 Reviewer: Mark Dee
Reviewed: 18th December 2016
North West End Rating: ★★