Sally Morgan is probably one of the best known psychics, TV's 'psychic Sally' and psychic reader to Princess Dianna and many other A-list celebrities. Sally now conducts 165 psychic stage shows a year around the UK. Sally claims to have had seen her first ghost when she was aged four years and as an adult she turned, what she has claimed to be, a psychic talent into a career as a professional medium. Now as a striking 65 year old woman Sally is undoubtedly a superb entertainer and has a hefty following of believers.
Prior to Sally starting, a huge screen projected information about Sally and the many ways to contact and follow her on social media. As well as encouraging 'text to win' a personal reading, and download her app, also advertising her new book "Call me Psychic". Clearly demonstrating what a lucrative business this can be for someone who is a conduit for the dead to contact the living.
Sally's opened the show with the pre amble of what the audience was to except over the next two hours; informing the audience that she intended to harness the energies of the deceased and pass on their messages.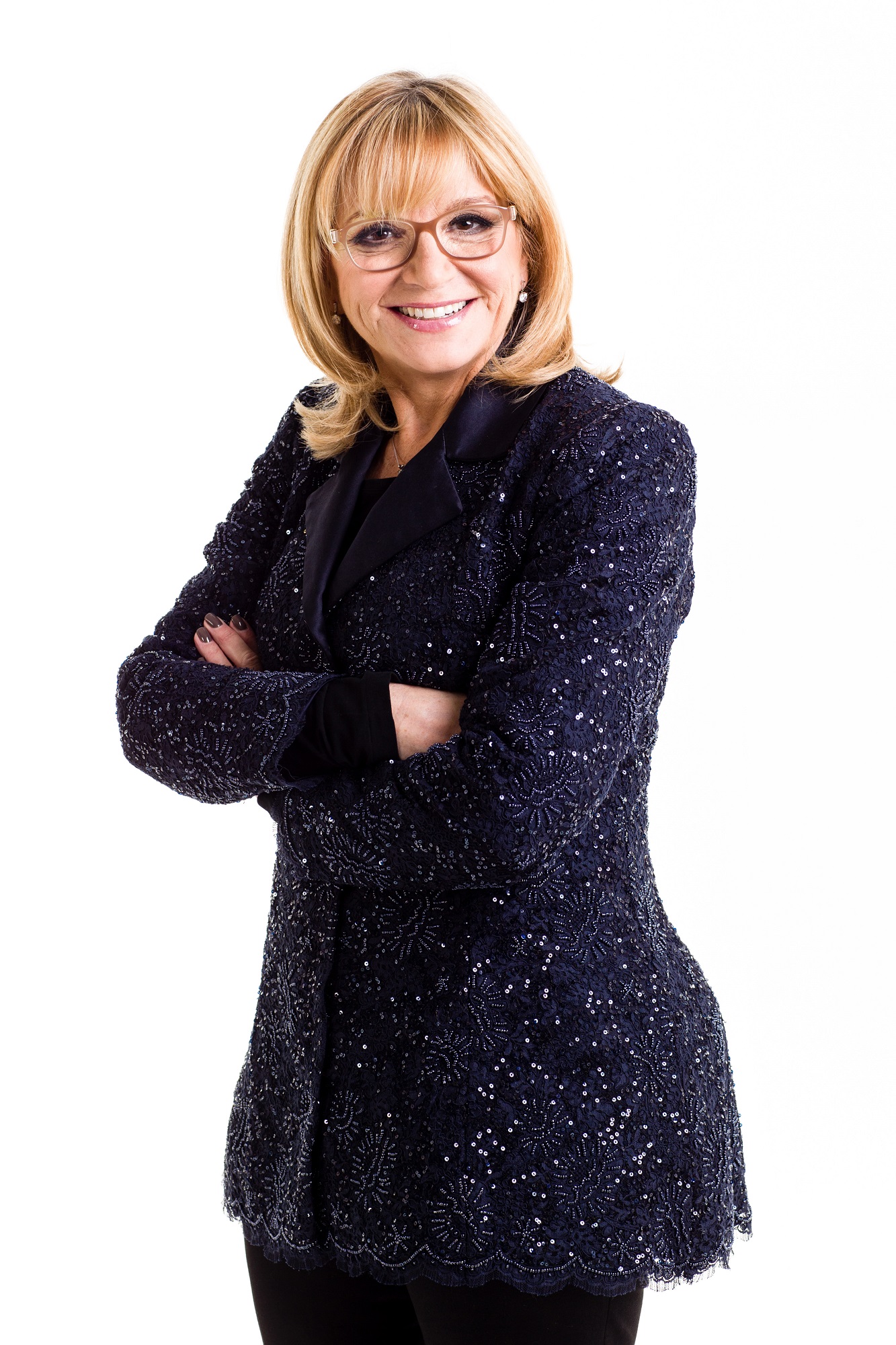 Sally's 'performance' began with Sally immediately letting the audience know that the deceased had been pre chatting to her in the stage wings, eager to get their messages into the audience. Sadly the messages Sally was trying to pass appeared not to be for the Manchester audience as despite bountiful amounts of information of "Ashley the 30 year old RTA victim, who was left his car on the hard shoulder and killed outright in February this year" no one appeared to connect with the messages. Unfortunately this seemed to be a bit of a theme for tonight's psychic encounters. Sally repeatedly threw out oodles of names and details of the deceased she was 'seeing and hearing' that just didn't wholly connect with anyone in the audience.
Believer or sceptic this did rise to awkward silences and a few uncomfortable sniggers as things weren't connecting, especially with the 'love letters' and the photographs that were selected from the boxed collection that audience members put in prior to the show. These were completely off track when Sally gave out their specific messages. Claiming to one granddaughter that "well maybe she was living a second life you knew nothing about", I'm not entirely sure this provided any comfort to someone who was grieving who could now doubt their loved ones honesty. If psychics have 'bad days' then I think this was one for Sally.
However some audience members did appear to get messages specifically from people they knew and had lost but then again it was difficult not to be sceptical as these messages were often indirect and cobbled together to somehow fit when the members who were clearly desperate to hear from their loved one in their grief.
However, despite genuinely wanting to be blown away by tonight's show I was left feeling unconvinced and a little disappointed. Sally is said to be an ordinary woman doing extraordinary things, and to be fair she is a master of her trade, and if this brings comfort and reassurance to grieving people then so be it, as she encourages hope of the possibility that loved ones who have passed are still nearby. I'm sure each show is unique and is well worth going to see so you can judge for yourself whether Sally is the vessel we all long to have, to connect with our dead, or whether she is a no more than a superb showman who works on probabilities and chance, yet still is exceptionally entertaining.
More information can be found at www.sallymorgan.tv
Reviewer: Victoria Wilmot
Reviewed: 10th April 2017
North West End Rating: ★★★