Manchester is positively thriving at the moment with the Manchester International Festival dotting around the city centre's outside spaces, the Greater Manchester Fringe in full swing in theatres everywhere and Flare International Festival of New Theatre showcasing brand new never seen before shows and it's the later that interests me.
In particular 'Actresses Always Lie' at the Royal Exchange Theatre which tells the story of two Spanish women who have tried to earn a living as actresses and this show and gives us a first-hand account of what that involves and delves into the world of acting and the difficulties faced.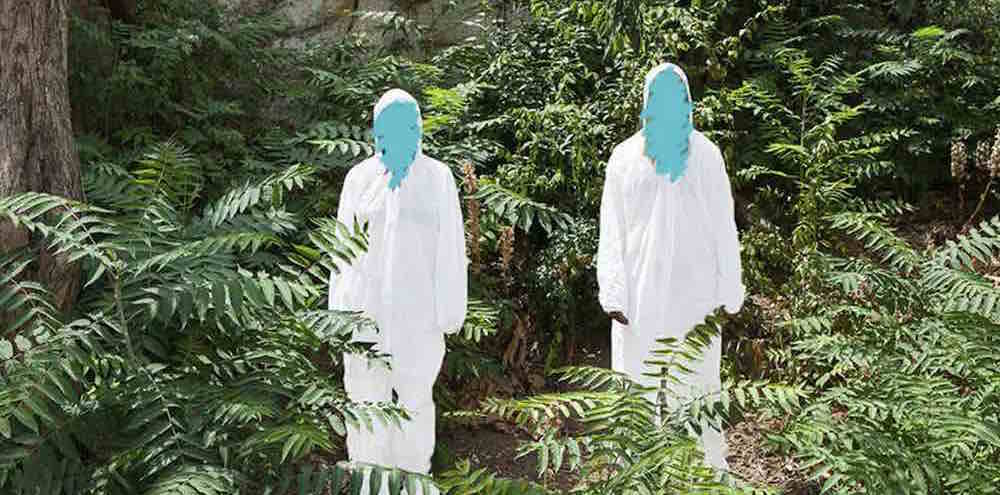 I would describe the show as a sort of biopic which has a little of everything, there's cabaret, dance, theatre and emotion laid bare on stage in front of you.
The show features just two performers; Gloria March Chulvi and Cris Celeda who tell stories from their life events in an almost autobiographical performance, the pair show great energy on stage, they dart from one tale to the next and I liked how they made the audience feel like old friends, it's an extremely intimate show which uses a large projector to illustrate their stories with ingenious lip syncing footage of old movies between routines with costumes and lights.
When I first walked in, I was a bit apprehensive about this show but as it went on, I found myself hooked as Cris and Gloria look back at the struggles they'd faced in their career with humour and an openness which I found rather refreshing. While the show is kept lighthearted, it delves into self doubt and psychological fears and takes you out of your comfort zone and perception of what theatre is, you have to go to this with an open mind, but it really is something quite worthwhile and it finished with a big disco; what's not to like.
Verdict: A unique insightful piece of theatre, I want a sequel!
Reviewer: Max Eden
Reviewed: 8th July 2017
North West End Rating: ★★★★