Last night I witnessed Velma Celli (Ian Stroughair) star in Iconic - A Brief history Of Drag and takes the audience on his journey through West End Prince to Cabaret Drag Queen.
Velma was joined on stage by her fabulous Backing singers and accompanist Ben Papworth whose musicality and skill needs its own personal mention.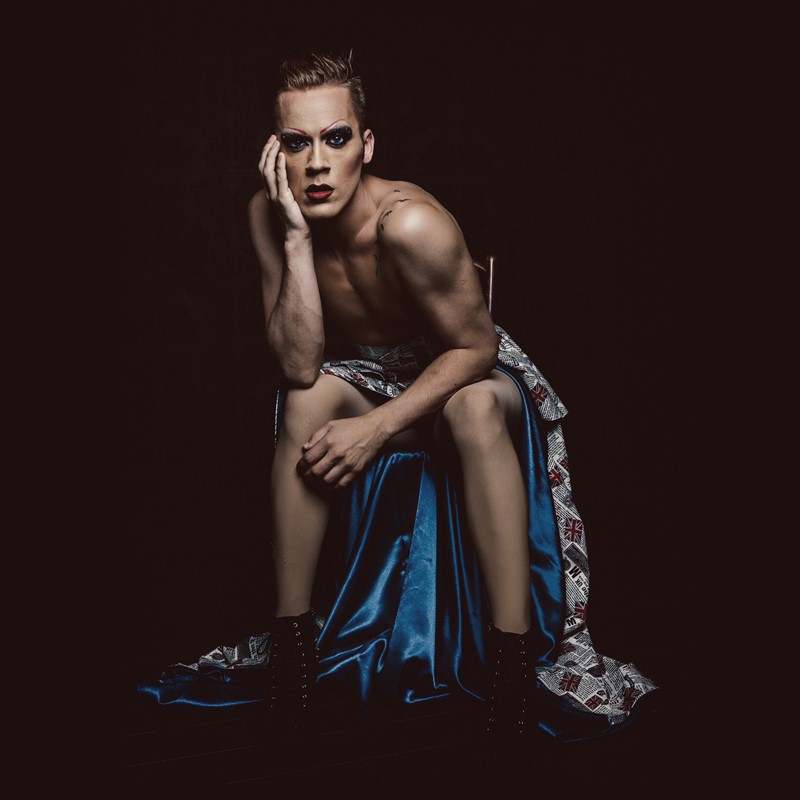 Velma held the audience right from the start, she wows the audience with her incredible vocals and charismatic sass. From Kink Boots to RuPaul and David Bowie to Freddie Mercury, Velma's Vocal ability is fantastic and there is no end to her talent.
Ian Stroughair talked us through his journey on how Velma was created and how she took over his life. The show also includes some of his personal quotes from historic celebrities.
Velma Demonstrates that with the proper Shoes many sequins and a full face you can control the room in the palm of your hand.
This cabaret was one of the funniest pieces of art I've seen in many years, Velma Celli has created her own legacy and I can't wait to follow her journey.
Reviewer: Jordan Smart
Reviewed: 22nd June 2018
North West End Rating: ★★★★