Well, I went to a Busted Concert, not much has changed… or has it? The announcement of a third album Night Driver from the group and its subsequent tour may have come as a shock to some. Charlie Simpson, who left the band in 2004, was adamant there would be no more music from the pop-punk trio. But after a successful hybridisation with McFly in the form of McBusted sans Charlie, it seems he had a change of heart.
Matt Willis, Charlie Simpson, and James Bourne are welcomed onto the stage with a roar of delight from fans. The audience has matured, and so too it became apparent has the band's sound. Thirteen years on and the transformation was incredible. The first part of the evening saw them playing some of their gentler hits, such as 'Without You' and 'Meet You There'. And their performance was also much gentler than I had expected. The trio were much tamer and 'Westlife' like, sitting on swivel chairs and declaring how it was nice not to break a sweat.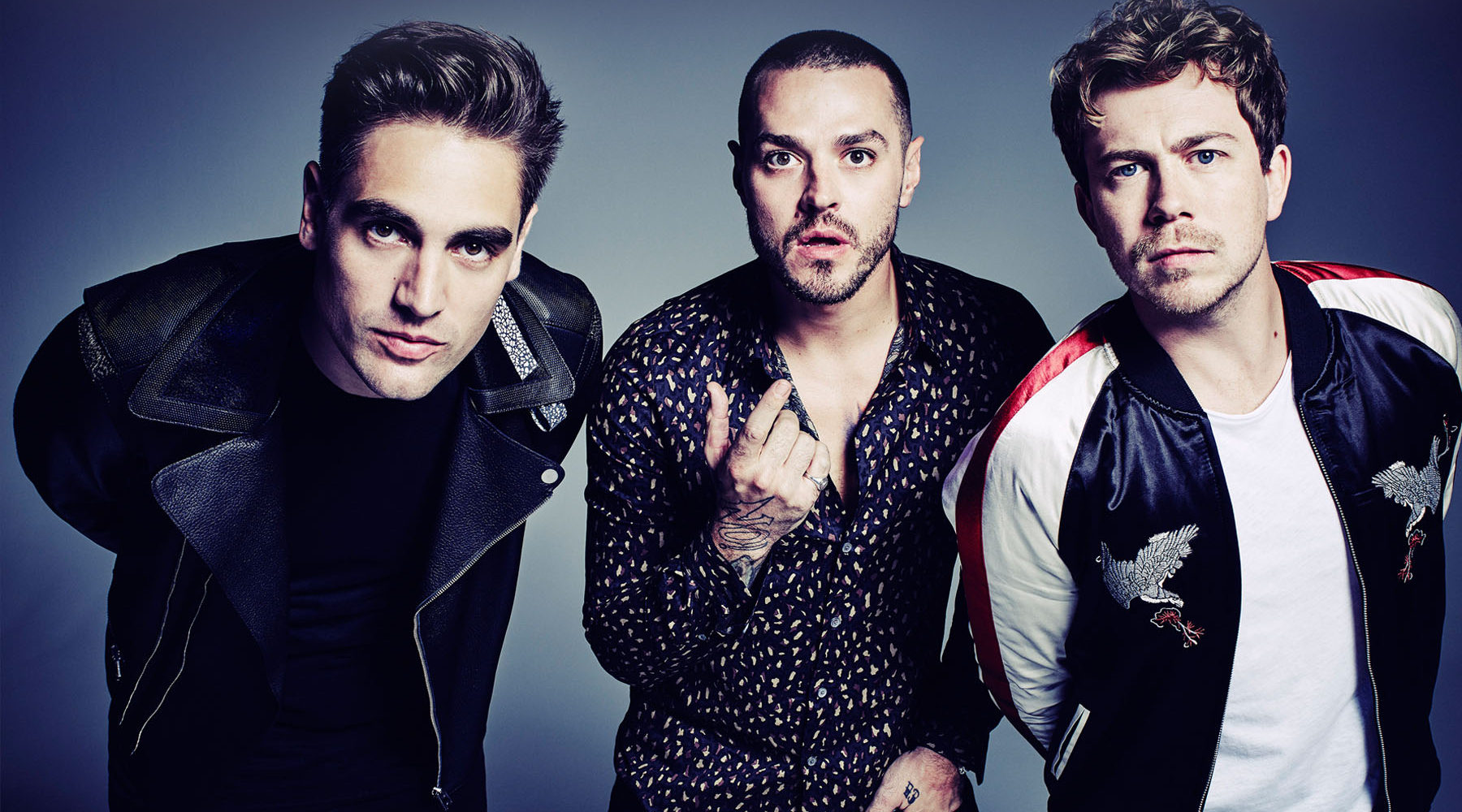 If the first half was for them, then the second half was slowly but surely much more for the loyal fans. Opening the second half, we were teased with hits like 'Air Hostess'. But Busted wanted to first share with us their new sound from Night Driver, very 80's in style with a lot of synth. The soft rock musical shift was actually well received. But it wasn't until the latter part of the evening that the bouncing Busted returned and gave us what we'd all come to hear. 'Crashed the Wedding' and 'Year 3000' got the room dancing, and proved themselves to be pop classics which will be forever loved.
Matt Willis brought lively bounce, pigeon-bobbing and energy throughout, really keeping the party going. While James Bourne seemed to be in a youthful time warp behind his keys, and Charlie was the vocal rock that we all remember him to be (and much taller in real life!)
Though it was nice to see one of my childhood favourite bands reunited, and be taken back to the year 3,000, the evening itself was a slow burner. A mixture of new surprises, slow-starts, and selective hits. The audience has grown up and so too have Busted, but it's clear that the love between the three for the music they make is still there, as is our love for them.
Reviewer: Amanda Hodgson
Reviewed: 16th October 2017
North West End Rating: ★★★★