Tonight, I had the pleasure of a warm welcome back to the Royal North College of Music's Concert Hall for a concert by their Symphony Orchestra, consisting of three pieces.
Beginning, bold as brass with its grandness, with Nicholas Maw's 'American Games', we knew we were in for a treat. Despite no real feeling of Americanism, there was more a sense that the piece - of seven movements, which may explain the various changes in time signature - would have fitted well as a film or ballet soundtrack. If a picture paints a thousand words, then music and notes make one hell of a picture, coupled with an imagination.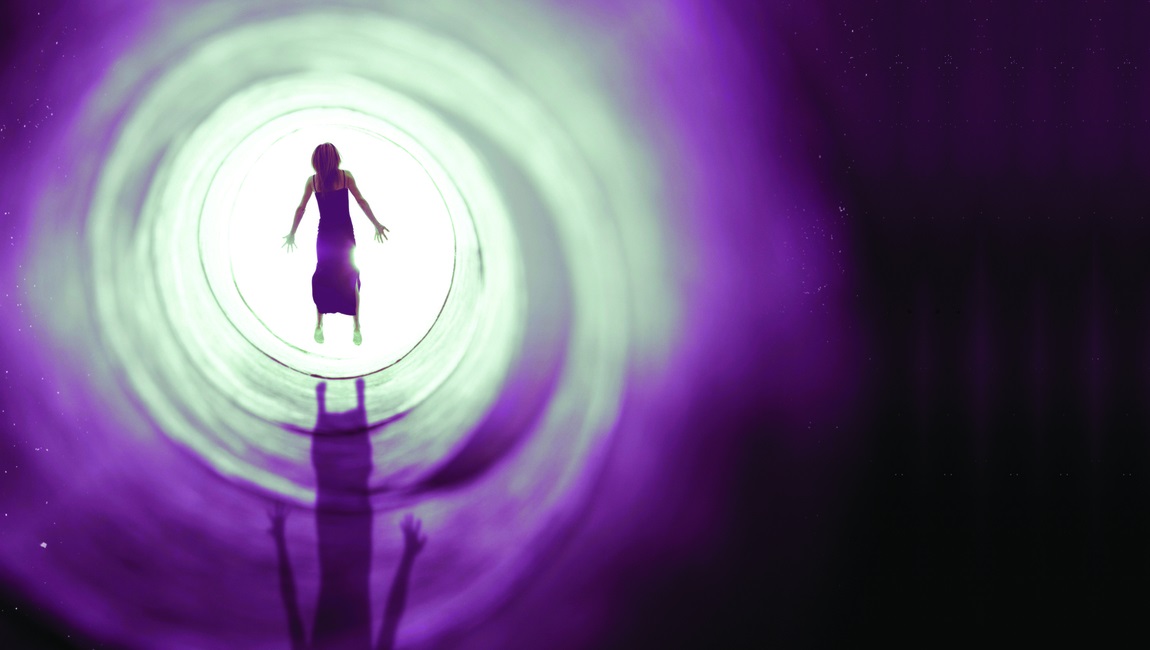 With a spectrum of talented players of brass, reeds, woodwind and percussion, the piece flowed well with ripples from the flutists and solo parts by representatives from sections of the orchestra - oboe (Joshua Hall), and the lone saxophonist (Vykintas Civas). After the reintroduction of the percussion section, there was a small solo part from one of the two bassoonists (Beth Davis) which featured impressive finger movement. This piece certainly finished with a bang! Conducted by Scotland-born Mark Heron who is also music director of Nottingham Philharmonic and conductor laureate of Liverpool Mozart Orchestras.
The second piece - André Jolivet's Trumpet Concerto No 2, conducted by the college's junior fellow in conducting Sergej Bolkovets - was presented by a smaller ensemble, of 13, including piano (Rachel Fright), harp (Kathryn Mason) and double bass (Daniel Carias) but starred Trumpeter Illiam Quane. A young man of much confidence, this is evident from his entry to the performance area, before he later threw his 'mute' to the side after use. There is no doubt he has versatility and talent but I felt complacency, possibly down to being principal cornet player of the National Youth Brass Band of Great Britain for a prolonged period. Suspense was created from the start by the two percussionists and a moodiness and jazz feel by the selected mute. After a pause, the tone of sounded vaguely Spanish before another break. Another enjoyable piece by the talented orchestra.
After an interval, we were treated to a lengthy yet extremely enjoyable and transfixing piece in Sergio Prokofiev's Symphony No 5 (in B flat major). With the addition of a 50+ strong string section featuring 6 basses, 9 cellos, 10 violas and 27 violins, the sound was incredible - each deserving their own bow, or bow/ovation. With great pizzicato (plucking/picking of the strings) and even the gong and triangle demanding recognition, there were also fermatas (pauses) as well as various solo section parts from the likes of the bass clarinet (Andrew Mellor), Eb clarinet (Stephanie Yim) and Piccolo (Ivan Alekhin). It was also nice to see/hear the cello and viola sections alone at times to differentiate the evident tones of the instruments. I felt for the percussionists stood patiently and professionally at the back of the stage throughout this long but entertaining piece. Under the baton of Head of Conduting Clark Rundell, described by Prokofiev himself as "a symphony of the greatest of the human spirit. A song of praise of free and happy mankind", this truly expressive piece really helps you to appreciate the talents of the performers, the composers and the instruments.
Reviewer: Christopher Oatway
Reviewed: 2nd November 2016
North West End Rating: ★★★