With so many pantomimes on this festive season, it can be a hard task to choose which one you want to attend.
But the search is most definitely over, I have found the pantomime of all pantomimes and it's every bit as magical as I had dreamed it could be.
Cinderella at Manchester Opera House by Qdos Entertainment has an energy and feel good factor that is insatiable and captivating from the very start.
First and foremost; the cast are completely fabulous; Les Dennis and Connor McIntyre star as the ugly sisters which are roles I must say they were both born to play. The pair cleverly bounce off one another with witty remarks, ad Libs and perfect timing - you would think the two ex-Corrie stars had been a double act for decades with how they work off each other achieving big laughs from the audience with some clever Corrie references thrown in for good measure.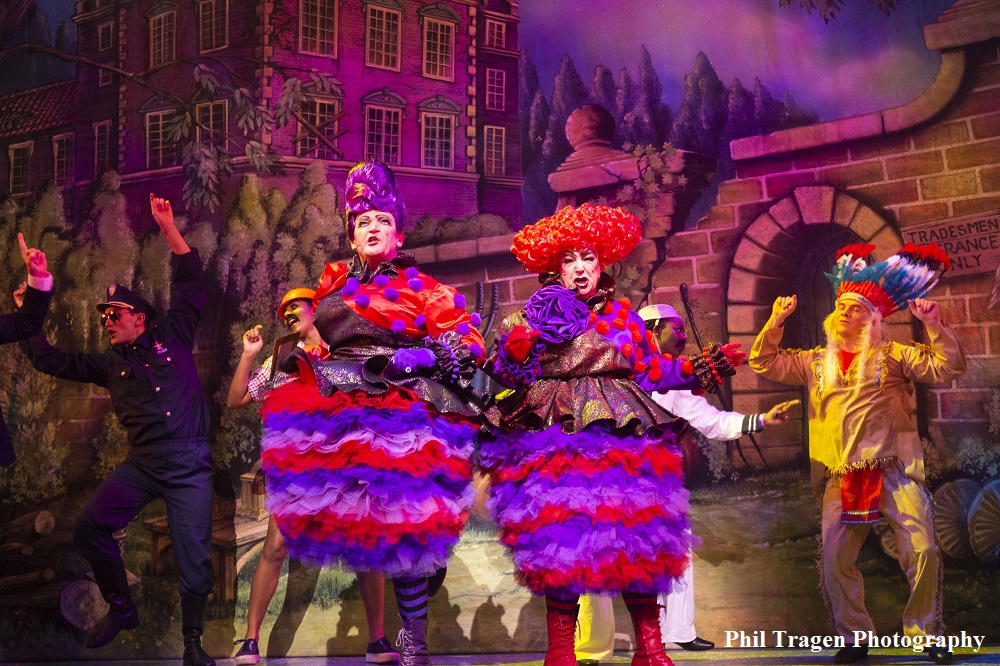 And laughing is something you need to be prepared for at this pantomime, because you'll be doing lots of it - along with the Ugly sisters humorous gags, Qdos have cast one of the funniest 'Buttons' I have ever seen in my 20 years of panto-going; Ben Nickless not only has razor sharp wit and timing but has a loveable personality that you can't help but get carried away with, his Take That and Elvis renditions will have you in stitches. My mouth still aches from laughing so much!
The charming prince is played by Gareth Gates who delivers some of the best vocals on the night, singing a 'Greatest Showman' number early on which proves to be a big hit with the audience.
The title role 'Cinderella' is played by Shannon Flynn who completely embodies the spirit of the role; her personality is perfect for the role and her chemistry with Gareth Gates is nothing short of panto-adorable - and that dress changing sequence is just pure magic, I want a fairy godmother just like Hayley-Ria Christian because that women has the voice of Aretha and that's not an exaggeration, sublime!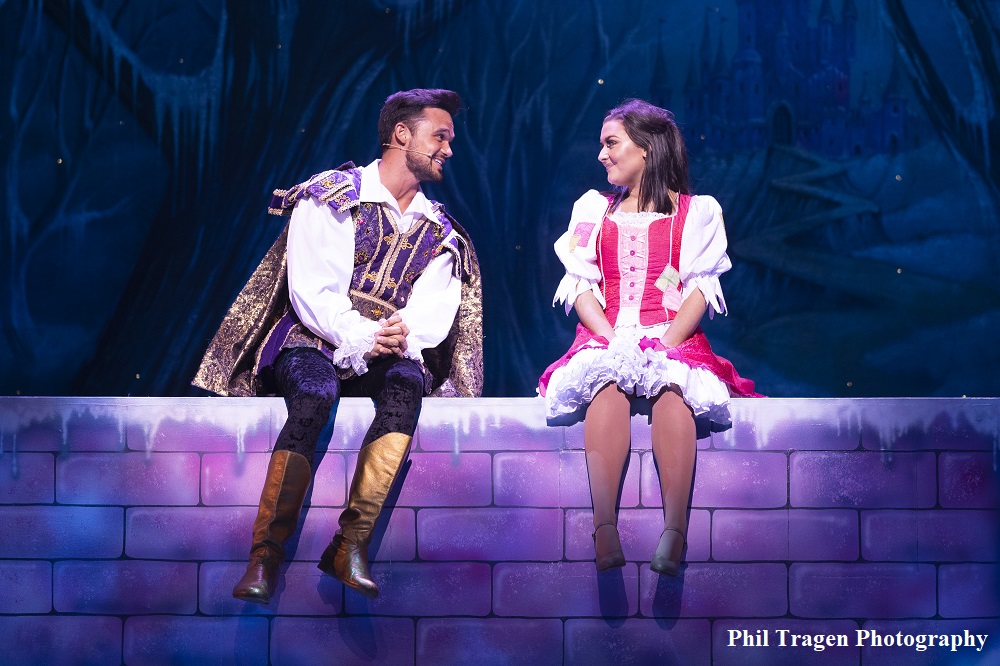 All pantomimes need to have that winning formula to make them work and this offering has ticked every box - the dancers perform spectacular step -perfect routines, the sets are dazzling with clever tricks and props to make the audience enthralled and glued to the stage, the script is perfect with lots of local references and most importantly; the cast are a hoot and don't take the whole thing too seriously.
My favourite moment of the show had to be the 'If I was not...I'd be' routine as it was hysterically funny and that one routine was worth the ticket price alone.
I don't want to get carried away here but I'd be very happy if this exact show repeated at the Opera house each year, it's the ultimate family pantomime experience and I'm definite going again. And again before December 30th. Our Survey says.....Ding.
Verdict: Dazzling, Mesmerising and Hilarious - You MUST see this show!
Reviewer: Max Eden
Reviewed: 11th December 2018
North West End Rating: ★★★★★