Being a 30+ VAT female walking into Flare 17 where the five days of groundbreaking theatre by new international artist was taking place in the Lowry Theatre, Salford, I had no idea of what the evening would hold. It was apparent I didn't initially match the clientele of the young and trendy as we walked up to the Compass Room where we were greeted by a solo singer playing his unique compilation of songs. The evening was to be a double bill with first up Tom Cassani followed by Alicia Jane Turner.
Tom who initially trained as a magician has altered his performance to incorporate deception, truth, lies, manipulation and vulnerability. Tom is a captivating young man who takes the audience through a journey of exploration and an array of emotions, not really knowing what is deception and what is the truth. The clear truth is when he hammers a nail into his nose and places a large metal hook through his nasal airway into his mouth where I found myself on a very uneasy journey of not knowing what was coming next from this stunning performer who clearly had the ability to hold the audience's attention throughout.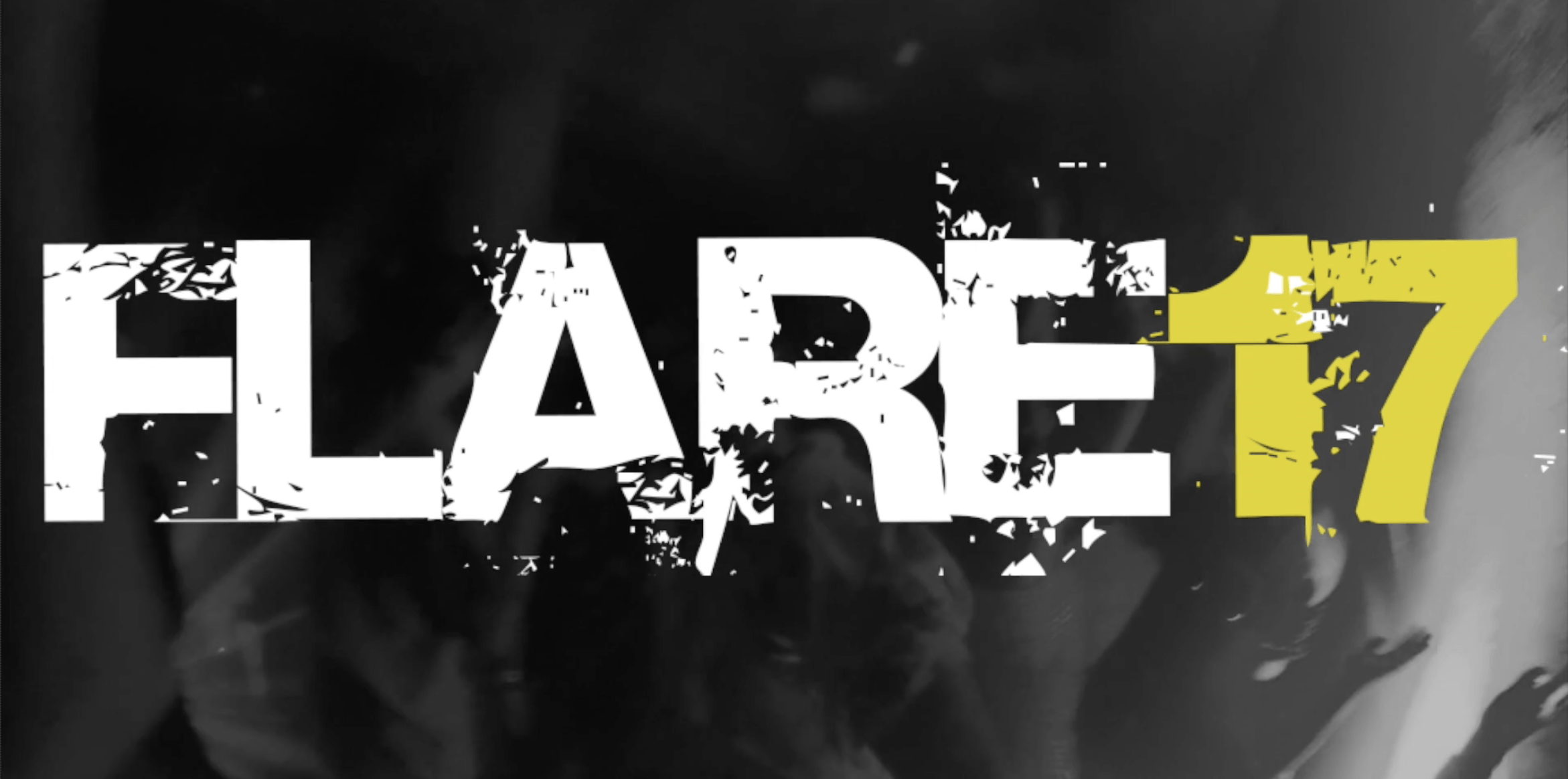 Tom's voice alone was that of a perfect storyteller but equally slightly hypnotic where you found yourself absorbed by his enchanting words and tones. We were fortunate enough to meet this beautiful and humble young man in the interval who told us a little about himself and how he like to place himself in vulnerable situations so he can examine the extremities of collectively constricted truths and lies - Where he explores moment in time that have never happened and will never happen again. I had mixed emotions throughout Tom's performance of maternal instincts wanting to him to stop in case he hurt himself and that of absolute captivation at what was a magnificent performance.
NORTH WEST END RATING: ★★★★★
Second up was Alicia Jane Turner (Jane) where I was yet again slightly apprehensive of the performance due to being handed earplugs as we entered the performance. Jane's performance title Breathe explores the relationship between our bodies and minds. Mixing live music, sounds of the body with intimate confessions. Breathe is and unflinchingly honest dissection of anxiety, fear and our survival instincts. Jane is a stunning violinist who played beautifully silhouetted in the spotlight as the audience experienced a visual and auditory array of stimulation through the bodies rhythms.
Jane explores panic and our responses creatively through her art.
NORTH WEST END RATING: ★★★
I left feeling a little stunned but equally mesmerised by what I have just witnessed throughout this very different evening at the Lowry Theatre.
Both performances and not for the lighthearted and certainly for children above the age of 12 years old. Well done to all involved.
Reviewer Katie Leicester
Reviewed: 7th July 2017