I must admit The Alice Network was not something I have heard of before. So I was quite intrigued to see this play about three women in a Belgian prison during World War I. All being interrogated and accused of being the infamous spy; Alice Dubois.
We are introduced to the women one-by-one. First we meet Camile (Nuala Maguire) a feisty woman who has an answer for everything. Then we meet Ida (Chloe Proctor) a very naive 15 year old girl, who on the surface seems happy go lucky, but underneath it all she is very vulnerable. Finally we are introduced to Audrey (Diana Atkins) who appears to have come from a more privileged background than the other two.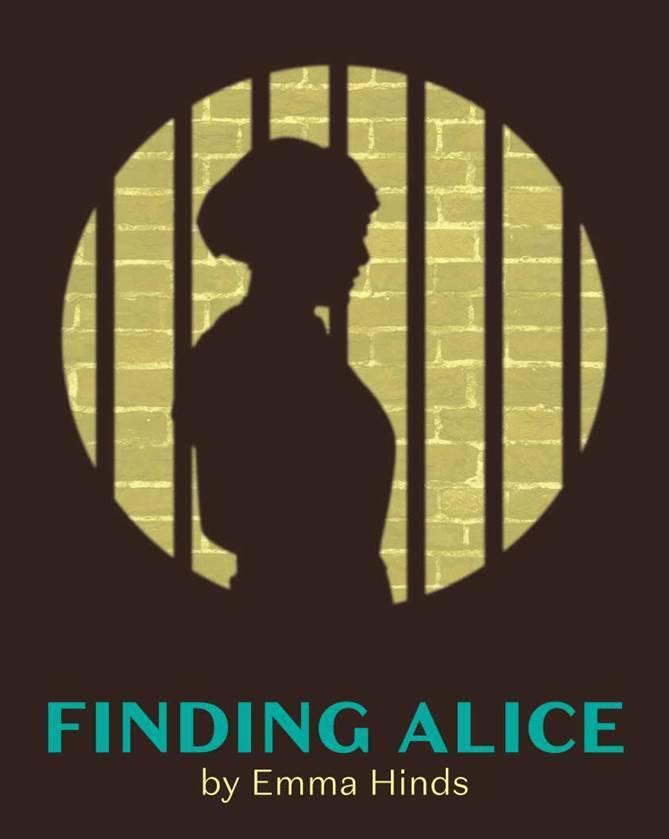 Camile and Ida have being sharing a cell quite contently and have built up a strong bond. Then Audrey arrives and things change. Both women are immediately suspicious of Audrey when she first arrives. However, Camile bonds with Audrey over a shared experience.
The set for this production is quite basic and is mainly composed of two beds, which are then stacked on top of each other to become a table. The lighting and sound were also good. There were perhaps a few moments in between scenes when a bit more music would have been nice to fill any gaps.
For me Ida is the strongest character in the play. It seemed like she had more to gain than the other two from finding Alice. Proctor delivered a very strong performance and had a good mix of comedy and drama.
In all the play is very strong and interesting. However, I was left a bit confused by the ending. Towards the end of the play Camile and Audrey share a passionate moment. This came out of nowhere and it had never been suggested anywhere in the script before, so I felt the conclusion of the play was unjustified. If that had been hinted at earlier in the story, Finding Alice by Emma Hinds could very well almost earn itself five stars.
Reviewer: Brian Madden
Reviewed: 19th January 2018
North West End Rating: ★★★★