Lost Dog is a Theatre Company which was formed in 2004 and has staged performances which have won critical acclaim and has been nominated and received Awards.
Ben Duke (Artistic Director), who also performs, has a pedigree of both Literature and Dance which, when uniting with his co-founder Raquel Meseguer (Artistic Collaborator) they produce work that seamlessly entwines the two disciplines together.
Tonight, Ben Duke and Solene Weinachter used Romeo and Juliet as a framework, cleverly interweaving the Shakespeare classic into the play, whilst using modern language and dance moves.
The tale begins with Juliet explaining that they are having marriage difficulties and have tried all types of therapy. They have decided to act out their problems to an audience to see if this can help. We see the couple go through their lives together from when they first met, through their marriage and subsequent problems. This re-enactment includes the use of text from Romeo and Juliet which is inserted to remind us that the 'star crossed lovers' may not have died, but they have also been struggling to live!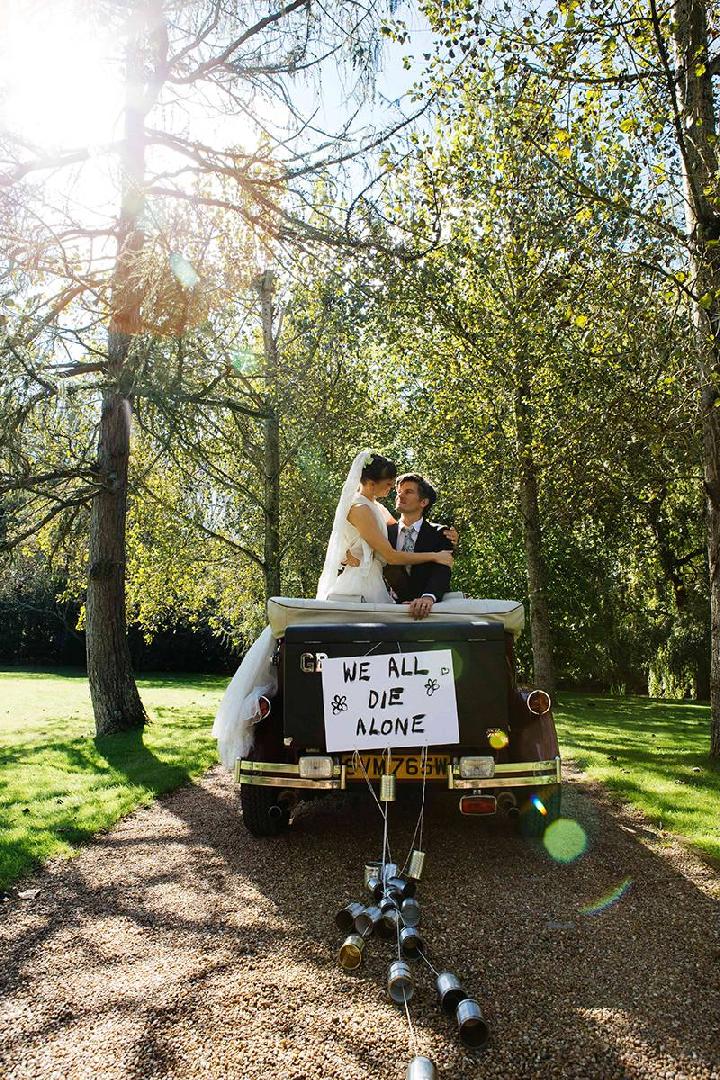 The inclusion of the script of Romeo and Juliet helps to keep the story moving, Juliet's frustration with Romeo, and Romeo's indifference and regret give the play a dark side, but this is lifted by the witty comedy that is interspersed and there are some definite laugh out loud moments.
The music and lighting help with the mood of the play and every prop is used by the couple whose dance shows moments of lust and passion but later in the play we feel their hurt and frustration hauntingly performed with slow, precise and controlled dance moves. Duke and Weinachter make the moves seem effortless but the strength and precision used in these moves are impressive and add another layer to their performances.
The staging was simple, but thought had gone into the concept of using caging instead of a wall to allow the performers to appear to observe each other's pain and credit must go to James Perkins (Set and Costume Designer) for his interesting ideas.
The audience seemed to be enthralled with the way the play moved between drama and comedy and there was a connection between Duke and Weinachter which made the stage seem to be filled with their passion and misery. It asks questions about relationships today and you cannot help but compare their relationship to Shakespeare's version written in the late 1600's and how different the conclusion.
This is not a long play at 1 hour 15 minutes but being of short duration it keeps the audience focused and there are no moments when you start to drift off and plan what's for dinner the next evening!
The play is touring, and details of dates can be found at https://lostdogdance.co.uk/tour-dates/
Reviewer: Caroline Worswick
Reviewed: 2nd October 2018
North West End Rating: ★★★★