Megan Mullally, the two-time Emmy Award winning star of TV's Will & Grace, returns to the UK for her first concert appearance in over seven years, with her partner in crime Stephanie Hunt and their brand-new band, Nancy and Beth.
Megan and Stephanie play the Royal Festival Hall, London for one night only on Thursday 20th April 2017 followed by their first ever UK concert date outside of London at the Palace Theatre Manchester on Saturday 22nd April 2017.
Tight harmonies, witty choreography and songs from every genre and era are coupled with comedic gifts to form a carefully curated, inventive and celebratory musical experience. The band is headlined by Megan and Stephanie alongside five accomplished world class musicians.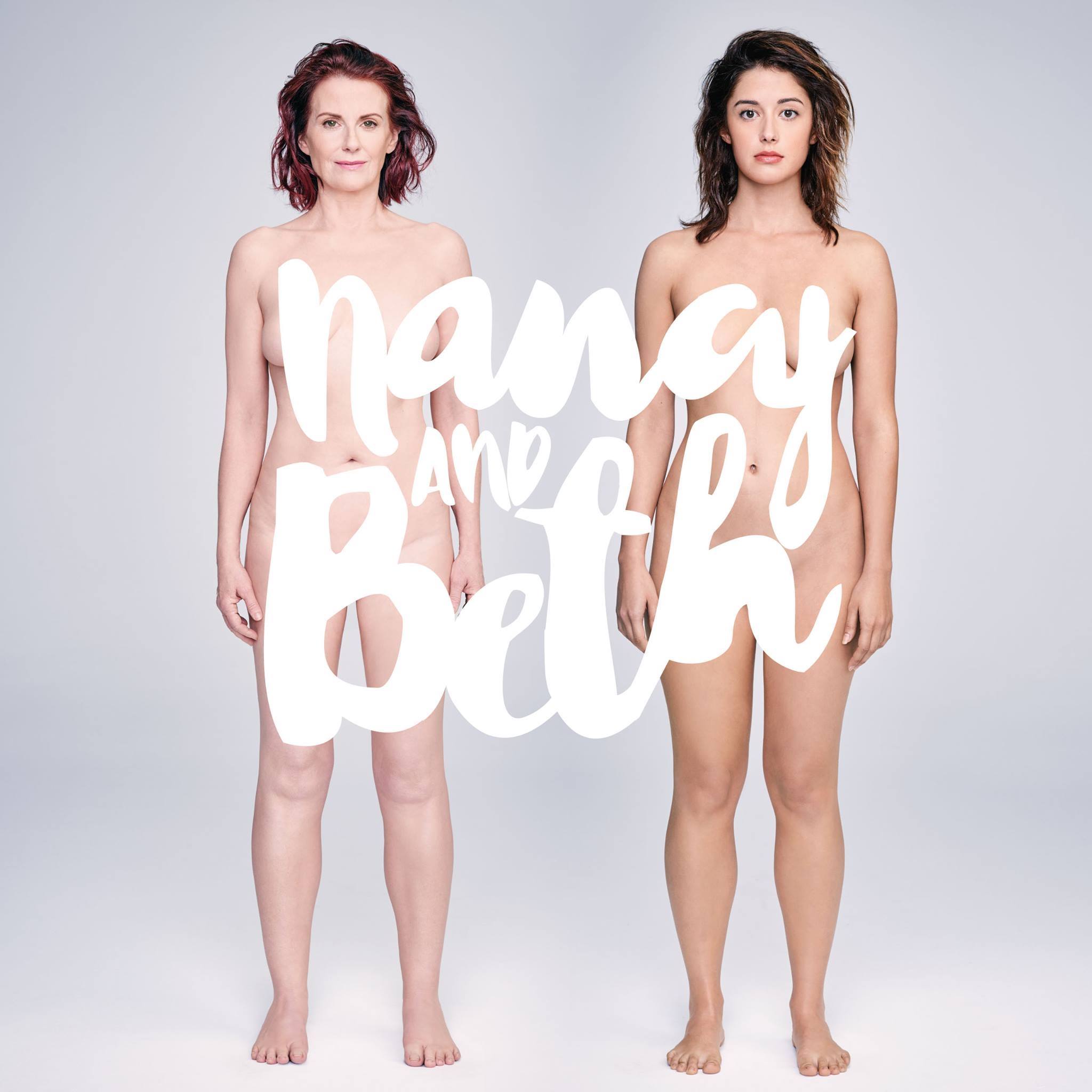 Their live shows, which Mullally describes as "punk showbiz," capitalise on the pair's performing skills by adding classic Broadway touches. "I think we're getting ready to do a number with a hat and cane, that kind of thing," explains Mullally. "We already do a couple numbers with chairs – chairs being a classic, Bob Fosse-ish, showbizzy prop, but the punk element is that it's just me and Stephanie and this funky band from Austin."
Although much loved for playing the role of Karen Walker in Will & Grace, Megan is an exceptionally talented and experienced singer, having starred in Broadway productions of Grease, How to Succeed in Business Without Really Trying and the Mel Brooks musical, Young Frankenstein.
Their eponymous first album will be released on 7th April 2017. A teaser song from the album, a cover of Wynona Carr's stormy 'Please Mr. Jailer', has just been released with a music video directed by Megan herself.
Nancy & Beth is produced by Neil Eckersley.
LISTING INFORMATION
Thursday 20 April 2017 7.30pm
Royal Festival Hall, Southbank Centre, Belvedere Road, London SE1 8XX
Tickets from £29.50
Box Office 020 7960 4200 *
Saturday 22 April 2017 7.30pm
Palace Theatre, Oxford Street, Manchester M1 6FT
Tickets from £25.00
Box Office 0844 871 3019 *
* Subject to booking / transaction fees
'Please Mr. Jailer' music video: https://www.youtube.com/watch?v=Vdne-Kog1v0