Northern Broadsides continue their bold 25th anniversary season with the world premiere of For Love or Money adapted by Blake Morrison from Alain-Rene Lesage's rarely performed eighteenth-century comedy Turcaret.
For Love or Money will by directed by and features Northern Broadsides artistic director Barrie Rutter opening at the Viaduct Theatre in Halifax from 14th - 23rd September before embarking on a nationwide tour.
Not surprisingly Morrison has set his adaptation in a small town in Yorkshire where a beautiful widow is being wooed by two suitors. Fresh from the City - and with endless money to dispose of - the older one showers her with gifts, but the younger man wants to put the cash to better use.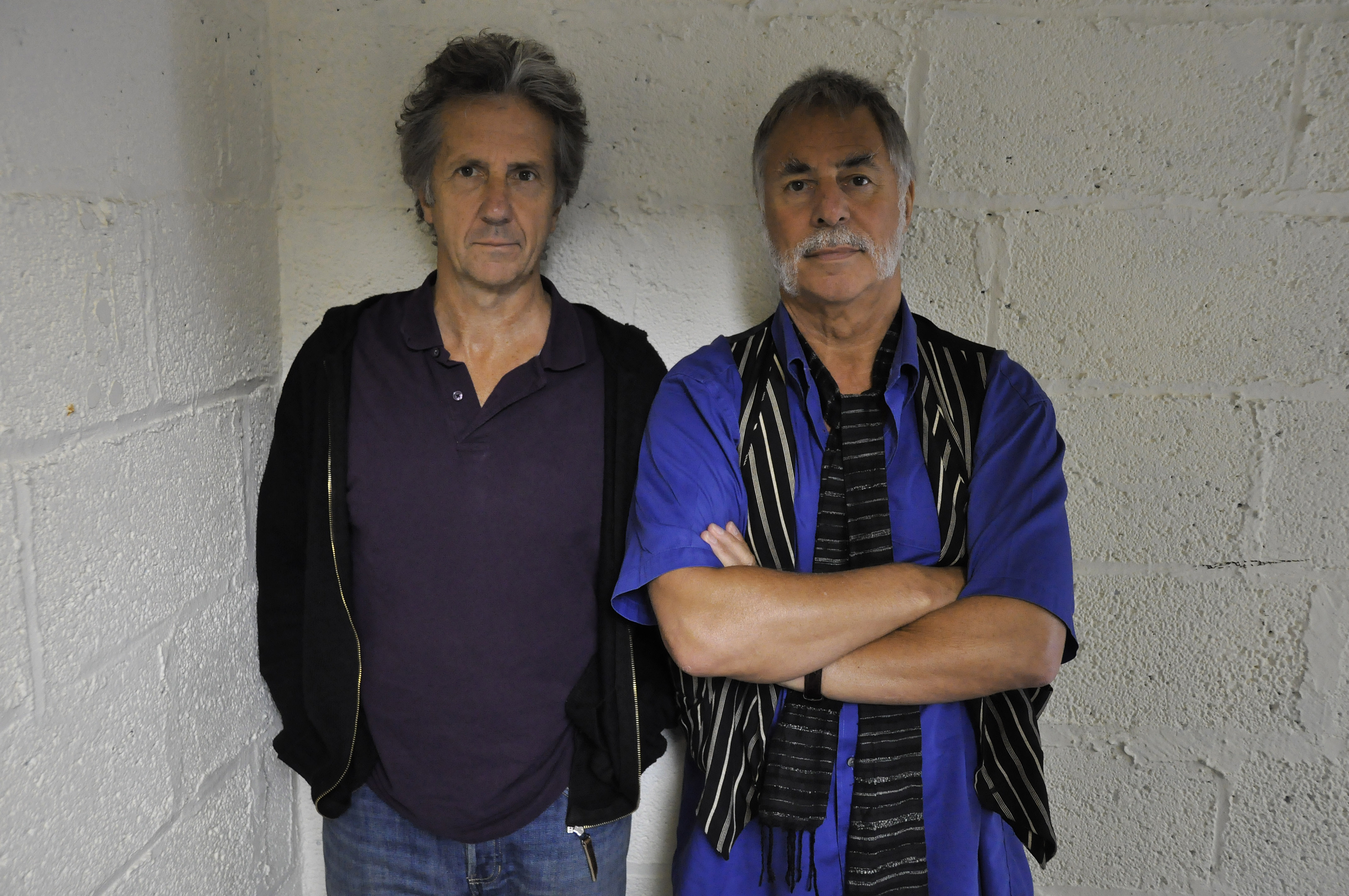 We all know money is a slippery commodity and all is not quite as it seems. Throw in a bailiff, a drunkard, a vamp, a second-hand clothes dealer and two upwardly mobile servants, and the complications soon multiply.
Northern Broadsides are not ones for the easy route, and this is only the second time Turcaret has been performed on the British stage. The play received its British premiere at the Gate Theatre in 1988 when it was translated by John Norman.
"It's 21 years now since my first collaboration with Barrie Rutter," says Blake Morrison. "By my count there've been seven more collaborations since, with adaptations of plays written in German, Italian, Russian and Ancient Greek – plus one, in Geordie, that required only minor adjustments for it to be Yorkshire-fied.
"That's been the pattern: wherever and whenever the original play is set, I try to render it in a language that's true to Rutter's allegiance to northern speech. Instead of RP, it becomes NBI – Northern Broadsides Idiom."
Full casting will be announced shortly.
TOUR
Fri 15 - Sat 23 Sept - The Viaduct Theatre, Halifax
Tue 26 - Sat 30 Sept – West Yorkshire Playhouse, Leeds
Wed11 – Sat14 Oct – Lawrence Batley Theatre, Huddersfield
Tue 17 – Sat 21 Oct - Theatre Royal, Bury St Edmunds
Tue 31 Oct – Sat 4 Nov –Rose Theatre Kingston
Tue 7-Sat 11 Nov – New Vic Theatre, Newcastle -Under-Lyme
Tue 14-18 Nov – Stephen Joseph Theatre, Scarborough
Tue 21-25 Nov – Liverpool Playhouse
Tue 28 – Sat 2 Dec – York Theatre Royal