Bowel movements might not seem a likely source for drama - but Liz Richardson has an embarrassing problem she wants to talk about and frankly the yogurts aren't helping!
Gutted is a shameless tale of love, laughter and lavatories and back at HOME Wednesday 19th - Saturday 22nd July before an 11-day run at this year's Edinburgh Festival.
Liz underwent surgery to have her colon removed when she was 28 and lived for a period with an ileostomy bag - or stoma bag -before having a 'reversal' which involves the creation of an internal pouch. Gutted is a frank, funny and compelling autobiographical exploration of living with ulcerative colitis.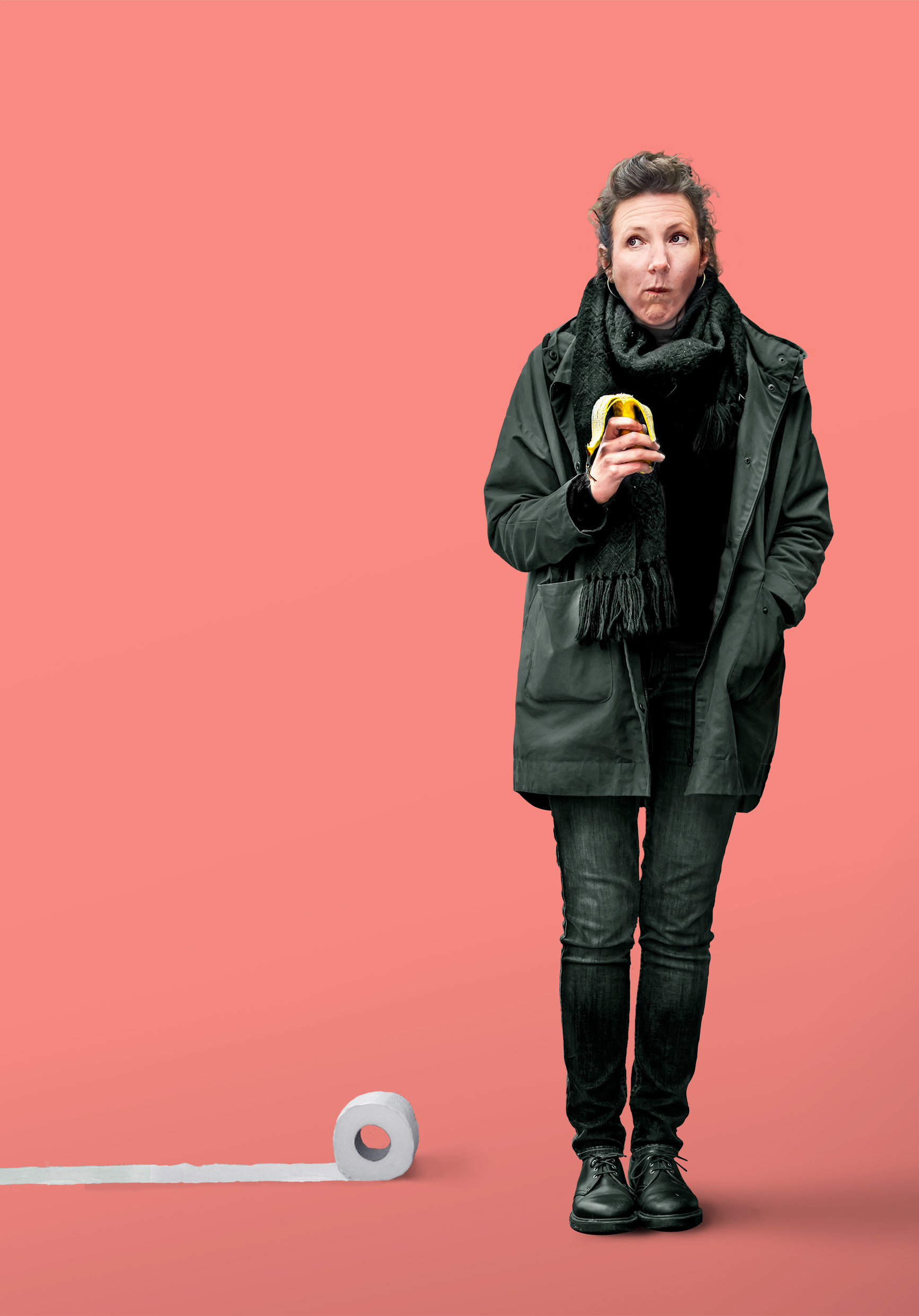 "Enough shit," says Liz. "Let's talk frankly: I'm a woman who doesn't poo flowers out her bum. I'm exposing myself in hopes that more people will do the same.
"The things that go on behind closed doors. In an age of Instagram filters, this show attempts to give audiences the courage to find joy in the unedited journey of life, with its ups and downs and the relationships that guide you on it."
Gutted, co-produced by The Conker Group and HOME, and directed by co-creator Tara Robinson is a pastiche of the many people Liz has met on her journey, from hospital staff to complete strangers, patients to friends.
With a some visceral moments, but with a love story bubbling underneath, Gutted, first seen at HOME in May 2016, is an engaging investigation into how we think about illness and the boundaries that cause us to feel shame, how we treat each other and form relationships, the nature of hidden disabilities, and femininity in the face of an embarrassing physical condition.
@home_mcr #Gutted
Performances:
Wed 19th July 2017 19:45
Thu 20th July 2017 19:45
Fri 21st July 2017 19:45
Sat 22nd July 2017 19:45
Tickets are available from www.homemcr.org