I have thoroughly enjoyed every minute of reviewing theatre this year and have truly seen some magnificent productions. It has taken me several days to decide but after much deliberation here are my top three!
Fake News at Kings Arms, Salford
Having heard such a lot about the fabulous Vertigo productions I was excited to see 'Fake News' in April this year. Such a cliché of a term I was apprehensive but this production surpassed any previous expectation I may have had.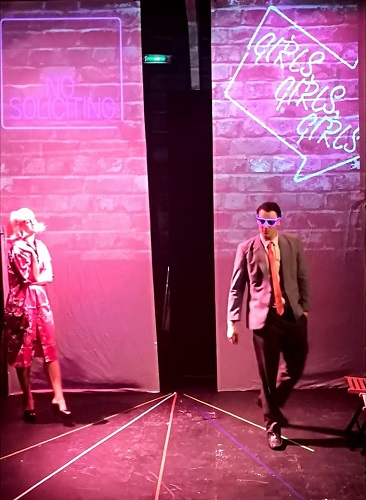 Set in the 1980s in New York, Fake News is about the crazy world of 'Benjamin Davenport II' played by Richard Allen. Ben is a crazed, fame hungry psychopath who wants to follow in his Father's footsteps as a famous journalist. His only desire is to create a headline and he is so obsessed that he is prepared to kill. Allen's deranged, psychopathic character was certainly intense to watch.
Costume, lighting and the entire stage setting portrayed the 1980s to perfection. The 1980's music was chosen well and the neon colours, strobe lighting and smoke was completely over the top – appropriately over the top I might add in a true 1980's fashion.
Craig Hepworth's script is written with incredible observation and humour managing to encourage the audience perhaps to reflect on how they interpret news stories and the media.
Fake News is one of those productions I will never forget. It is as vivid now to me as it was in April. Furthermore I believe Hepworth is one super talented guy who entirely deserves the accolades in terms of headlines for this wonderful production. For me this was fringe theatre at its best.
Birmingham Royal Ballet: Sleeping Beauty at The Lowry, Salford
As a relatively new fan of ballet I was hoping my love of ballet would continue following this performance. From the offset I knew I wasn't wrong for it was one of those stand out performances that you immediately want to see again.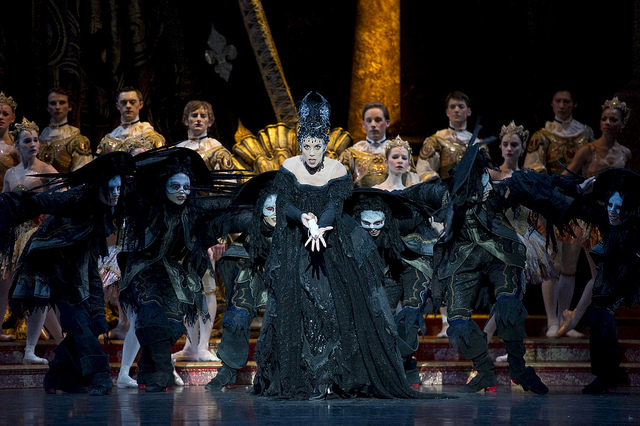 The performance of Sleeping Beauty from the entire cast was astounding but in particular Delia Matthews's performance as Princess Aurora. Technically excellent, her stage presence and energy shone as she portrayed Aurora as lively and energetic in parts and also calm and composed when required.
I still remember the final act with much affection. Act 3 portrayed the wedding. The stage was full of colourful and gregarious costumes. With incredible dancers dressed as fairy tale characters such as Puss in Boots and an amusing Red Riding Hood this final act was spectacular
Choreography was excellent and as I understand, BRB kept as near to the original choreography from Russia in 1918 as possible. It certainly seems that this ballet will continue to challenge the test of time.
The reason I loved this performance and why I have chosen to feature in my top three of 2018 was because I believe that whether you are a seasoned ballet pro or a relative new comer like me, BRBs production of Sleeping Beauty will have your eyes totally focused from start to finish on this wonderful story. Entertaining throughout, there is so much to say about this performance that makes it certainly one to watch. My guest and I felt as if we'd both experienced a magical dream. A simply fabulous performance by this excellent company.
Wicked at Palace Theatre, Manchester
On a cold wet night in December the Manchester sky became green as Wicked came back to town. Although this is one of the longest running shows in the West End it remained fresh and felt incredibly 'current' and therefore one of my top three of the year.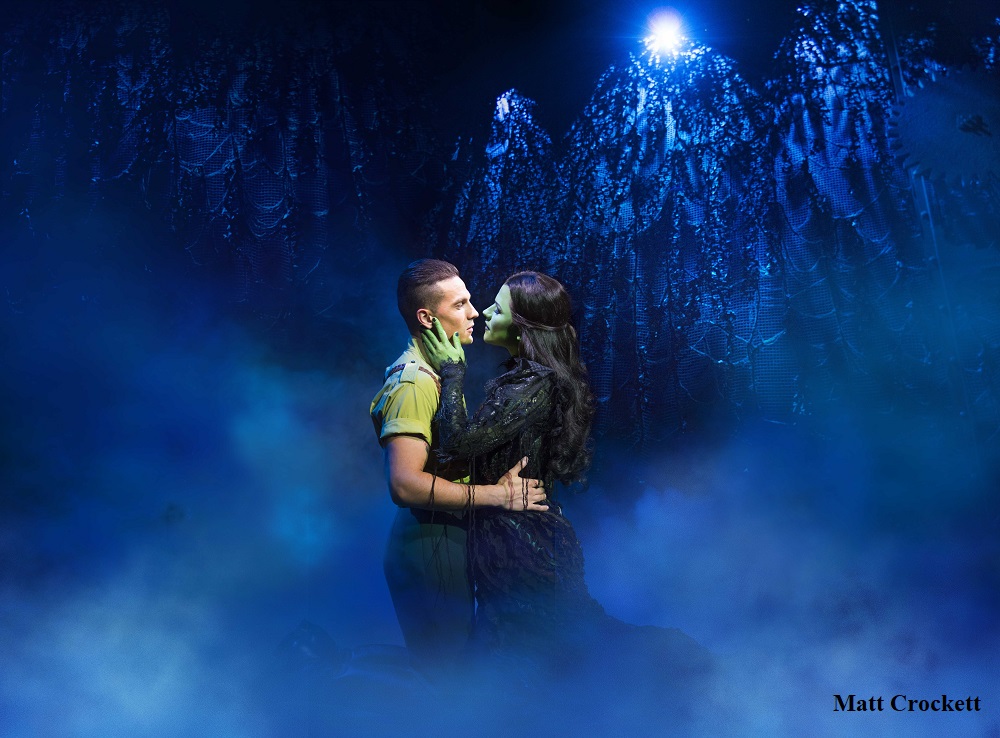 Wicked tells the 'other' side of the story of Oz and is often described as the 'prequel' to 'The Wizard of Oz'. It is about the friendship of two sorcery students- 'Glinda' (Helen Woolf) and 'Elphaba' (Amy Ross). Ross's portrayal of 'Elphaba' from the beginning is simply sensational – to me she is the definition of true musical theatre. Her warm sincere character made the performance magical for me. Her powerful voice is breath- taking and her smooth, velvety vocals appeared simply effortless.
Helen Woolfs character 'Glinda' is quirky and her subtle comedic moments added to her part. The relationship between the two leading ladies was undoubtedly genuine for they complimented each other beautifully.
Sets occasionally get overlooked or taken for granted in big performances but this show had one of the best sets I have ever witnessed in theatre. Costume was stunning, it was flamboyant yet incredibly opulent and must be congratulated as both costume and the set added such a great deal to the entire performance of every individual.
This enchanting, magical musical was utterly captivating and a pleasure to sit in the audience. As my last show of 2018, the year couldn't have ended with a better show for me.