Twelfth night; the classic tale of shipwrecks, cross-dressing heroine, mistaken identity, love triangles and all the other components of a Shakespearean comedy. It's not a play that I knew much about, so the main hurdle for any company undertaking his work is ensuring that modern audiences understand and enjoy the story, despite the difficult language.
I'm glad to say Page2Stage Productions more than rose to the challenge. From the opening scene, an elaborate mime act from Feste the fool, played by Kivan Dene, the audience were already rolling in the aisles. In fact Dene was a ball of energy throughout, displaying fantastic physical comedy, and also a talent for singing and guitar playing. The music cleverly integrated classic text with modern melodies, which were for the most part successful. Dene's James Blunt impression was particularly well received. He also had lovely moments of interacting with the audience, and he had the crowd eating out of the palm of his hand.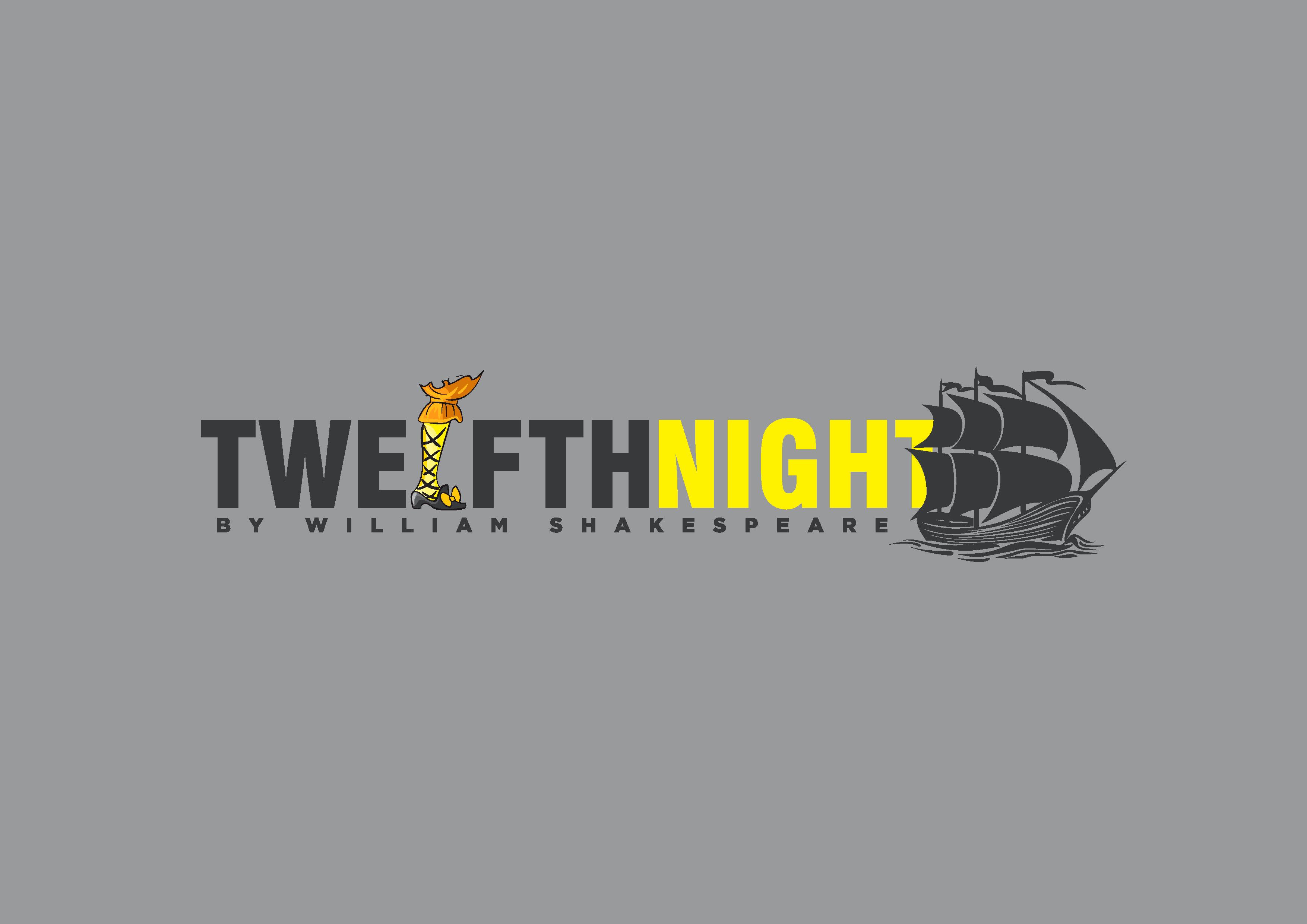 Justine Elizabeth Bailey, as Viola, showed her true professionalism and versatility throughout. Her diction was spot on, and her facial expressions were something to behold! I also enjoyed the witty and feisty Samantha Spurgin as Maria, and Richard J Fletcher as the notorious drunk, Sir Toby Belch. The scenes between Spurgin and Fletcher, as well as Andrew Steed playing Sir Andrew Aguecheek, were wonderfully farcical.
The standout performance for me came from Michael Justice, playing Malvolio. Even when he was in the background I was drawn to his expressions, and his eyebrow acting was phenomenal! The scene in which he reads out the letter from Maria was a true comedy masterclass, with some panto-esque capers in the background. And those yellow stockings, wow. His portrayal of the stiff, serious character into the ridiculous was magical, and I'm not ashamed to admit I snort-laughed several times.
Across the board all the characters handled the text admirably, and made it very accessible for the audience. I had a few minor niggles; it was difficult to hear the dialogue over the music sometimes, and a couple of the actors needed to work on diction at times. And although this was a fast--paced production, with some very impressive quick costume changes, it did feel a little too long in places and could do with being trimmed slightly. All in all this was a hugely enjoyable show, and might be one of my new favourites!
Page2Stage Productions are touring 'Twelfth Night' in rep with an original adaptation of 'Alice' across the summer. For full details of locations and dates see www.page-2-stageproductions.co.uk
Reviewed by: Poppy Stewart
Reviewed on: 6th July 2016
North West End Rating: ★★★★