It's Friday night and we're at the beginning of the weekend, which for most of us, means a lie-in and I'm here to see the ultimate lie-in comedian, the slightly dishevelled Seann Walsh.
Kicking off the night, support came in the form of Mark Simmons, who started the night on the right note with funny one liners and quips, I normally dread the support act but not this one. This guy will go far.
Once our giggles were warmed up, we were ready for the main act. Enter, Seann Walsh, boldly striding to the stage and to be honest, owned the stage from the beginning, he got very few heckles and any that did come to him, he handled them with humour and the audience were always on his side.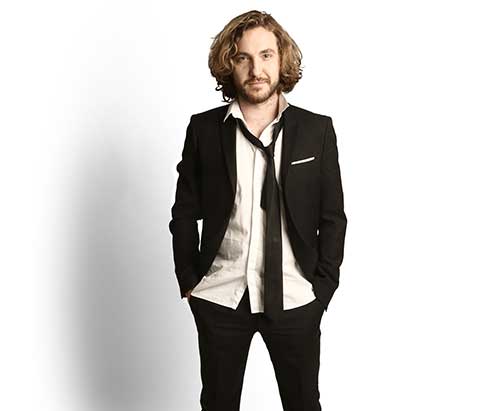 It was hilarious from the beginning and he immediately made the whole audience feel at ease, with his observations on life in your 30s and the dread of getting old.
Having seen a lot of comedians in my time; Seann Walsh stands out to me as one who has delivered a genuinely funny set from start to finish, that's not just a chuckle here and there; that's laughing so much that it hurts your cheeks.
Walsh; a master of observations and without giving too much away, my favourite moments had to be Seann's take on the restaurant experience and the getting older situation, Walsh delivers it with such wit and personality that he can make even the mundane funny, my only one criticism which stopped this getting that 5th star in my review is the encore was a bit dark and didn't really fit the rest of the show, it wasn't as funny as the main set and I don't think it was really needed. Other than that, a side splitting night of you pointing to your other half and saying 'we do that!'
Reviewer: Max Eden
Reviewed: 28th October 2016
North West End Rating: ★★★★