There's been a lot of statistics on knife crime recently including that there were 40,147 recordable offences involving a knife in England & Wales last year. The number of fatal stabbings was the highest since records began.
The ONS reports that there were 285 killings by knife or sharp instrument in the twelve months to March 2018 with 1 in 4 victims men aged 18-24, and 25% of victims being black – the highest proportion since this data was first collected in 1997.
But what statistics don't tell you – or show you – is the ease in which it occurs. It really is far too normal and commonplace.
It's mindless.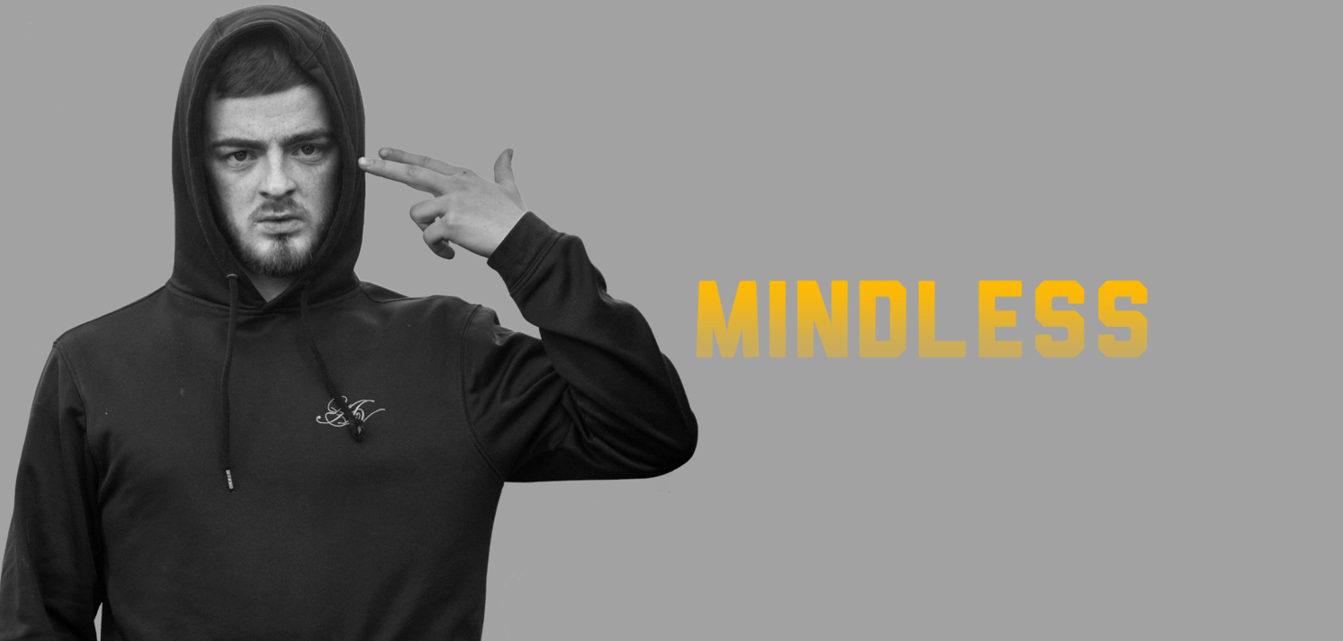 And that's where Likeminded Productions latest short film – Mindless – steps in to fill that gap and make these numbers and percentages real. All too real. Imaginable. In your own life. Your own world. Your own routines.
It captures all the things we know and take for granted: comfortable domestic existence. A lovely day. The walk in the park. Even the pleasant accompanying music is suitably numbing. It all feels rather good. What more could you ask for?
Well, not what follows.
When the tranquillity of everyday life is cut – literally – in a moment for no apparent rhyme or reason then the wheels really do fall off as yet another statistic gets notched up, as another life is lost for no reason.
As if there is ever a good reason.
And you realise how all too easily this other world of random events can draw you in. And you don't even have to do anything. Nothing in fact.
Watch this film. And be warned. It really is mindless.
https://www.likemindedproductions.co.uk/mindless
Credits:
Cast: Jordan Fleming; Kate Chappell; Brandon Worrall
Writers: Christopher Woodward & Ashley Ali
Music: Mark Quinn
Producer: Ashley Ali
Visual Effects: Mark Rogers
Film and Editor: Andrew Smith
Director: Caitlin Bradley
Reviewer: Mark Davoren
Reviewed: February 2019
North West End Rating: ★★★★