Last night I had the absolute pleasure to review 'The Performance'
The showcase style show that was put together by the students of Studio 76 and the Liverpool Theatre School. Performers spanned over 1st 2nd and 3rd year students.
I originally thought it was going to be just a dance show, but this had also included songs from musical theatre which made my heart sing.
I had goosebumps through my arms for virtually the whole of the 2-hour show which is rare when watching theatre. The dances that were performed last night had impeccable timing. The one dance that stole the show for myself was the end of act one by the Elite Acro Team, I'm their performance of Snow White and the huntsman choreographer by Jessica Jones.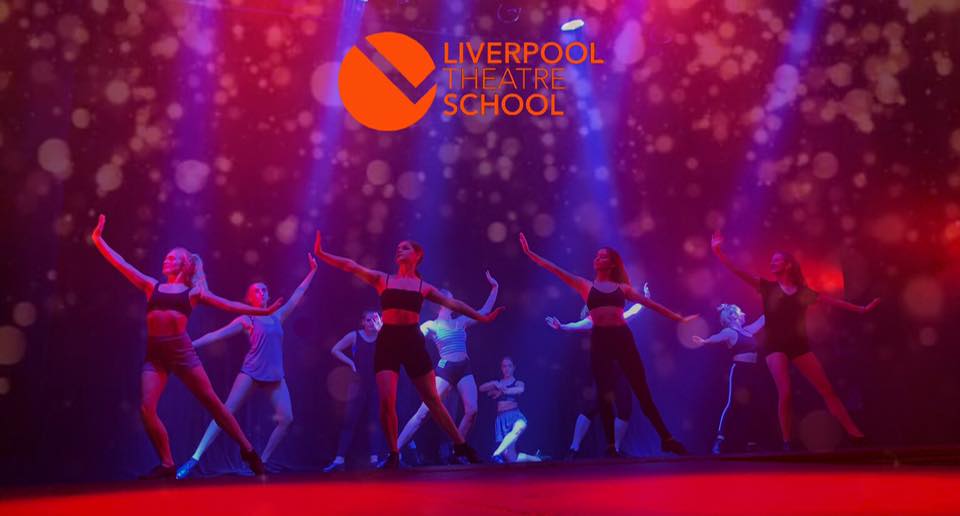 Along with this the BTRC Company's let there be love choreographed by Dane Bates in the Second Act
There were moments of criticism for example. A couple of dances were cancelled from the show but unless you looked at the program you wouldn't have noticed that. Which was a shame because it would have been lovely to watch them. Some vocals were lost within the live band as well as some microphones unable to work. It's fair to say that these issues are very minor.
It was nice seeing the company of 'i love you because' at the showcase (which I had the pleasure of reviewing last week) performing a few numbers and more from the show.
Hope to see these performers again soon whether it is another showcase or in a professional capacity. If you haven't seen the work of Studio 76 and or Liverpool Theatre School. Then please take the time to do you will be blown away by their shows and off course the students.
Reviewer: Luke Stephenson
Reviewed: 27th June 2019
North West End Rating: ★★★★★