My first review of 2020 was Pirate Rock 2 at the Hope Street Theatre was written by Barry Levy. There are 2 sets of pirates were on a mysterious island called Pirate Rock were the Rebel Tribe lived, one set of pirates were called The Renegade Pirates and the others were called The Outlaw Pirates.
The show was sold out full of adults and younger audience members. It lasted 1 hour 50 mins including an interval. When watching the show, I felt that there wasn't much energy to it and felt flat in places. The actors could have really gone over the top and got the audience more involved and interact. Given it more of a panto feel. Especially with having younger audiences you need to keep the energy high so that the children keep with it.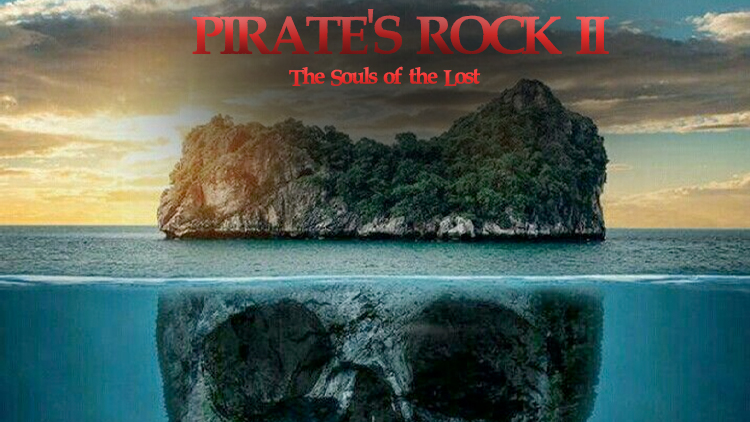 There were points I felt that words were lost. This could be a technical issue as the cast had microphones on but even the music itself which wasn't very loud still overshadowed the cast members. Personally, when watching I didn't get the story line as a lot was happening it was hard to keep up with the mini plots. If this was to be put on again, I feel it would benefit hugely from a live band. It adds a new dimension to the performance. However, there were moments of the piece that stood out. Comic timing from Wreck (Catherine Kenny) bought laughter within the audience.
The Company's singing was enjoyable as were the harmonies. Stand out song for me was Happy Ending from Mika and Aint no mountain high enough sung by Pirate Mason (Luke Bennett) I felt more songs could have been added to the show to really showcase these actors. The choreography by Karl Newsam, Emma Moriarty and Jessica Lee in the show was brilliant to watch. The audience around me were very supportive of the show and the actors.
Reviewer: Luke Stephenson
Reviewed: 7th February 2020
North West End UK Rating: ★★★