The Liverpool Fringe Festival is a vibrant celebration of community and fringe performance. It takes place annually (May & June) in various city-wide venues and features many styles of performance. The festival is run by an enthusiastic team of volunteers and really goes from strength to strength.
As part of the curtain raiser to the fortnight of new and evocative performances, the festival organise this flash event that is enjoying a return to the Lark Lane Community Centre. Over the course of 24 hours, six writers, six directors and twenty actors are invited to split into creative teams and assemble a 10/15 minute piece of live theatre – all to be written, rehearsed and performed in front of a live audience. It's fair to say that it's a massive but hugely enjoyable challenge for all involved.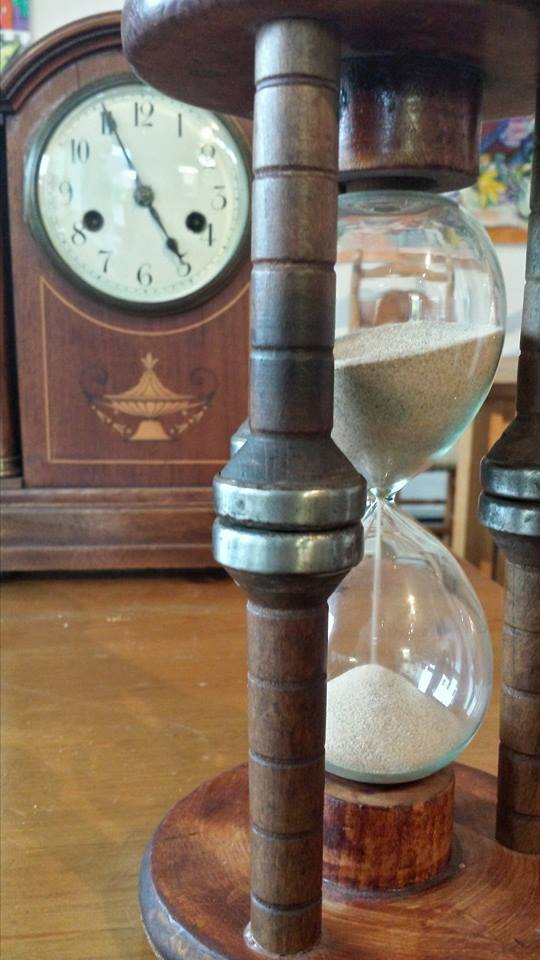 By the same token, it is an enormous challenge to actually critique the end product when it's only had a 24 hour life but there were certainly highlights that stood out for me in all three categories that made up this enjoyable evening.
Writers - I felt that all six writers did a tremendous job in the limited time that they had available but three particularly stood out for me. John Smith for "In Hell" – a quirky dark comedy with some cracking dialogue, Andy Pilkington for "The Storm" – an emotional and well-constructed piece about being true to oneself and finally Fiona Leonard for "You Got This" – a pithy dark comedy with a great central character and some very witty dialogue.
Directors - As with all the writers, every director did a sterling job throughout the event with three particularly standing out for me. Meg McFarlane for "The Show" – imaginative, well-paced and energetic, Ailis Lord for "The Storm" – considered, sensitive and thoughtful, Phoebe McSweeney for "Dark Angels" - moving, emotional and balanced.
Actors - Every single actor worked so hard to make this festival happen but overall the stand outs for me during the evening included: Holly Murphy as Jade in The Visitor, Ted Grant as Bobby for In Hell, Christopher Ward as Brad in The Show, Mary Savage as Jane in The Storm, Steve Dean as James in Dark Angels and Stephen Smith as Stephen in You Got This.
Obviously there were a few hiccups along the way but this was to be expected and I thought the event definitely deserved a better venue, the space was a bit of a barn and the acoustics seriously hampered some of the performances, nevertheless a great collaborative event pulled together by the Liverpool fringe organisers Sam Buist and Steff Hudson. Well done!
Reviewer: Kiefer Williams
Reviewed: 29th February 2020
North West End UK Rating: ★★★