As part of the Halle Orchestra's Summer Concerts Series, this evening's concert was dedicated to the music and songs of the wonderful world of Musicals. Musical Theatre thankfully has been seeing over the last few years a huge resurgence of interest following a decline in the number of new productions and new Musicals being produced in the 90s. This is perhaps due to a rather strange breed of Musical, very popular now - the Jukebox Musical. But whether you like that style or not, it is, I believe, responsible for the huge popularity come-back of Musical Theatre genre in general.
To help the Halle tonight in their 'homage' to this No-Business-Like-Show-Business-world, we welcomed two West End stars to the stage to sing some of the songs with the orchestra.
Ashley Day, who is 30 years old and one day today, had a lovely stage presence as he showed off his mellow and sonorous voice in songs from My Fair Lady, Oklahoma!, and Thoroughly Modern Millie; but my favourite from his repertoire this evening was his interpretation of the song, 'Oh, What A Night' from The Jersey Boys.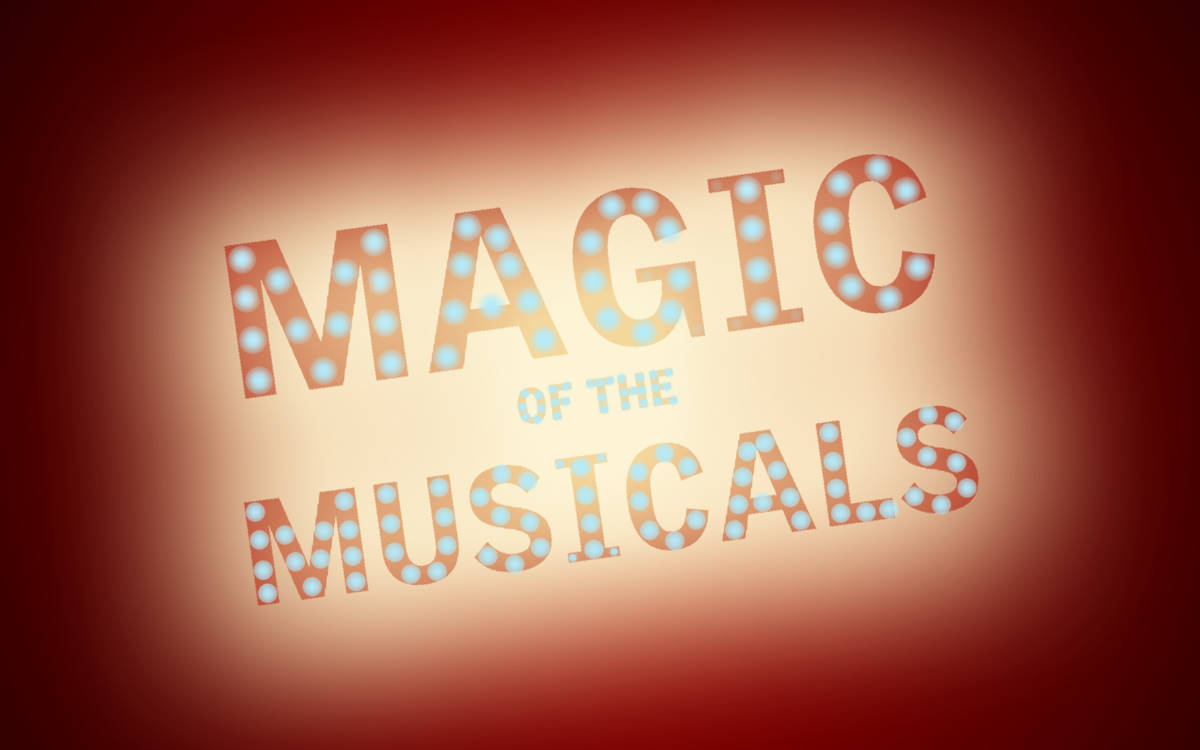 The second current Musical Theatre star to grace the stage this evening was Kerry Ellis, who is perhaps best known for her interpretation of the role of Elphaba in 'Wicked', and for her originating the role of Meat in Queen's 'We Will Rock You', and with her rock, gutsy belt voice it was easy to see why as she sang songs from both these Musicals tonight to the delight of her fans in the audience.
In between all of this, the orchestra was also given several chances to shine alone with dances or overtures from other well known Musicals. If I am being absolutely honest then a couple of the orchestral arrangements this evening really were not the best. I am a huge Musical Theatre fan and knew all the orchestral pieces backwards, and some of the orchestrations were really a little strange. However, that did not diminish the brilliance of either the playing or the conducting - that is a problem I had with the scoring. The Halle played superbly (as always!), and the wonderfully enigmatic and passionate Stephen Bell bringing the best out of them with his flamboyant and impassioned conducting.
The concert ended on a high with the orchestra playing the overture from 'Mack And Mabel', but my favourite piece the whole evening was The Jellicle Ball, from Andrew Lloyd-Webber's 'Cats', which was magnificent!
It is really hard to believe that these are the same musicians who will just as happily sit down to play a Handel Concerto Grosso, or Bach's St. Matthew Passion; such is their versatility and talent. Quite incredible!
Reviewer: Mark Dee
Reviewed: 2nd July 2016