The Bridgewater Hall is one of the finest venues for live music in Manchester, its modern grandeur and acoustically it's probably the best, so it was own fitting to see a great artist in this fine venue and they don't come much legendary than Mike and the Mechanics.
It's fantastic to see a bustling audience ready to have a good time, I was impressed to see such a wide range of ages who had come out to enjoy some timeless hits and 'proper' good music.
The show begins with the talented Ben McKelvey who opened the show as a support act but this man is more than a support, his talent was evident right from the start of his set. An artist who very much knows who they are and his writing reflects that, and its very good as a result, I was particularly impressed with the self-penned 'Only Here Once' and 'Stay Young' which is worthy of topping the chart.
McKelvey is not a new artist or a flash in the pan, having toured with other music heavyweights such as Wet Wet Wet and touring the US, this is an artist to look out for with his debut album reaching the top 10 in the Singer Songwriter Chart already along with the likes of Ed Sheeran and James Bay.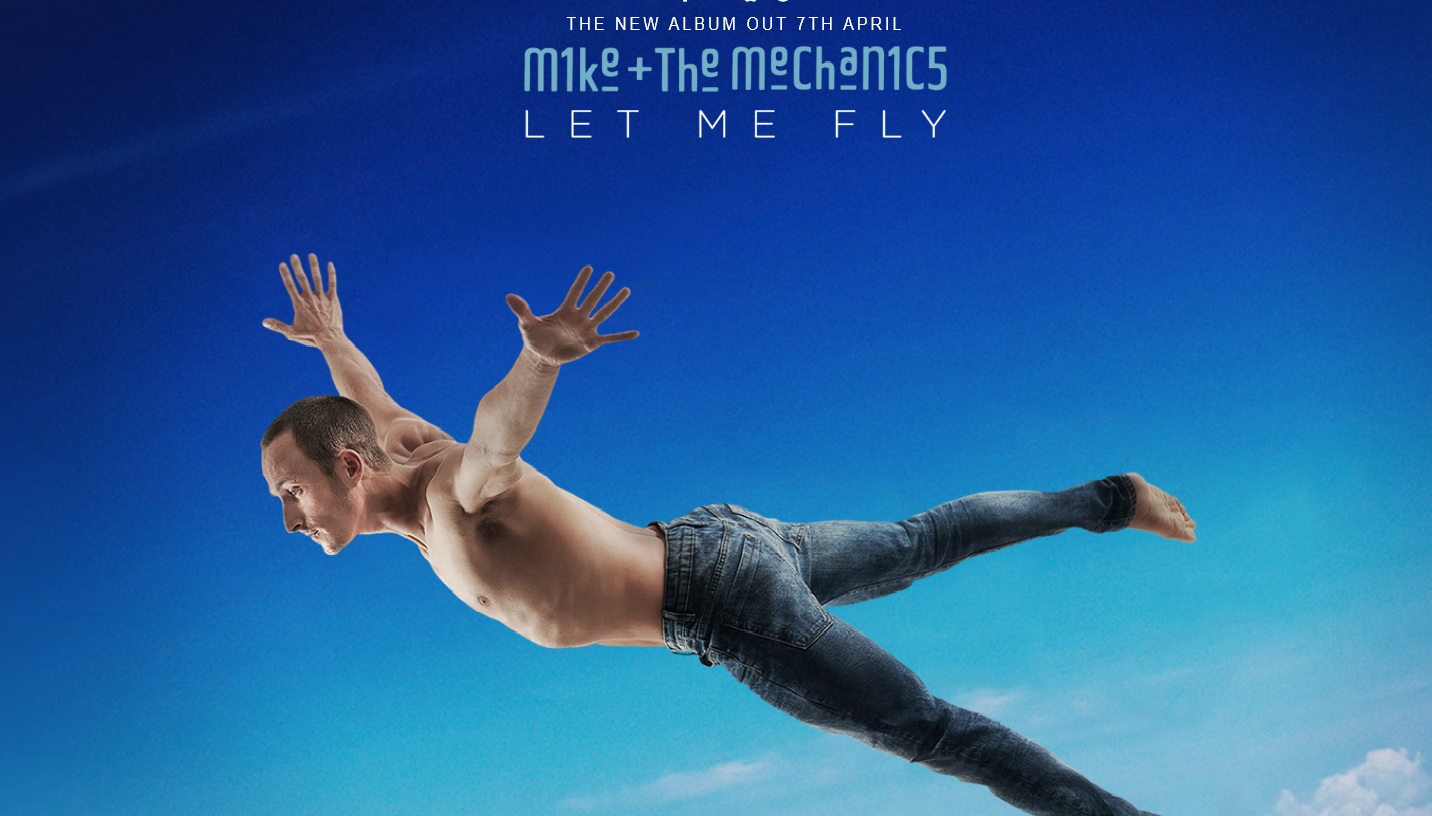 After a brief interval it was time for the main act, Mike and the Mechanics took to the stage opening with 'Are you Ready' and we certainly were; the audience were up dancing, singing and clapping throughout the entire performance .
With an impressive back catalogue to go through, you were sure to want to sing along tonight, there were new songs debuted tonight too off the forthcoming album 'Let me Fly' with the title track being a fantastic upbeat song which is sure to be a hit when released later in April.
Mike and the Mechanics are an ever evolving band and members have come and gone since its beginnings but the current line up really works well together, they really come across as close friends which is how a band should be with Mike Rutherford on guitar, Anthony Drennan on bass, Tim Howar on Vocals, long time drummer Gary Wallis, Luke Juby on Keys with Andrew Roachford.
Roachford and Howar add a great vocal dynamic to the band and it a joy to watch such amazing talent on stage; a personal highlight of mine that I wasn't expecting was Roachford performing his own hit ' Cuddly Toy', it had so much energy live.
Rutherford and Drennan jamming on guitar is a sight to behold and the drum solo which Wallis performed towards the end of the show was nothing more than astonishing.
As the set drew to a close, there was big Genesis songs performed such as 'I Can't Dance' and the big hits we'd come to hear such as the fantastic 'Living Years' , 'Over my Shoulder' and the tremendous 'Word of Mouth' to close this night of true music.
This was a brilliant concert from a band that have more than proved they are still relevant and still producing great songs for their fans to enjoy while also welcoming a new generation to their music.
Verdict: I looked over my shoulder and everyone dancing, having a great time!
Reviewer: Max Eden
Reviewed: 15th March 2017
North West End Rating: ★★★★