It seemed like an eternity since I last set foot inside the wonderful and acoustically perfect Bridgewater Hall. Being involved in other projects, I have had to cut down on the number of reviews I have been doing and this has meant that it is several months since I last sat through a classical music concert. This evening made me realise just how much I had missed that experience and indeed how rewarding and thrilling it is to listen to the music whilst it is being played live.
This evening it was the Royal Northern College of Music's Symphony Orchestra gracing the stage to perform their final concert of the year. And what a wonderful concert it was too! In Antony Hermus's brief introduction this evening he spoke about music building bridges between the hearts of peoples. It was a lovely sentiment and struck a chord with the audience only one month after Manchester's horrid terrorist attack at another well-known music venue.
In the first half of the concert, we heard music which I have to admit, was all completely new to me. Two movements from Mussorgsky's unfinished opera, 'Khovanshchina' conducted by Manoj Kamps. The first movement slow, beautiful and melodic, like a sad song with a surprisingly simple but incredibly beautiful end. Whilst the second movement started as a slow dance building in tempo and volume as the simple melody and rhythm took hold. Simply lovely. Hearing these pieces has now inspired me to listen to the whole opera.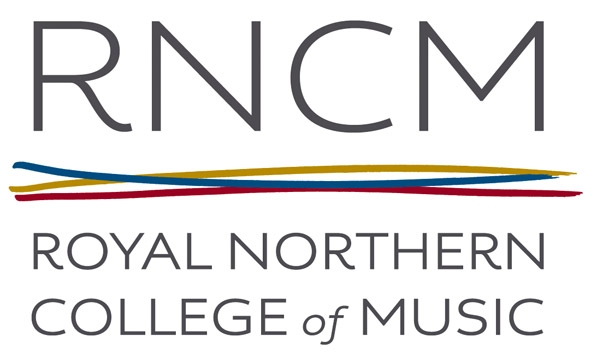 Kamps was a joy to watch as his exerted his control over the orchestra; completely immersed in the music himself as his body twisted and swayed with the swells of the music.
Then, before the interval, the orchestra reconfigured and became a much smaller, almost chamber orchestra size for Antony Hermus to conduct Prokofiev's Violin Concerto no1, with RNCM student Erkki Louko playing the violin solo.
This was typical Prokofiev, as he flirts between conventional harmonic structure and the more experimental melodic and harmonic ideas, always keeping the audience very much on their aural toes. The music always thrilling, exciting and dramatic, even when playing 'in a dreamlike state'.
Louko played wonderfully and fully deserved the several rounds of applause he received.
After the interval and we were back in more traditional orchestral formation, and to the only piece this evening that I knew; Tchaikovsky's 6th Symphony. This was Tchaikovsky's last work, and he poured his heart and his soul into every note. It is much darker than much of his music, and therefore perhaps much more personal. The music is passionate and deeply Romantic, and under the baton of Antony Hermus, the RNCM's students played this impassioned and dramatic symphony excellently.
A very enjoyable evening in the company of some very talented musicians, and so hard to believe that not only are these musicians still studying but that they only started rehearsing these pieces on Monday! I sincerely hope I won't be leaving it so long next time between visits to either the RNCM or indeed The Bridgewater Hall.
Reviewer: Mark Dee
Reviewed: 29th June 2017