As part of the Halle Orchestra's POPS concerts - a series of lighter and more accessible classical music - this was a concert full of magical and memorable film music from Oscar-winning composers throughout the decades.
Just listening to the marvellous scores makes you want to reacquaint yourself with the films once again but this time to listen to the music more closely. Film music, unless played as the opening titles or closing credits is usually only heard and appreciated subliminally and away from the film unrecognisable - unless of course you go to a concert such as this and hear the genius and see the machinations of the scoring and listen to the music without the 'distraction' of film and voice. It never ceases to amaze me that, even for the simplest and easiest of melodies, the orchestrations are so incredible and complex, and it is easy to forget that scores of this nature are essentially no different from Rachmaninov or Brahms, and yet are rarely treated with the same reverence.
In earlier reviews of The Halle I have written about just how wonderful and amazing this orchestra really is, and how well-deserving of its reputation as being one of the world's top orchestras, and how it doesn't matter which genre of music they choose to play, they are still superb; and so I won't write that again here - but what I have failed to do before is to give a little background behind one of the most enigmatic and passionate conductors of lighter classical music I think I have ever seen; and again last night, there he was pouring everything he had into and behind the music, and acting also as MC between the pieces to deliver little insights and information about the music and the composers. He is of course, Stephen Bell.
Mr. Bell studied at The Royal College Of Music and has since developed a name for himself as being a versatile and personable conductor able to project his enthusiasm for the music he conducts - which encompasses a wide range of styles - by either communicating directly with the audience or through the music. He is the Halle's Associate Conductor (Pops), and also the Artistic Director of The City Of Oxford Orchestra, but his work regularly sees him collaborating with an eclectic range of artists and musicians and his conducting takes him all over the world to guest conduct orchestras in Istanbul, Athens and Toronto to name just a few.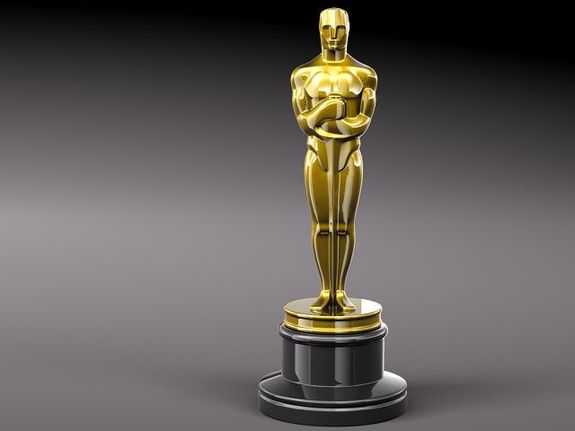 In this evening's concert, Mr. Bell and the orchestra were joined by star of Musical Theatre, Louise Dearman, who, taking a night off from playing Miss Adelaide in 'Guys And Dolls' in Liverpool, came to add her sonorous tones to some of the evening's songs. I was very much looking forward to hearing Miss Dearman, since prior to last night had heard much about her but never actually seen her perform. Some of the songs she sang suited her vocal qualities better than others, and I really think she would have faired better had she had been given a stick mic to hold as and when she pleased, rather than coping with the oversized and incongruous cordless affair she was given, which at times seemed inadequately amplified and at others seemed to muffle her voice and loose some of the quality of diction. This was really such a travesty, since I feel sure she really is a first-rate performer and showperson. I really enjoyed the way she was able to somehow change her vocal tonality to suit the song she was singing. Her rendition of the Bond theme Skyfall, originally sung by Adele, was thick, sassy and hot chocolate, compared to her rather operatic soprano and clearly enunciated crisp and clear 'When You Wish Upon A Star' from Pinocchio.
The concert started with the orchestra in fine form with The Imperial March from Star Wars ( John Williams), and finishing with Miss Dearman singing the extremely well-known and loved-by-young-girls-everywhere 'hit' from Disney's 'Frozen', Let It Go. (Lopez). In between these there were some familiar and some less familiar film tunes, but my favourites were undoubtedly the orchestral arrangements of 'Dances With Wolves' (Barry), Rocky ( Conti), Out Of Africa ( Barry), and the beautiful and haunting theme to Schindler's List ( Williams), which featured an ethereal violin solo played perfectly by The Halle's leader, Lyn Fletcher.
It was a fast moving evening, with 19 pieces of music which included a community sing-a-long of some Mary Poppins songs lead of course by Miss Dearman. It was a feel-good concert, and excellently showcased and promoted the genre. And just in case we all hadn't had enough, the orchestra played the toe-tapping theme to Chitty-Chitty Bang-Bang as their encore, and indeed, that was the tune I found myself humming as I got off the tram and walked home!
Reviewer: Mark Dee
Reviewed: 19th March 2016