Opera lovers better eat your heart out. The Opera North and West Yorkshire Playhouse co-production in association with City Varieties Music Hall Leeds musical sensation brought to life, with the abstract and creative creations of Kurt Weill, with lyrics by Bertlot Brecht, Maxwell Anderson, Ogden Nash and many more. Berlin to Broadway showcased some of Weill's finest musical works.
Taking the audience on a journey through history and how the works of such creative human beings were born. Even though it showcased the artist's works, the show was a display of the historical context that influenced the two artists. It gave the impression as to the magnitude that these social, political and economic influences, both creatively and personally. The show featured numbers from musical creations such as 'The Threepenny Opera' and 'From Happy End'.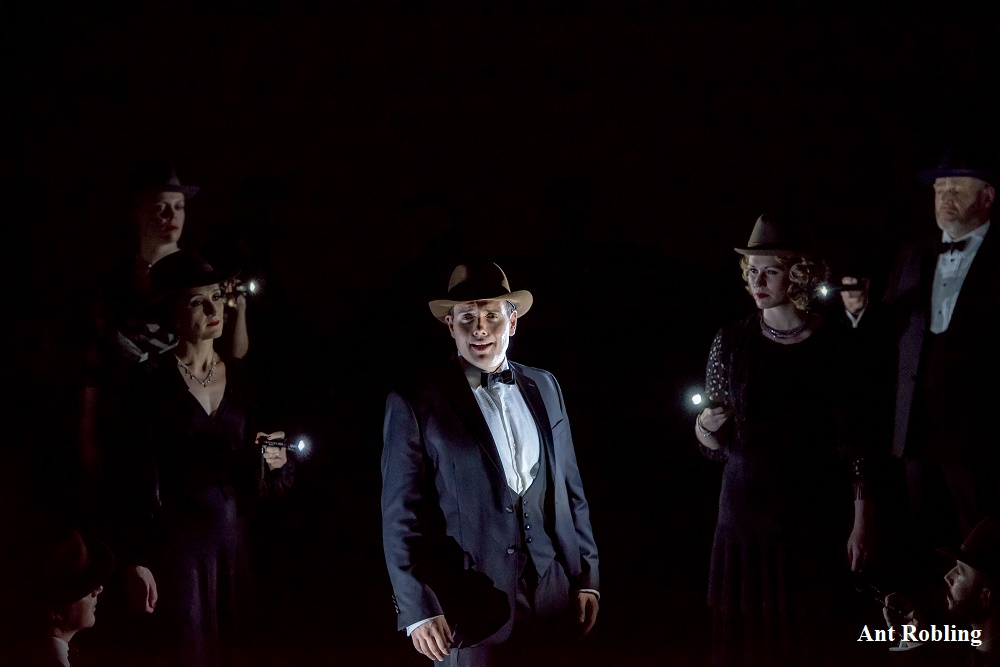 The lights went down, and it wasn't the stage lights that lit the stage but the torches of the performers. Drawing in the audience with this gentle operatic singing, the stage began to fill with the works of history. This production was in the capable hands of Giles Havergal, whose staging and precision was truly remarkable, every movement had motivation and it was clear and concise. Musically it was stunning and Martin Pickard certainly nurtured the music and treat it as if it was his own. Choreographer Darren Royston, brought to life the historical styles of dancing, and like Pickard, he nurtured and treat it as if it was his own creation.
Now let's talk about the people who gave 100% on stage. The Ballad of 'Mack the Knife' was in the safe hands of Stuart Laing, his flawless vocals, brought life back to this beautiful piece. Amy J Payne's performance of 'Surabaya Johnny' was utterly brilliant. Payne's understanding of lyric was totally blatant in this totally immersive song. Her acting ability to tell a story in such a short space of time, left audiences stunned and ultimately empathising with her. Laura Kelly-Mcinroy's facial expressions were to die for, I could not take my eyes off this amazing performer, whose acting through song could 'knock the socks off' anyone. Amy Freston and Dean Robinson's chemistry was electric. In the seductive number of 'Pimps tango'; the story follows a pimp who has fallen in love with his prostitute; Freston and Robinson brought the stage to life with their slow but sharp movements, not to mention their stylistic vocals, which may I say were out of this world! Kathryn Walkers performance of 'My Ship' was emotionally charged, capturing every line, yet giving a relaxed touch. Walker's classy performance really fitted with the theme. Gordon D Shaw was not only comical but stunningly powerful in terms of acting. Shaw certainly had me 'Lost in the stars'. And finally, I must mention Alex Banfield's 'Lonely House' out of everyone in the group his 'cheeky chappy' was defiantly a winner with the ladies.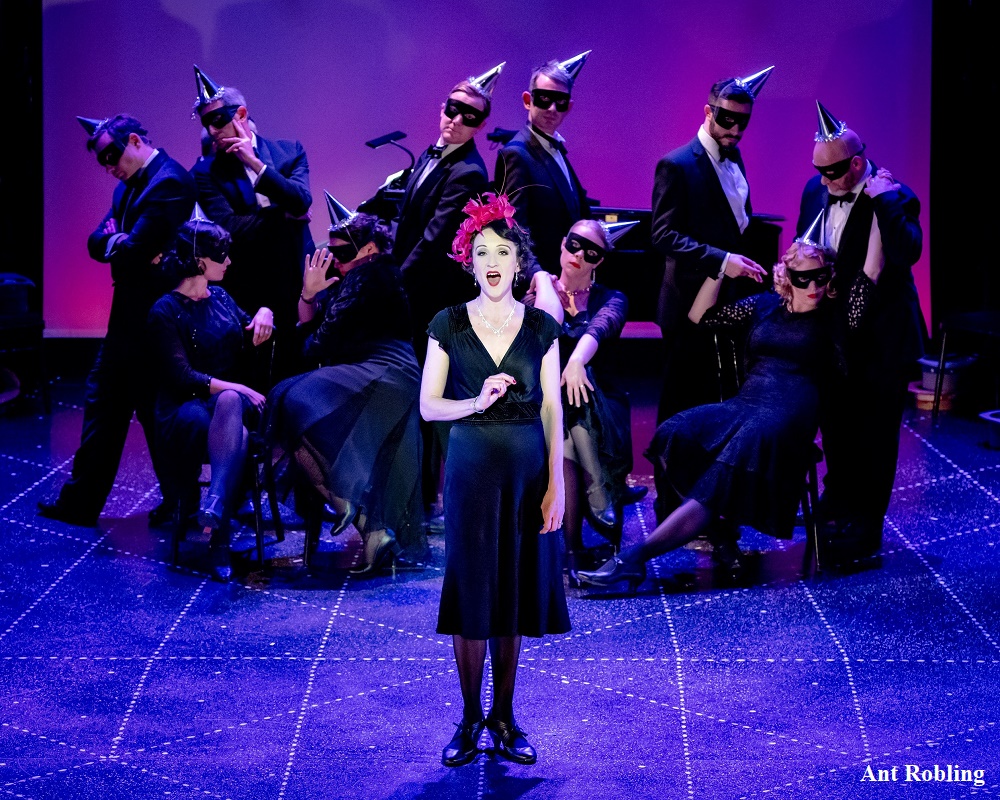 As a performer, I know how tough it is to be part of an ensemble and as a soloist, tonight you nailed and inspired me and most likely other performers in the audience. You brought the show out to us, you sold every lyric and for that I take my hat off to you all. I believe tonight was a special commemoration to Weill and Brecht. I think it's fabulous that we are keeping the works of the greats alive. I am passionate about new modern shows, but now and again we have to sit back and remember where we gained the inspiration to do all that. Your opening night was a huge success. It's so hard within in this industry and tonight you all rocked - great performance everyone! Well done to all the creative and performers, this was a brilliant show. One question I would to ask the performers, did you really not have microphones on? If so, you really showed true vocal strength and technique and that is how a proper singer should, not relying on technology. Top class!
Berlin to Broadway continues at Leeds City Varieties until the 21st June https://goo.gl/oD8Jdf
Reviewer: Connor Cox
Reviewed: 15th June 2018
North West End Rating: ★★★★★