'The Other Place' follows the, almost, one woman narrative of Juliana Smithton, a leading figure in her field of dementia. When we meet her she is a stereotypical powerful woman, power suit, heels and need to prove her self-worth in a man's world of science. We soon find out that Juliana isn't the most likable character. She singles out what she thinks is a prostitute and humiliates her in front of a conference, she hurts her family and accuses her doctor of having an affair with her husband.
Bravely written by Sharr White this American drama takes the theme of dementia and looks at in it a different light. In plays surrounding this topic you are usually shown the 'victim' suffering from an outsiders perspective and often end up in tears feeling sorry for them. In this story our 'victim' Juliana doesn't play up to her suffering at all. Told mostly through her own words the things that she has done in her life are hard to watch but are they excusable because of the dementia or is that just how Juliana is; a normal imperfect human being?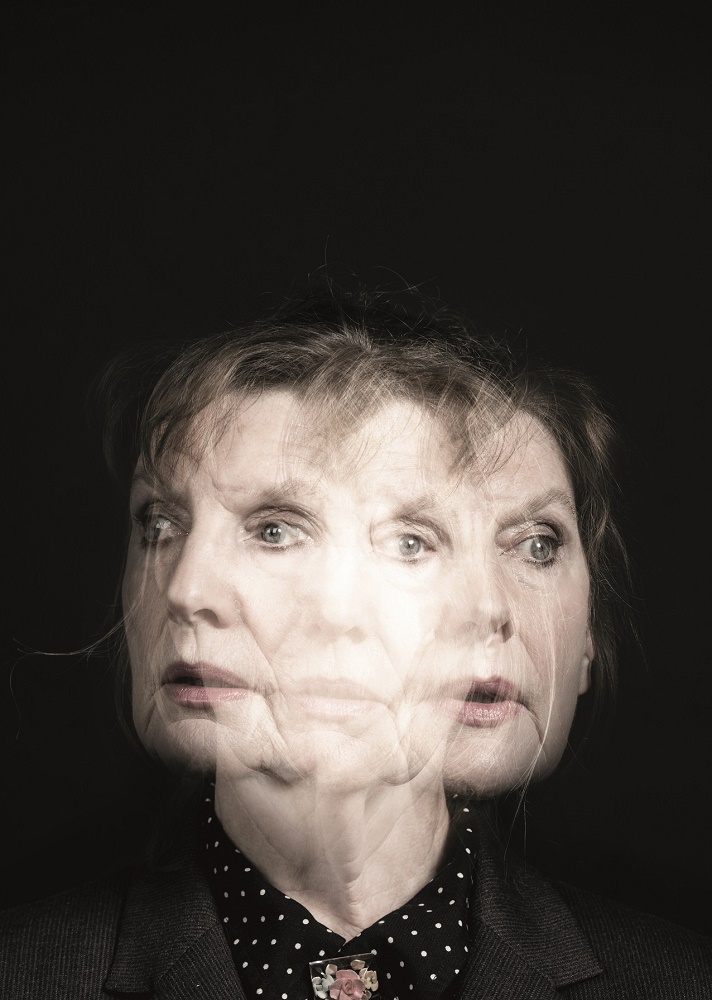 Karen Archer as Juliana does not leave the stage for the length of the play, moving between speech giving at a conference and meetings with others - possibly imagined, possibly real life. The change of scenes is a little clunky and could be smoother and sometimes the scientific speech becomes a little dull with Archer's accent wavering slightly. The supporting cast were excellent throughout. Neil McCaul played the suffering husband Ian, trying to get through to his wife. You really empathised with him and felt his frustration keenly. Rupinder Nagra played multiple roles and believably changed from fatigued dad to caring support worker. However, the real star of the show was Eliza Collings as The Woman. I can't delve too deeply into her characters for fear of giving away the plot but she shone in each role. Transforming effortlessly between characters, she convinced me there was more than just four actors in the cast, when I knew, in fact, there were not.
Archer kept you interested even through the heavy scientific explanations, sitting comfortably in the words, convincing as a real scientist. Morbid curiosity took hold in this show as you wanted to turn away from the difficult stories she was telling but in actual fact you wanted to listen to find out what happened. Almost leaning into the detective story genre, this play about dementia could just as easily not be about dementia; as there are so many overarching themes.
It is refreshing to see an older woman take the main role on stage and also be directed by a woman, Claire Van Kampen. Creating the conference, the Smithton's home and The Other Place, Van Kampen seems to hint at things, rather than show you the full picture, almost like a photograph fading, that you can't quite make it out. The set design by Jonathan Fensom lent itself to this ambiguity with what looks like a blank wall changing into doorways and different locations.
A brilliant cast, with Karen Archer at the helm. A captivating actress, although she seemed a little anxious at times. This play is an unexpected tale, dealing with a worldwide problem in a brave new way. I applaud the cast and crew and Park Theatre for tackling such a challenging storyline. Showing the complexities of life and the mind 'The Other Place' tackles issues we try to shy away from but are in fact very much a part of a lot of people's lives.
Reviewer: Caroline James
Reviewed: 24th September 2018
North West End Rating: ★★★★