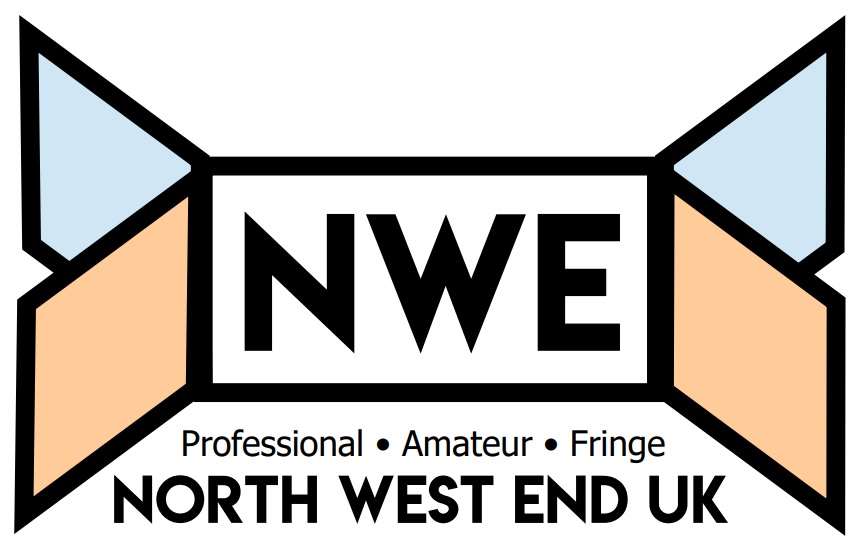 Billed as a series of 'talking heads' monologues, Clare Rebekah Pointing's one woman show, 'With Child', opened at the Camden Fringe last night. 'With Child' allows us to meet six different women, all of whom are pregnant. The women, however, hardly refer to the fact they are with child and instead talk about their everyday lives.
The Cloakroom Attendant gives the audience a secret look behind the clothes racks and the plastered smiles of The National Treasure. Dimitra Barla has great physicality as Margot, the cloakroom attendant, as she reaches for coats and bags with balletic movements.
Making my way down to the basement from the Aces and Eights loud, gregarious atmosphere via the chipped stairwell, I was fully expecting a wall of damp to slam my nostrils and a dinge-fest to overwhelm my eyeballs. But it was not to be.
I've come to the conclusion you have to be in the mood for experimental, interactive theatre…especially when the venue is hot and stuffy which leads to a particular lethargy and non-participatory mood which really doesn't engender the spirit of the production.