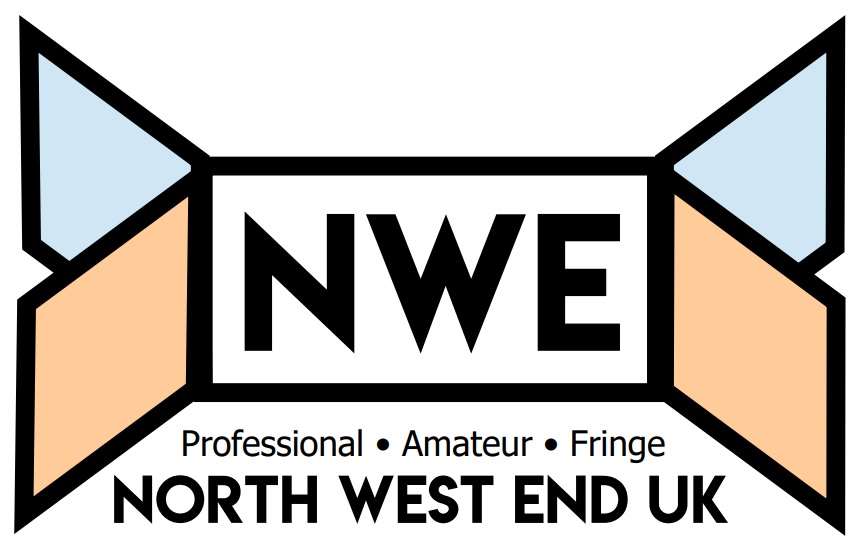 Brand new Theatre Company 'Tiny Room' present 'Loop' at the Camden People's Theatre until 25th August. Directed and written by Peter Mulligan, this short drama shows a snapshot of life with depression.
The first thing I did when I got home after this show was google it. Was this really a true story? Was Helen Duncan really a real woman? And did Winston Churchill really make reference to the case?
In an age of false truths and internet lies I'm pleased to report (according to the net) the case of Helen Duncan was a true story.
So what is the story?
Last night a scratch performance was held of 'A Good Man' at Aces and Eights. The script, written by Claire Pointing is still in development and to gain audience feedback Ed Eales-White gave a dramatic reading of the text.
Writers Matthew Greenfield and RJ Lloyd bring their "spine-tingling psychological thriller" to the Hen and Chickens Theatre, highly anticipated, this show promises to " touch the heart and chill the spine". The story follows a man called Oscar and his life from a young boy up until this point. Through a series of stories detailing life events, we eventually realise there is more to Oscar than meets the eye.
The Old House is a one woman show, written and performed by Kate Maravan. Inspired by her own real life mother, Maravan tells the story of visiting The Old House where they used to holiday when she was a young girl. This time, however, the trip is very different. Her mother's memory is fading and Maravan has her own memories she is fighting to come to terms with.
Newcomers Caratandstick Theatre bring fast-paced comedy '[citation needed]' to The Lion and Unicorn until Sunday 18th August. Running at an impressive 30 minutes, this new play by John Barron has a curious synopsis, revolving around a topic which is certainly trending at the moment: online data breaches.
It's New Year's Eve in 1999 for JR Theatre Company during the Camden Fringe Festival. Performing at Upstairs at the Gatehouse, 'When Midnight Strikes' is a vibrant and entertaining musical by composer Charles Miller and lyrics and book by Kevin Hammond. It revolves around the hilarious consequences of an unlikely mixture of guests being forced together to celebrate the new millennium. Naturally, when ex-lovers are reunited, guests are held against their will and an affair is uncovered, conflict is bound to ensue.
The only way to review this play is to give a spoiler alert, which is a shame, because once you know what it's all about, that kinda takes away the "Aha" moment and robs you of the glee which I think is the build-up and game the actors are playing with the audience.
However, I will plough on regardless and you'll have to read ahead knowing full well I've given the heads-up on any spoils.
From the company that brought you PLUTO and Shakespeare in Space, Moonchild bring Coelacanth to The Cockpit and it is a show that will shock you to the core. Cantered around Yvette (Lizzie Back), a young and beautiful millennial who you would assume has everything to look forward to, we follow her story and learn about her date with death.
How To Be A Londoner In An Hour is billed as a 'does what it says on the tin' type show. Written and directed by Steve Hili, it describes how, in simple stages, you can be a Londoner. The premise started off well following the story of Alex, a Northerner, who moves to London to pursue her acting dream, played by Stacey Evans.
Central (Story) Line begins with three young children on the last train out of Nazi Germany to England on the Kinderstransport Scheme. Opening with a beautiful dance like section the three actors display the journey to their new homes. During the trip they become friends, speaking German to each other until they all separate, going to their adopted families. Meeting serval years later Louise, Henry and Charlie begin a friendship that will span their whole lives.