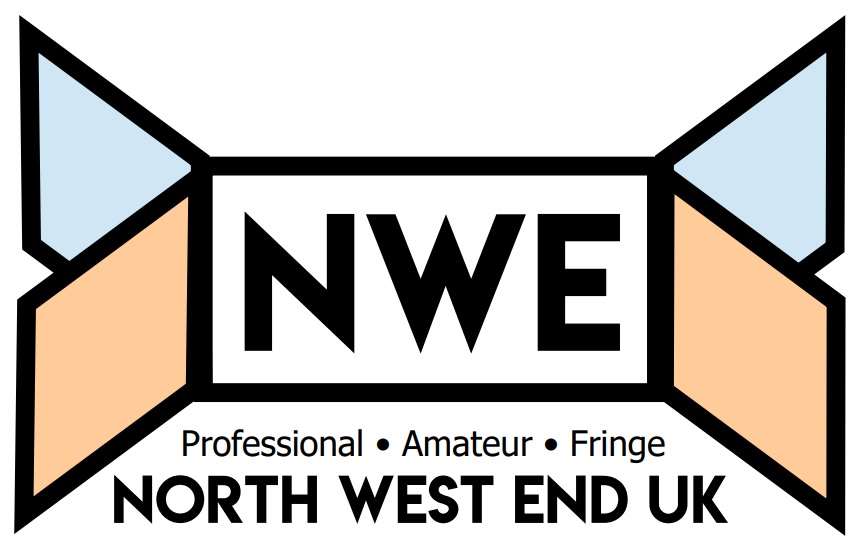 Physical theatre company, Son of a Dog Theatre brings That's All We Have Time For to The Lion and Unicorn Theatre and it is truly not a show to be missed. Up there with one of the most weird and wackiest productions I may have ever witnessed, the piece follows Tim the TV addict, as we are exposed to the demise of his life through a series of re-enactments in the form of television spoofs. If you like programmes such as Jeremy Kyle and Love Island, or Mamma Mia and the Lion King then this is for you.
The opening to Criminals! was strong and intriguing – a female character who is somehow mixed up in some financial wrongdoing, an errant partner who won't return her calls or collect his stuff, a setting of Christmas (always a poignant time of the year) and then the decision to hang herself with the Christmas tree lights.
Writer and director Lucrezia Pollice's production of Breathe, at Tristan Bates Theatre, follows three housemates and a friend in their struggle to survive adulthood. This coming of age story explores friendship, anxiety, drugs, sex, careers and pension plans, and is a realistic depiction of the modern age struggle to survive in a competitive and sometimes unfair world.
Faux is the tale of quirky vintage shop owner Philomena Beaufort, written by Hannah Hopkins Jones and Ben Price. Philomena, played by Anca Vaida, is reopening her shop, thanks to a boost in sales from her collection of furs. Being plagued by dreams of animals being hunted, she is unsure what it all means, that is until the furs come alive and start talking to her, well, singing to her.
70:30 Theatre Company created by Central School of Speech and Drama graduates Michael Faulkner and Joshua Poole, brings their debut play Did It Hurt? to Camden People's Theatre (CPT); and it is not a show to be missed. Did It Hurt? is an exploration into the male psyche; shedding light on what makes them tick and addressing how damaging society can be in regards to masculinity, emotions and mental health. In an hour long discussion, Paul (Faulkner) and Jean (Poole) delve into themes ranging from Kim K to depression, class system to Kettle Chips and Twilight to suicide.
I am a woman. That should probably be enough to make me a feminist, by default. But, I'm not, well, not in the classical sense of the word.
But the Fannytasticals have got me re-thinking that. And I love it. In fact, I think I may now be well on my way to becoming a born-again-feminist having watched their show.
noseR is a brand new start up musical performed at Hen and Chickens Theatre. Co-written and directed by Lily Smith and musical director Luke Leighfield. noseR is unlike anything you would have ever seen before. It follows Melodie (a professional nose) and her nose as they venture from France to England in order to bag their dream job at the headquarters of noseR; the world's first app to send smells instead of emojis.
In an almost unbearably hot theatre Annie Cheung is an unwavering ball of energy, never lagging or becoming fatigued. Tenderly co directed by Cheung and Julianne Mullen-Williams this dark, autobiographical piece of theatre is brutally honest, extremely relatable and full of humour.
As you enter the studio for Dogma Theatre Company's debut play Cabin Fever, the tone is set immediately through blue hazy lightning pushing through eerie darkness. Within minutes a succession of water droplets echo throughout the room and it is easy to feel as though you are in some form of cave or abandoned location.
TD Moyo's 32 Peak Street, running at Tristan Bates theatre, follows the young and relatable couple Susan (Jackie Macatiag) and Jesse (Martin O-Whyte) in their pursuit to become home owners of the hottest property on the market. Although, the pressure to fund the deposit becomes too much for Jesse and their relationship begins to take the strain.
Encompass Theatre Collective, whose recent works include Goethe and Christiane, brings Lovers Anonymous to St Pancras Community Association with the aim to break down the boundaries between the actors and audience.